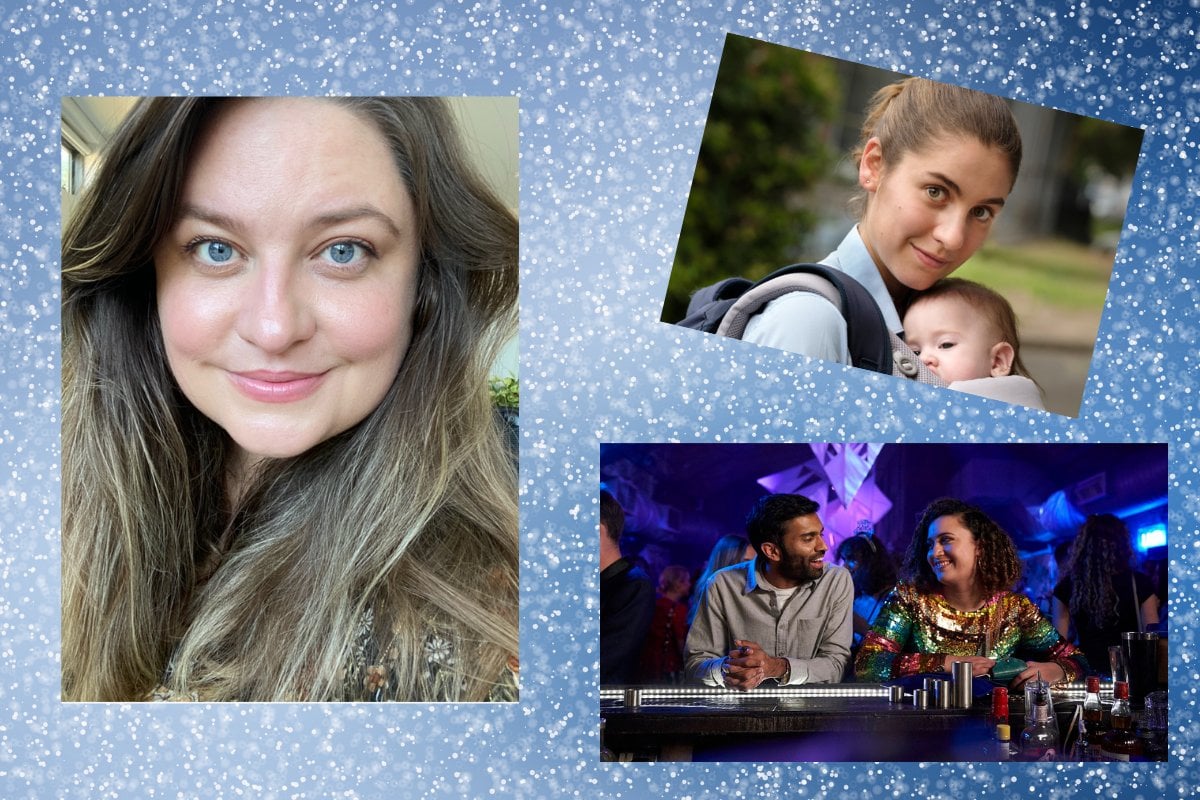 2021 has been a bloody good year for TV. 
And in turn, it's been a bloody great year for me, a pop culture editor who watches all the new TV shows so I can tell you whether they're worth watching or not. 
This year gave us the brilliance that was Mare of Easttown, the unexpected hit that was Only Murders In The Building, and three Australian series you need to watch immediately if you haven't already. 
Here are my top 10 shows of 2021 (in no particular order):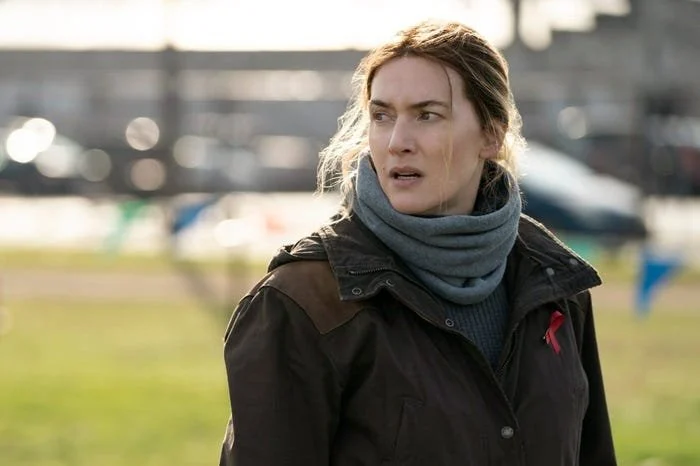 I think about Mare of Easttown and its brilliant twist at least once a week. 
Although the mini-series only came out earlier this year, it quickly became one of my favourite shows of all time. 
There's two reasons for this:
1. In just six episodes, the writers created a TV universe that I fell in love with. Although it was bleak, the people and the stories of Easttown were so compelling, I never wanted to leave. 
2. The twist was a stroke of genius. It WENT there. 
In case you missed it, the series follows the story of Mare Sheehan (Kate Winslet), a detective in the fictional American town of Easttown, where everyone is a bit down on their luck. 
Mare is a divorced single mum, who is raising her young grandson after her son ended his own life. Her mum Helen (Jean Smart) is also living with her.