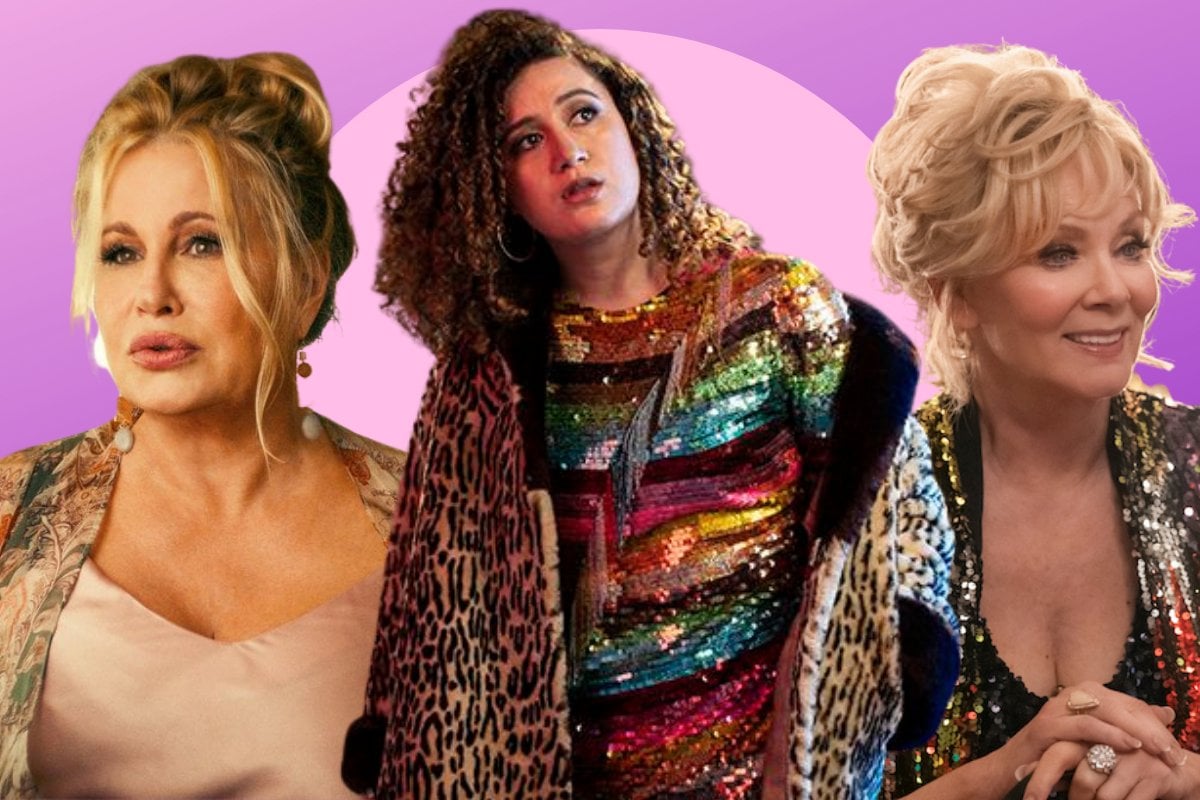 2021 has been a bloody good year for TV. 
While we haven't been inundated with new releases, the shows that have been released so far this year have been standout hits. 
From the murder mystery millions of people tuned into week after week, to the Stan Original Series that made us fall in love with Aussie TV again, there's been something for everyone. 
Here are the best TV shows of 2021 so far (in no particular order):  
The White Lotus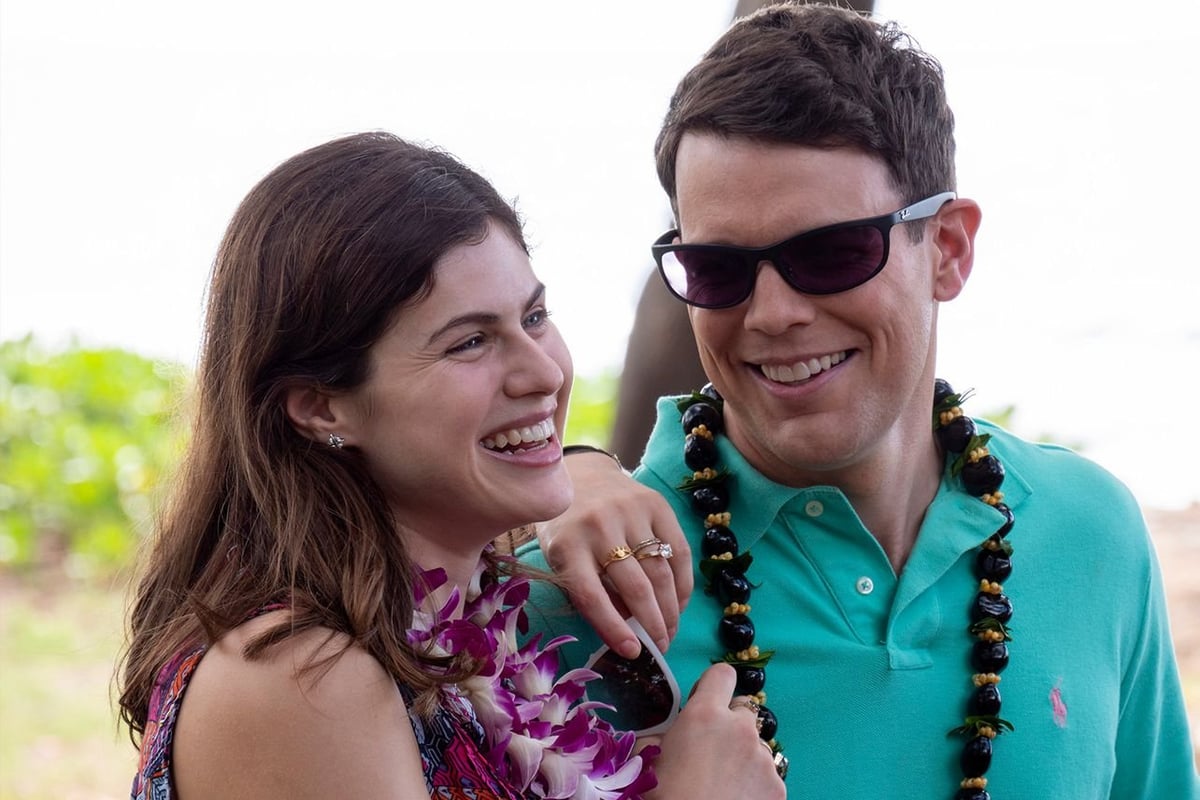 Image: Binge.  
The White Lotus has (almost) filled the Mare of Easttown-shaped hole in my life. 
The series, which follows the guests and staff at a luxury resort in Hawaii, is a dark comedy with a dead body mystery at its centre. 
It's wickedly funny, anxiety inducing, and incredibly intriguing. 
You can watch the first five episodes of The White Lotus on Binge and Foxtel now. 
Cruel Summer
Image: Amazon Prime Video.