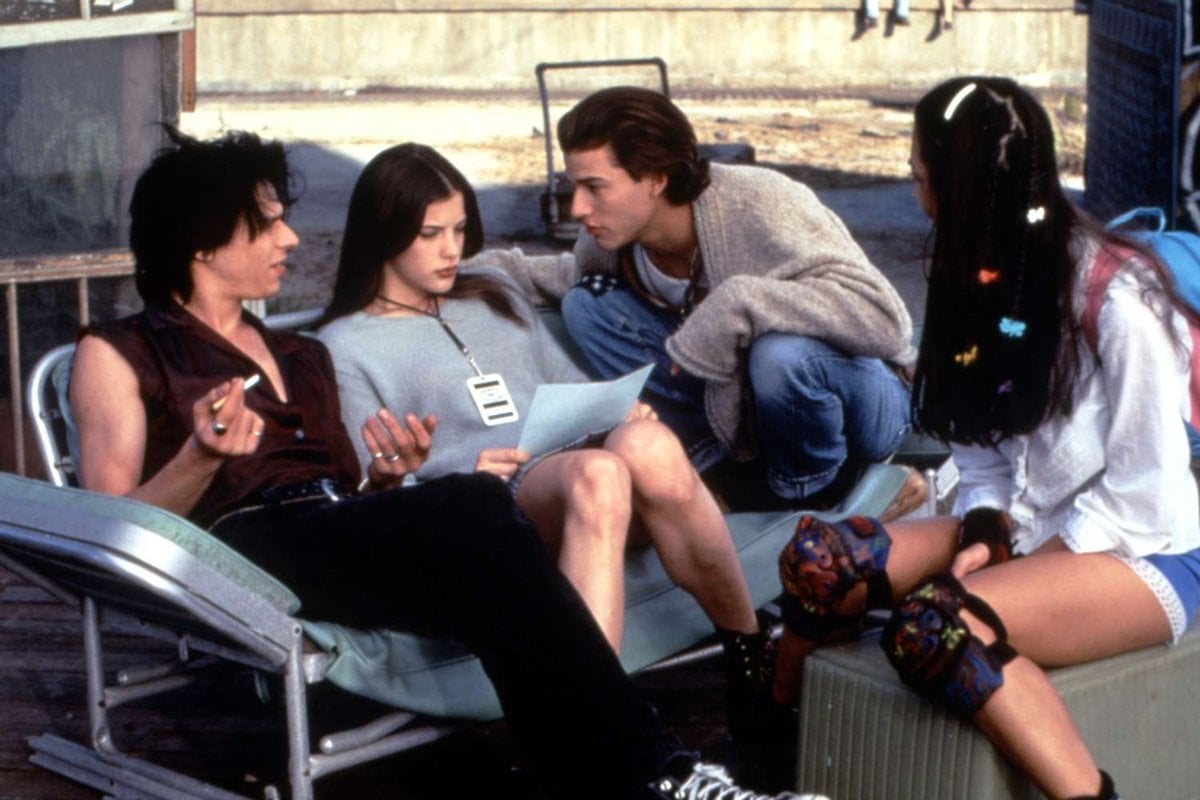 Movie opinions often lead to a lot of shouting in the Mamamia office.
Everyone has their favourite films. Not everyone agrees.
Finding out someone's most beloved movie can completely change my view of a person.
I met someone a few years ago who said their favourite movie was Funny People, which is a 2009 Adam Sandler movie no one except Adam Sandler remembers (and this person).
I immediately knew they either hadn't seen many movies, or had only seen Funny People. Because my lord, there are some excellent/life-affirming/heartwarming films out there and if you've landed on Funny People, you likely haven't seen any of them.
But what is the best movie? This is very subjective but we've rounded up the team to choose their favourite movie of all time. And no, Funny People is not on it.
The Princess Bride.
"It's probably had the biggest influence on my life out of any film – it's the first film I ever remember watching. I would watch it on VHS with my mum and grandma on repeat. I just loved it and still do. It still reminds me of time with them and how much my mum would laugh at the wedding scene with the bishop. A forever-in-my-heart favourite." - Alex.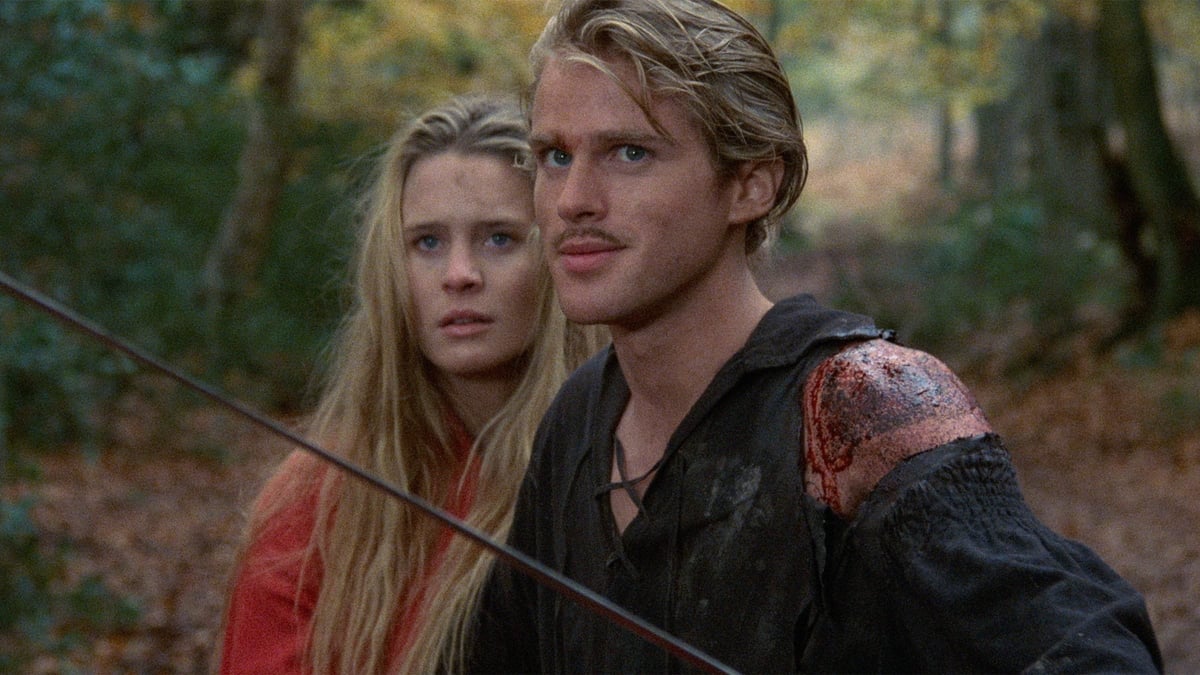 Image: 20th Century Fox.