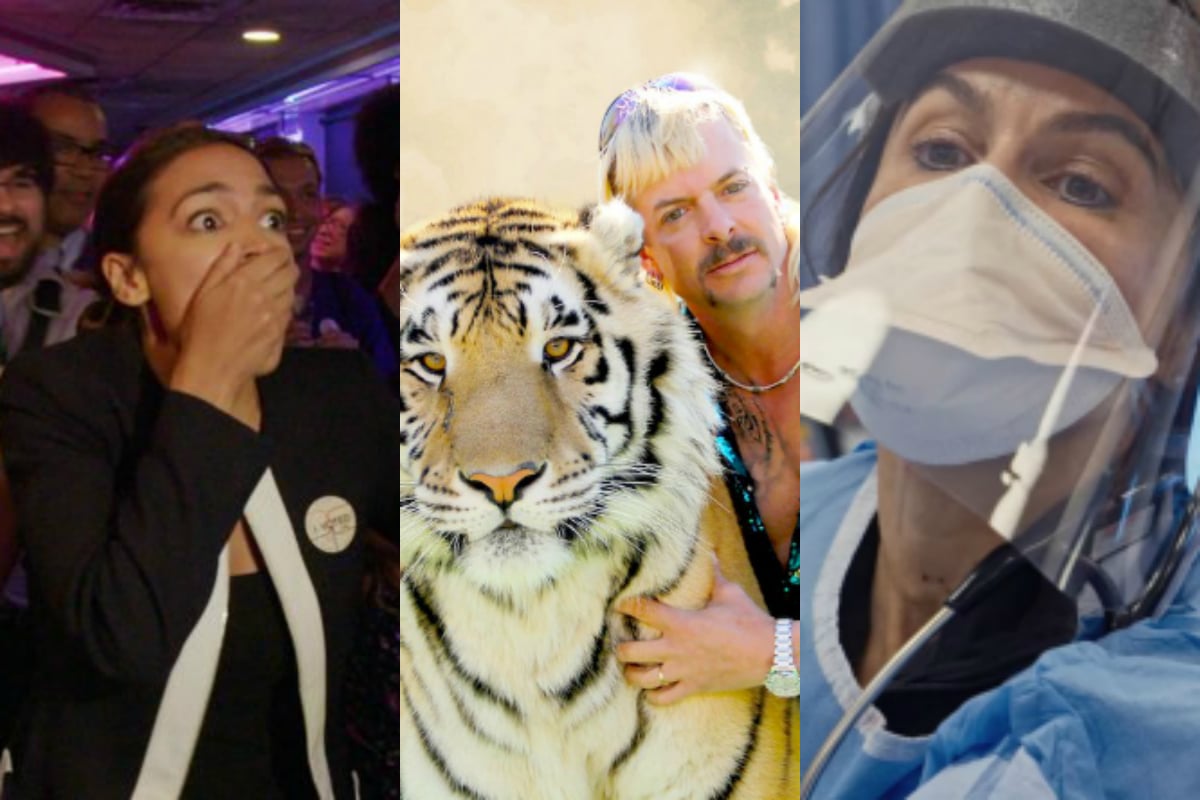 There will come a time in self-isolation when you realise you're keen to do something a little more productive than watching random people dance on TikTok and rewatching TV shows you can recite the words to.
I mean, those are both fun distractions from the fact we're living in a global pandemic, but they're not the most… stimulating of activities.
And whether they're informative or inspiring, there's nothing quite like a good documentary.
With nothing but time and streaming services at our fingertips, now is a perfect time to be entertained and educated simultaneously.
Here, we have collated the best documentaries you can watch right now – from the newly released to the ones that have remained a favourite for a number of years.
The Final Quarter.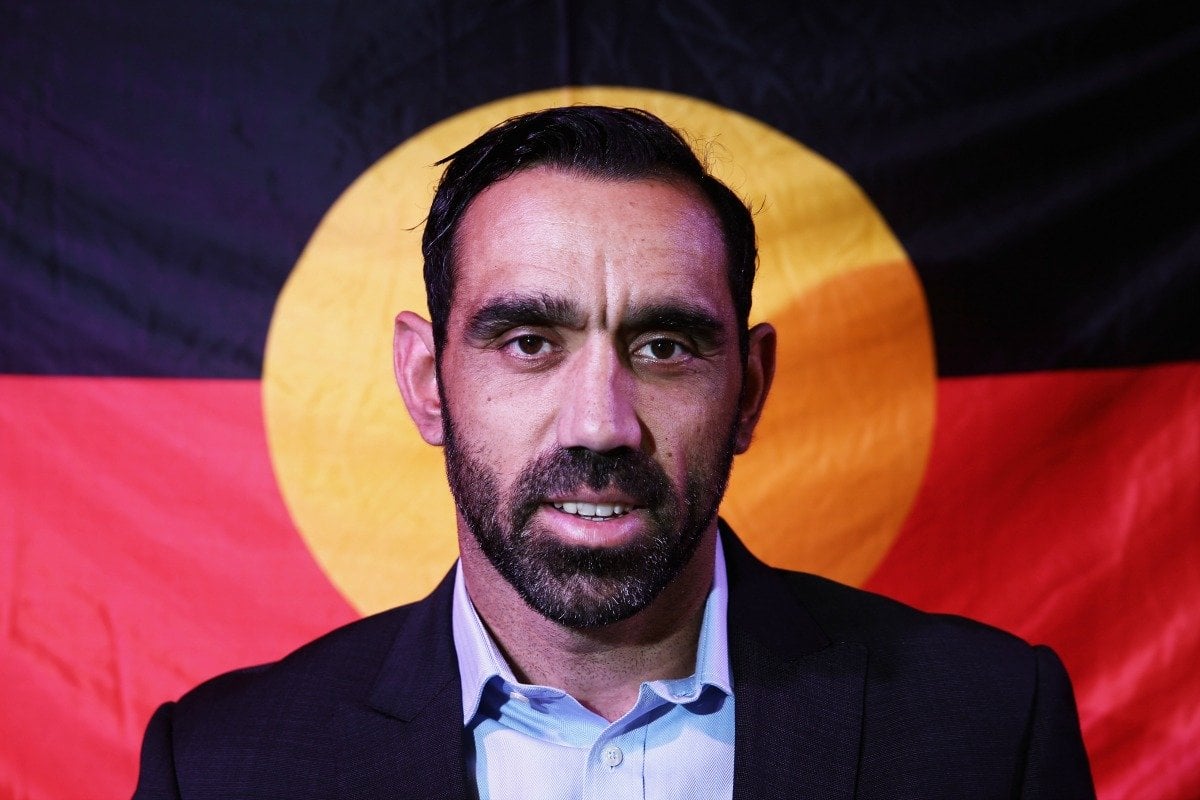 Documenting the relentless racism that has plagued AFL star Adam Goodes' career, The Final Quarter is an important, confronting look at the real presence of racism in Australia.
In 2013, Goodes spoke out against the socialisation that must have occurred for a 13-year-old footy fan to shout a racist comment at him during a game. The reaction was sobering. In 2014 and 2015, he was booed by stadiums of people in every game he played.
Using archival footage, this is all documented on film and will be available to stream on Stan.
Pandemic.