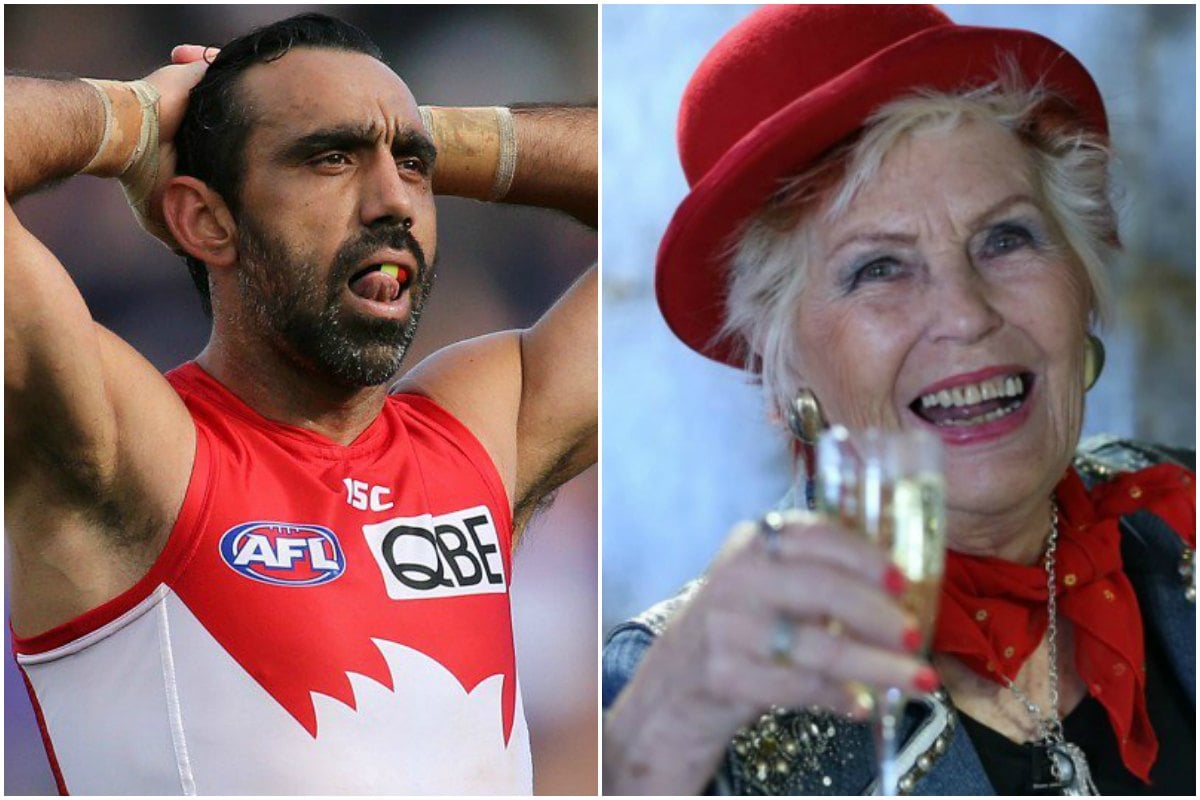 If the closest thing you've come to watching a documentary lately is streaming Love Island UK, then allow us to introduce some variation into your viewing diet.
A good doco is just as transportive and engaging as watching a bunch of bikini-clad and tanned strangers hash it out on a remote beach (no judgement), and these titles will teach you something new about the world from the comfort of your couch, or doona.
From an enchanting deep-dive into one of Carrie Bradshaw's favourite shoe designers, Manolo Blahnik, to The Final Quarter, the Adam Goodes fronted documentary everyone is talking about (and for good reason), these are the titles you simply must 'add to queue' this weekend.
Your brain cells will thank you.
Documenting the relentless racism that has plagued AFL-star Adam Goodes' career, The Final Quarter is an important, confronting look at the real presence of racism in Australia.
In 2013, Goodes spoke out against the socialisation that must have occurred for a 13-year-old footy fan to shout "ape" at him during a game. The reaction was sobering. In 2014 and 2015, he was booed by stadiums of people in every game he played.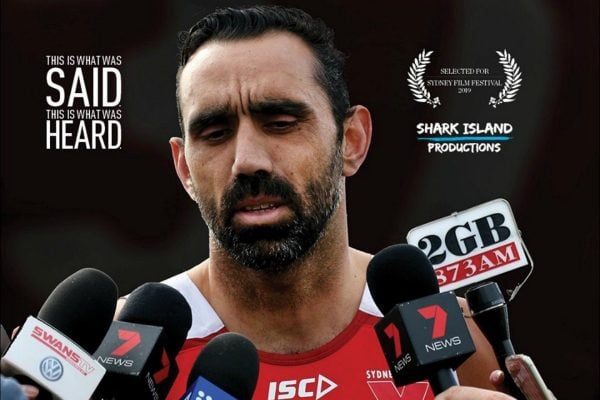 Using archival footage, this is all documented in film which will be available to stream for free on 10Play until August 16. Don't miss out.
Watch the trailer for The Final Quarter here. Post continues after video: