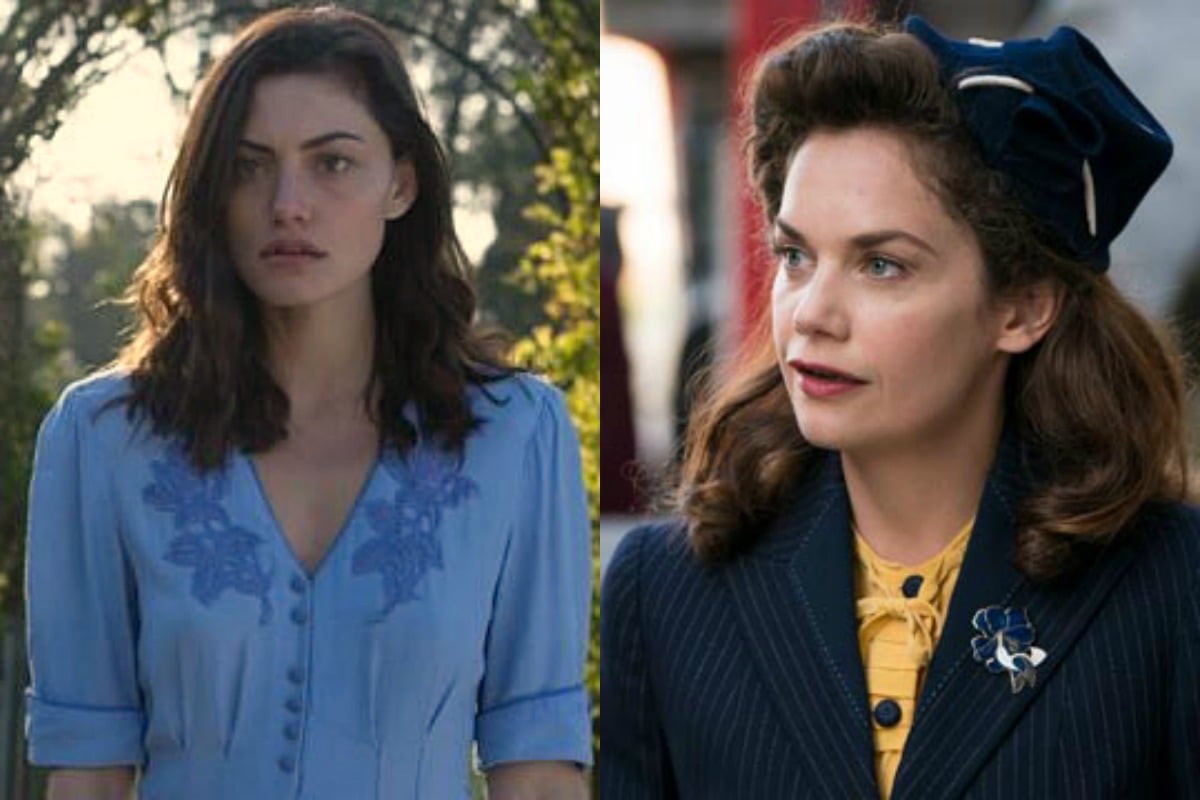 With everything going on in the world right now,  most of us will be spending a lot more time at home self-isolating.
Which means it's the perfect time to cosy up on the couch and watch some new shows, or finally watch all those movies and TV shows you haven't got around to.
Thankfully, Stan has us sorted, with a bunch of brand new TV shows and movies about to drop in the next few weeks.
Whether you're in the mood for a lighthearted comedy, a juicy drama series, or an investigative doco, Stan has something for all of us to binge-watch.
Here is every new TV show and movie coming to Stan in April 2020.
TV Shows
Bloom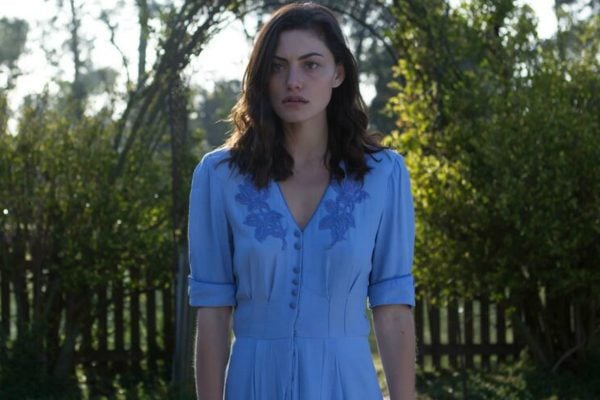 Stan's original series, Bloom, is back for a brand new season.
For those who haven't seen it, the first season of the show kicks off one year after a devastating flood has killed five locals in a country town. A mysterious new plant appears which has the power to restore youth. It's a miracle, and some people are willing to kill to keep it a secret. In the second season, news of a "second generation" plant emerges, causing a battle between nature, science and faith. The series stars a bunch of familiar faces such as Bryan Brown, Phoebe Tonkin, Jacqueline McKenzie, Toby Schmitz and Jacki Weaver.
Premieres: April 9.
Penny Dreadful: City of Angels
For fans of supernatural series, Stan is dropping season two of Penny Dreadful.
The second instalment is set in 1938 Los Angeles – a time and place deeply infused with social tensions. When a murder shocks the city, Detective Tiago Vega and his partner Lewis Michener become embroiled in an epic adventure which touches on the deep traditions of Mexican-American folklore to the dangerous espionage actions of the Third Reich.