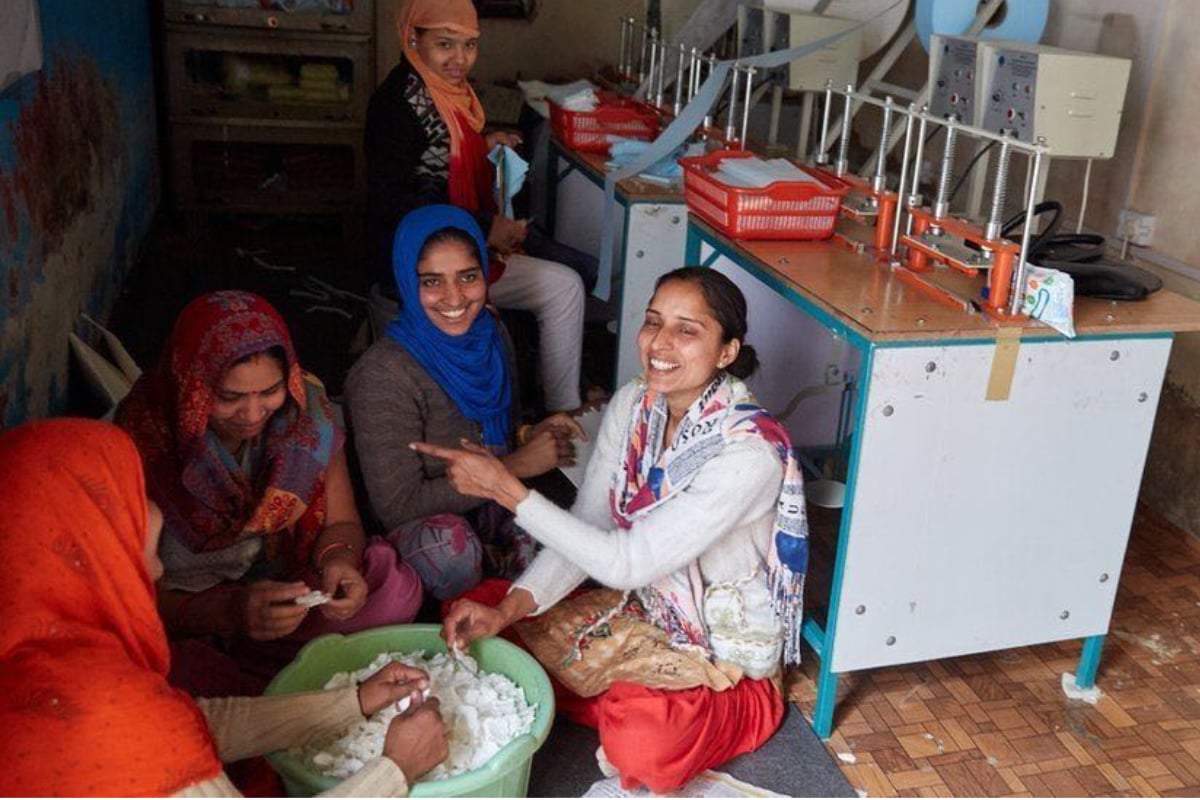 As Rayka Zehtabchi climbed the stairs to the Oscars stage, she cried.
Her documentary, Period. End of Sentence. had just won the Academy Award for Best Documentary Short.
She was happy over the victory, of course, but Zehtabchi needed to make sure the crowd knew exactly what her tears were for. So there was no confusion.
Here are all the best bits from the 2019 Oscars, including the speech by Period. End of Sentence. director Rayka Zehtabchi.
"I'm not crying because I'm on my period or anything," she told the crowd.
"I can't believe a film about menstruation just won an Oscar!"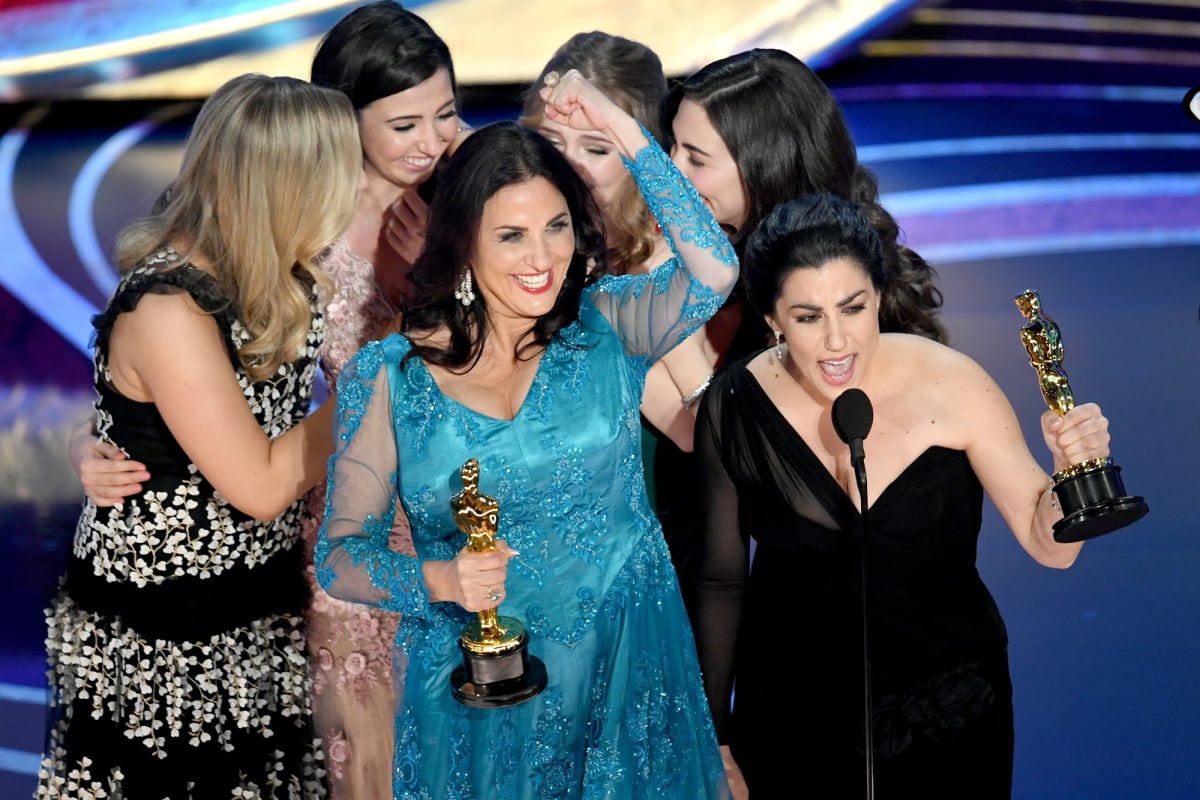 Period. End of Sentence is a 26-minute Netflix documentary about the way menstruation can harm, or completely stop, a girl's ability to go to school and continue her education.
It also highlighted the work of an organisation called The Pad Project, which aims to deliver sanitary products to women in developing countries.
The documentary follows a group of women in rural India - where period stigma is commonplace - as they make low-cost sanitary pads following the installation of a pad machine in their village and work towards more accessible sanitary options and financial independence.
This machine, invented by Arunachalam Muruganantham, can produce pads for around five cents each.