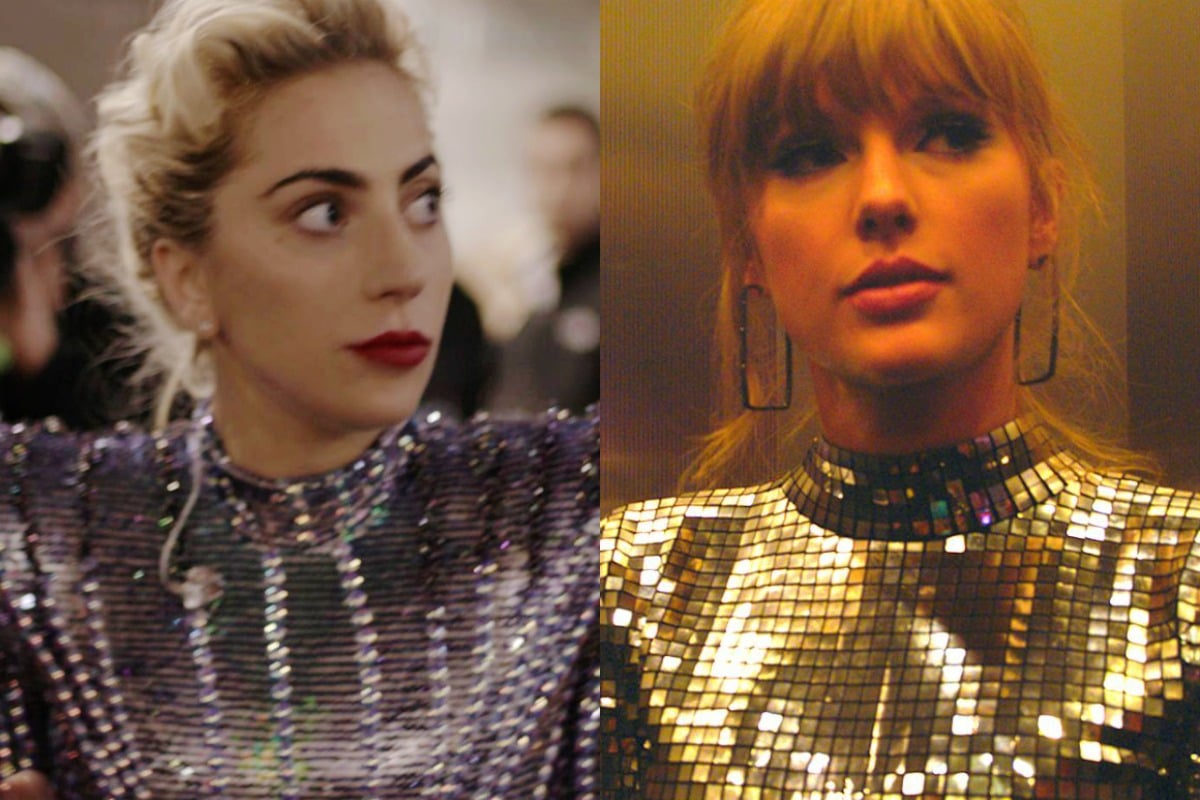 In the age of social media, it's easy to assume that we know everything there is to know about our favourite celebrities.
From Instagram and Facebook to YouTube and TikTok, we've never had more of an insight into the lives of actors, musicians, and athletes.
But while we might be seeing more than ever, it's clear that the Instagram feeds of celebrities only just scratch the surface.
Watch the trailer to Taylor Swift's new documentary Miss Americana below. Post continues after video.
Although social media is the place for carefully curated public personas, celebrities are now turning to documentaries to give their fans a peek behind the curtain into their everyday personal lives, while simultaneously constructing their own public narrative.
And as a result, celebrity documentaries are really having a moment right now.
From Taylor Swift to Justin Bieber, a number of celebrities have recently released documentaries, offering a look into what their lives are really like.
Amid their release, let's take a look at some of the best celebrities documentaries available to stream right now.
8. Justin Bieber: Seasons