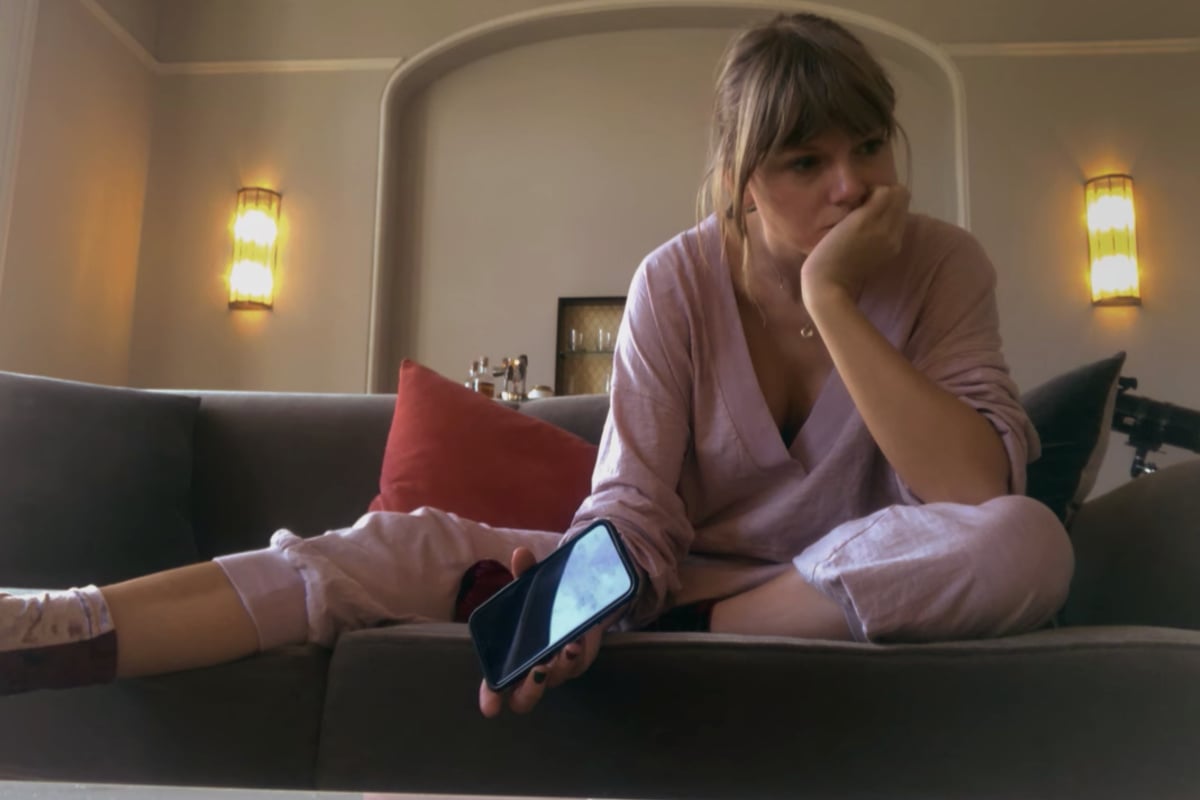 Taylor Swift, who was recently named Artist of the Decade by Billboard, has emerged as a trailblazer for women in the entertainment industry in the past years.
Her new Netflix documentary, Miss Americana, demonstrates exactly why.
The nearly 90-minute film shows how the 'Me!' singer has so-cleverly carved out her own career, with a publicly fearless attitude yet with private insecurities that have followed her the whole way.
From motherhood to an eating disorder, Taylor Swift talks navigating her twenties with the public's magnifying glass on her the whole time.
Here are 11 things we learned about Taylor Swift in her documentary Miss Americana. 
Kanye West VMAs moment.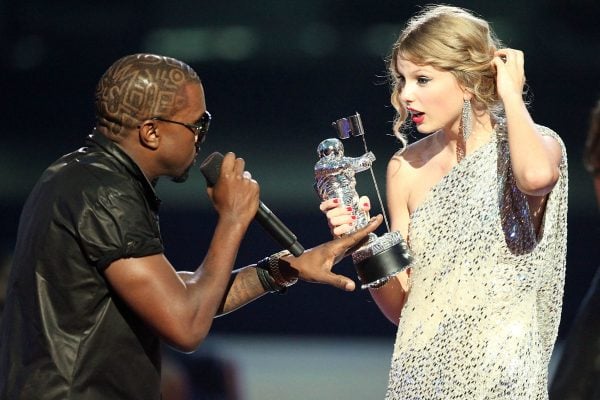 The documentary recounted the infamous 2009 moment when Kanye West, an established rapper, stole the microphone from Taylor Swift as she was mid-speech, accepting her award for 'Best Female Video'.
"It was so echoey in there. At the time I didn't know they were booing him doing that, I thought they were booing me," Swift recalls.
"For someone who has built their entire belief system on getting people to clap for you, the whole crowd booing was a pretty formative experience."
Swift's Grammy's disappointment.
In 2018, Taylor Swift filmed herself as she received a call about Grammy nominations. Her album, Reputation, was not nominated for any of the "main categories", she was told over the phone.
"I just need to make a better record," she immediately responds. "I'm making a better record."
Her next album was Lover, released in 2019.