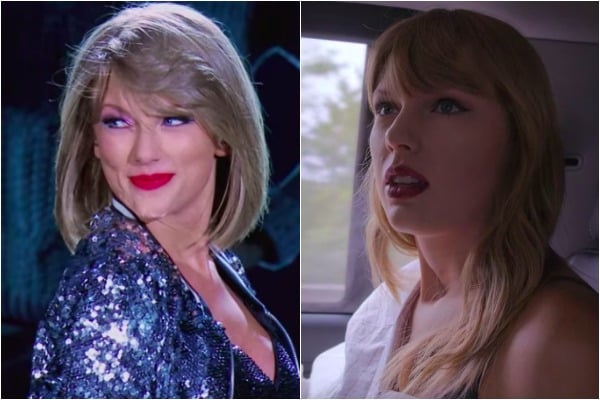 "Shouldn't I have someone that I could call right now?"
This is what ran through Taylor Swift's mind after she won Album of the Year at the Grammys for the second time in 2016.
We always scoff when a-listers tell us about the loneliness that comes with fame.
WATCH: The trailer to Taylor's new documentary Miss Americana. Post continues after video.
"Pftt. You've got money/cars/multiple homes/private jets. How can you be lonely?" We, (the world), reply.
But the age old saying is a saying for a reason: money doesn't buy happiness.
When celebrities become, in the eyes of society, more caricature than actual flesh and blood human, they enter a new realm of famous.
One where passersby think you're an object they can take a selfie with, without asking. Or, have the right to take photos of as you get off a long-haul flight because you're 'public property'. You become that person who media organisations can write anything about, without you reading or caring because you're too famous for reading or caring.
Spoiler alert: they care. They are flesh-and-blood-human after all.