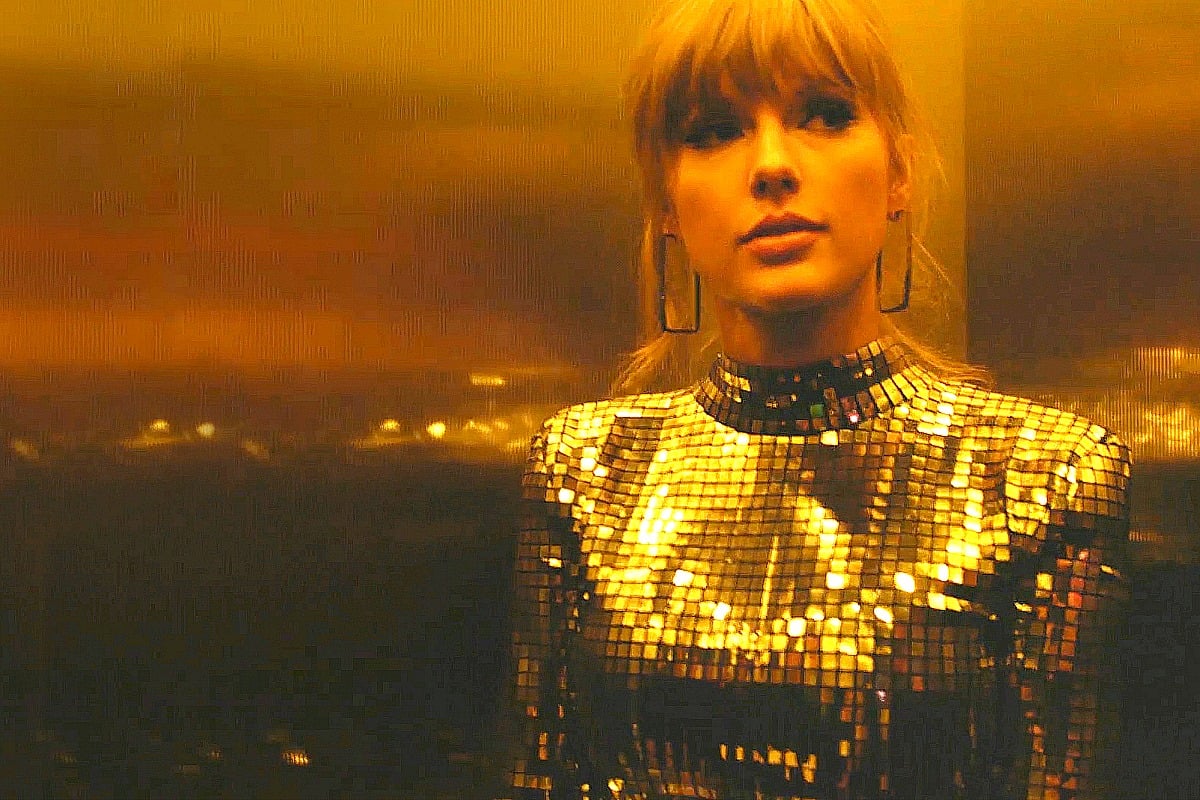 When it comes to the business of constructing her public narrative, Taylor Swift prefers to remain a silent partner.
When we are given editorialised glimpses into her personal life, via quotes from famous friends, profile writers or fan testimonials discreetly endorsed by the musician, Taylor's fingerprints can often be detected, even when she prefers to steer from the backseat.
She may always be pulling at the puppet strings, but she did build the stage.
It's a tact that became even more transparent this week with the highly anticipated release of her new Netflix documentary Miss Americana, an offering that traces her meteoric rise to fame from teen country singer to global pop star, and gives a behind-the-scenes look at the mechanics behind everything from her first public foray into politics to the making of Lover. 
From eating disorders to motherhood and loneliness, listen to a full break down of the Miss Americana moments you may have missed on The Spill.
Of Miss Americana, Netflix says "In this revealing documentary, Taylor Swift embraces her role as a songwriter… and as a woman harnessing the full power of her voice."
As with everything the 30-year-old musician releases, there's been a swell of conversation and critique around the Netflix special and much of it pertains to the idea that she comes across as insincere and overly curated, with some even labelling it as image 'propaganda'.
While I wouldn't go quite so far as to call it that, Miss Americana also doesn't fall comfortably into the realm of true documentary, and watching it with this expectation is most likely what is making so many viewers' eyes twitch.
Documentaries traditionally use official documents, pictures and interviews to provide a factual insight into a particular subject and the theory behind this type of filmmaking infers that the finished product is presented by an unbiased third party creator, not curated by the subject themselves.
This does not appear to be the road walked by Miss Americana.
The project was initially conceived by Taylor herself, who had already begun mapping out the narrative, collecting video footage and methodically filming events she wanted to include in the finished product long before director Lana Wilson was introduced to Swift by Netflix.
Ironically, given her infamous history with the reality TV family, Taylor actually utilised what I like to call the 'Kardashian method of storytelling' throughout Miss Americana. That is, to give major public talking points some breathing room, then to take stock of the biggest criticism and questions, before eventually offering up some heavily filtered answers via behind-the-scenes clips, in a medium over which they have complete control.