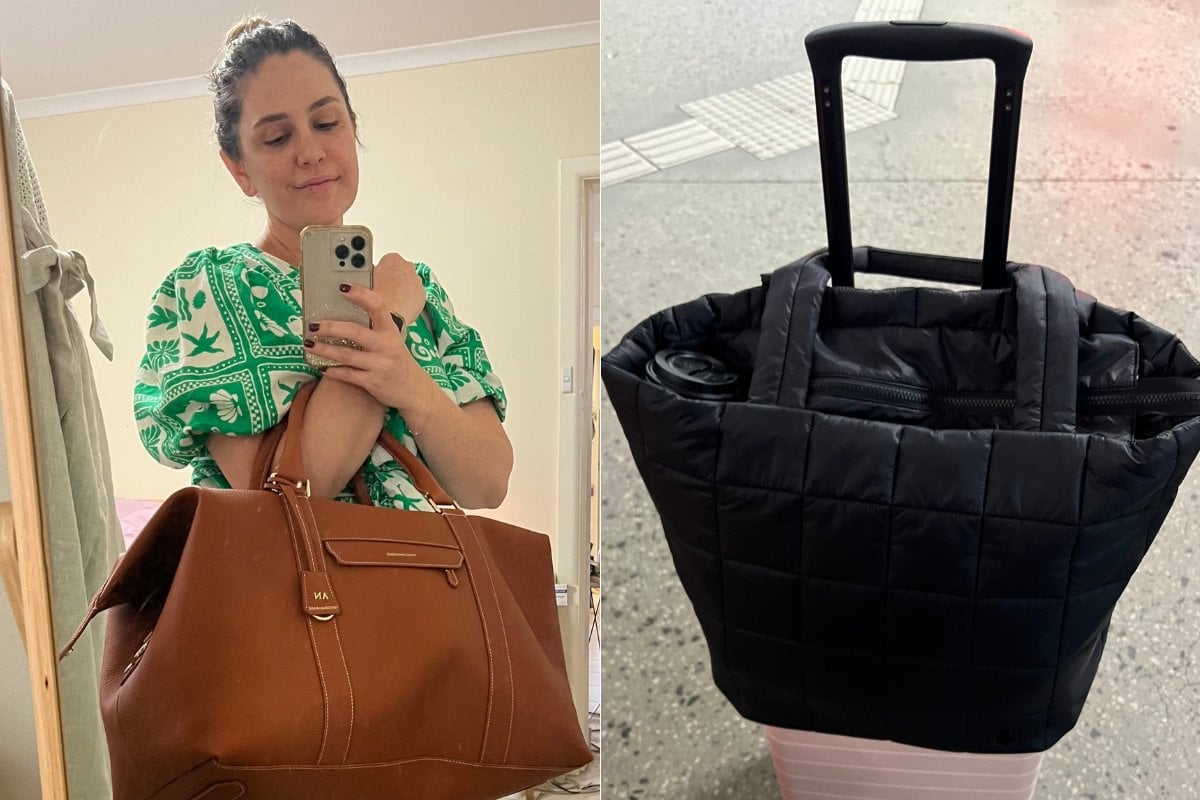 As a chronic over-packer, I have no business telling people how to travel light. Going away for three nights? Big suitcase plus giant tote, minimum.
But then I went to Melbourne last weekend, and I finally DID IT. I took carry-on only, for the first time in my life and yeah, okay, it was a literal one-night stay so I would've dragged myself if I'd needed more than a carry-on's worth, but it still felt like an achievement.
Also it was slightly terrifying. But also... wildly liberating? Strolling straight off the plane and through the airport doors, no need to wait around, doing the anxious 'has-my-bag-gone-to-China?' dance at the carousel, itching to get outta there. What. A. Feeling.
So now that I am *checks notes* an expert (ahem...) in packing light, I've pulled together my list of dream carry-on luggage, ready to be over-stuffed and allow you to breeze on through airport arrivals gates like a boss.
I don't discriminate when it comes to the type of bags I'm willing to take on board. Every style has its place, in my opinion. I love a chic mini suitcase (hard-shell, if you please). I froth a fab weekender (the Maison de Sabré piece below is the one that travelled with me to Melbs recently). Backpacks couldn't be handier – and a fold up bag to throw in there in case you need *something extra*? Well, that just makes sense (#girlmath).