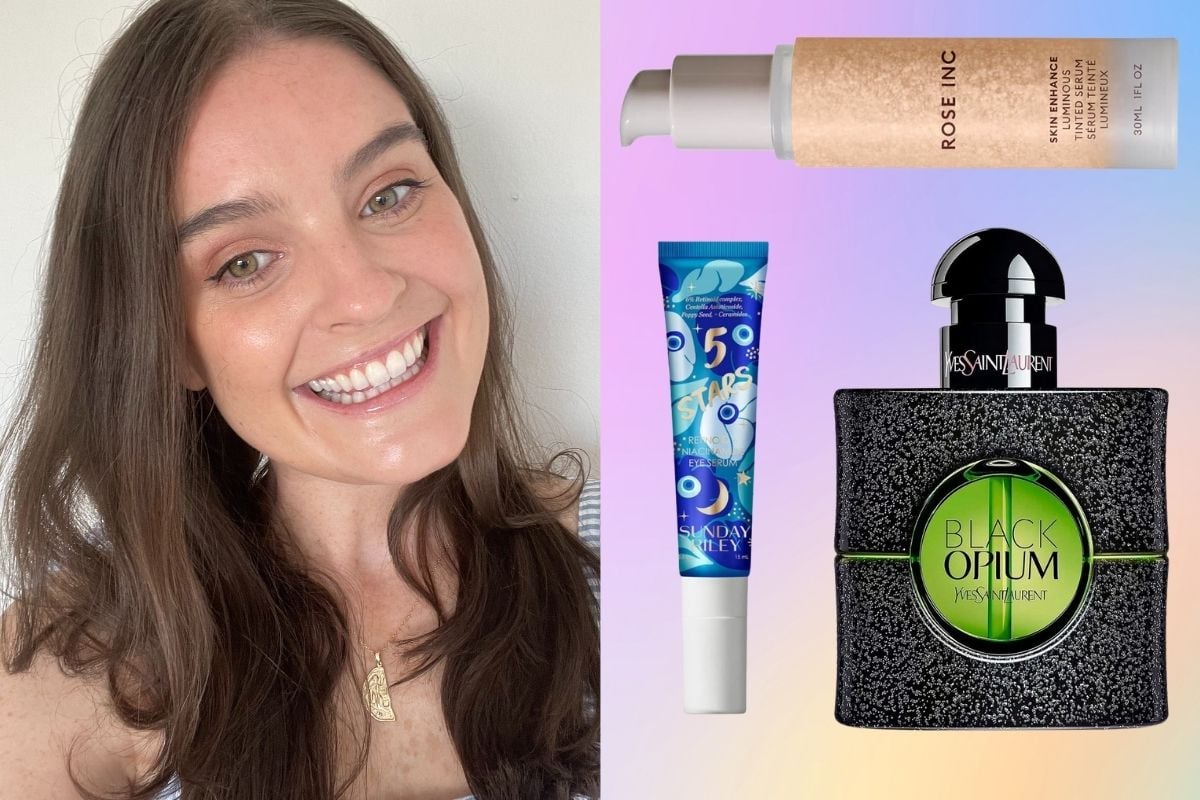 In case you're new around here (hello, please take a name tag), every month I bring you a cute selection of the best, fresh, just-into-the-wild beauty products that are actually worth your face and money.
It's fun! Exciting! A little bit hard!
Why? Because there are so many amazing new beauty launches out there - and sometimes I feel like I need more... face to try it all. Alas, I only have one - and it's quite prone to chucking a tanty or two, so I'm pretty picky about what I choose to trial every month. 
Watch: I tried the lube primer hack that's all over TikTok. Here's how it went. Post continues below. 
Below, you'll find a tight edit of the very best new launches that dropped in April 2022. 
Follow me.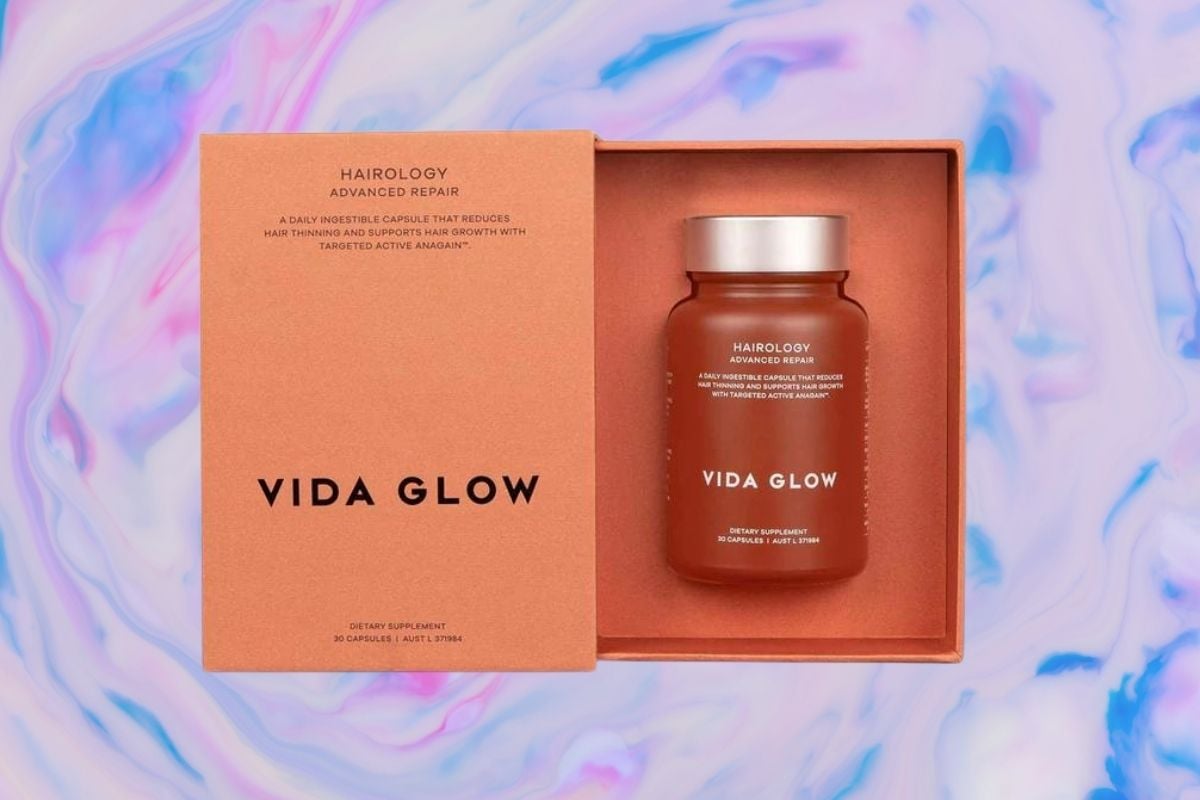 Image: Vida Glow
If you're the owner of b**chy hair that likes to snap off, look dull and sad and annoying, allow me to introduce you to Vida Glow's newest member: Advanced Repair Hairology Capsules.