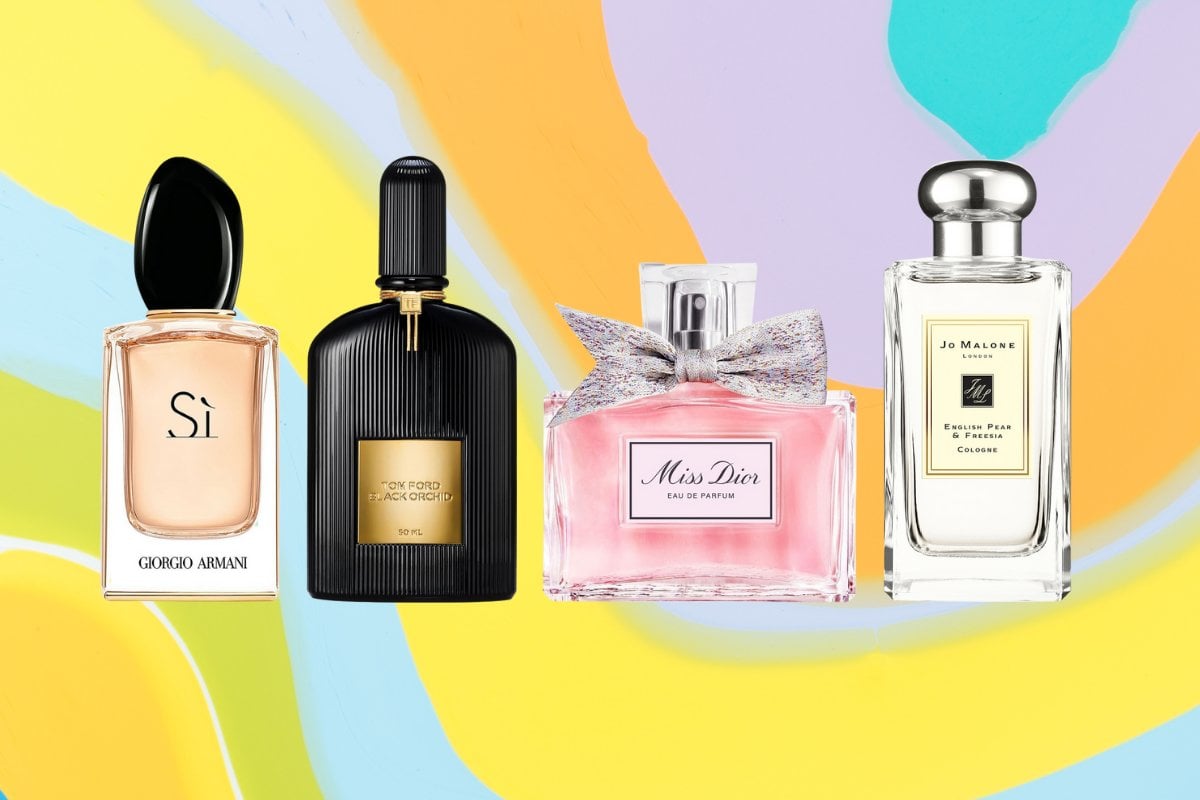 There's something incredibly special about perfumes, the fact that a single spritz can instantly evoke emotions and can transport you to a favourite memory.             
So how do we determine what perfume to treat ourselves, or a loved one to? What's the difference between EDT and EDP anyway? Why do beauty lovers keep talking about notes?! So many questions.
Lucky for you, I'm here with a cheat sheet on all things fragrances – and which noteworthy scents to try from Myer. They're my go-to hub for all things beauty fix: from fragrance to serums, foundation to eyeshadow palettes. 
Myer's fragrance guide is exactly what I needed when I first fell in love with perfume. So here's my wrap-up of everything you need to know, all in one place.
The different fragrances in perfume (and how to tell them apart)
The first step to picking a perfume you'll love is to understand what notes you normally gravitate towards. There are 7 main categories of scents: Floral, Spice, Amber, Wood, Citrus, Fruity and Fresh. Here's a quick breakdown:
Floral
Undoubtedly the most popular fragrance. Feminine and romantic, floral fragrances can hero a single flower, like the excitingly new Dior Miss Dior Eau De Parfum (I can't wait to get my fragrance fix from Myer with this highly-anticipated perfume, which combines the beauty of Grasse rose with the boldness of Damascus rose). Floral fragrances can also hero a whole bouquet, like Gucci's new Flora Gorgeous Gardenia Eau de Parfum. This newly available perfume blends white gardenia with jasmine and pear blossom.
Some other floral fragrances might also include peonies and freesia.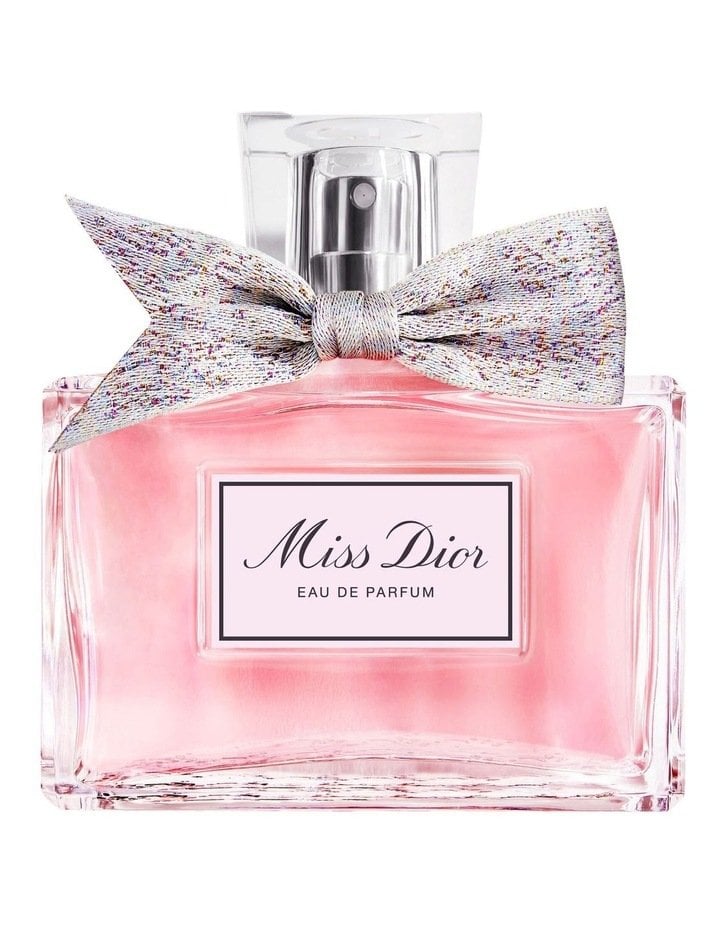 Dior's Miss Dior Eau De Parfum. Image: Myer.