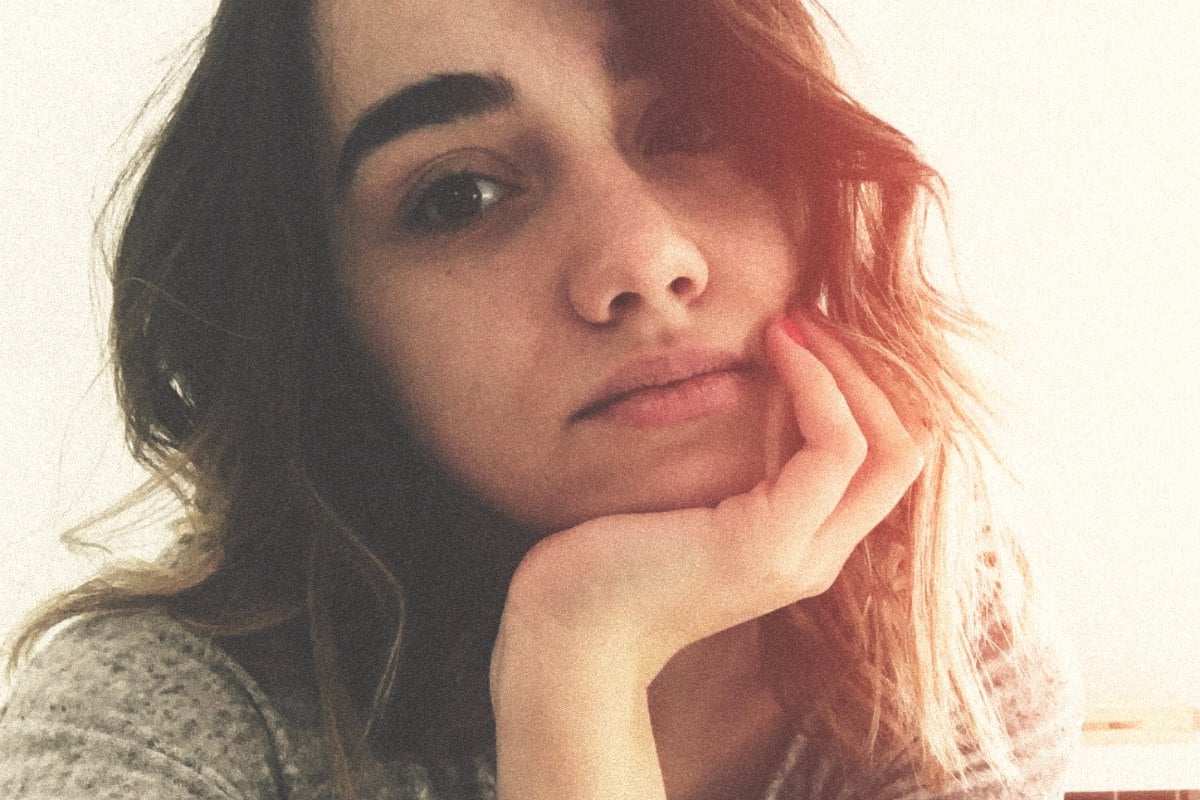 I sent him a text the next morning.
A text in the afternoon.
No response.
A day later, a call.
No answer.
I got the hint. I was being ghosted.
I'd heard about the phenomenon of "ghosting" before it happened to me, which is when someone in your life just disappears like a ghost, without a warning or a goodbye. They just leave. Whether it's towards a friend or a significant other, to ghost someone is an extremely childish method of avoiding confrontation.
Mamamia's single ladies share their dating stories. Post continues after video.
I was in a regular, healthy relationship with a long-distance boyfriend and six months in, he removed himself from my life without a warning. (He drunk texted me months later, but I had deleted his number. I felt a little better after I replied, "new phone, who dis" and went on with my day.)
Our "breakup" was so sudden.
One day I was on the phone with him and we were planning a trip to New York together. I was confiding in him about my stress and frustration at my new job. I had jumped into a new job within my career comfort zone that I knew ultimately, would not bring me happiness.
I remember he was trying to cheer me up but nothing he could have said would've gotten me out of that downward spiral.
The conversation didn't end with us upset at one another, but I think he was frustrated enough to need space. Even at that moment, I could understand why. I was a cloud of negativity and stress. It was hard to keep pushing me towards happiness I just wasn't feeling.
Space wasn't what I wanted, but I could see perhaps he'd want to just table the conversation and talk tomorrow.