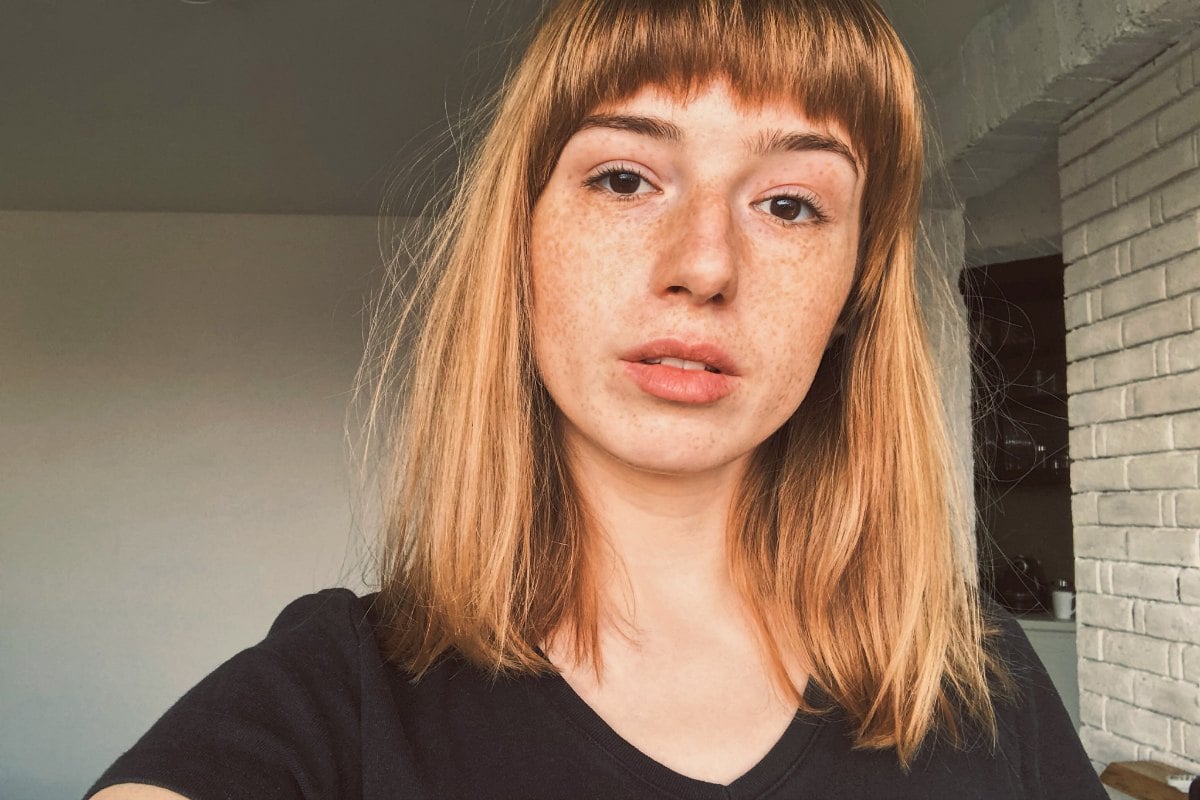 Don't judge a date by its exit.
Ah, ghosting. The buzzword that can be applied seemingly universally to imply you had a really, really bad date.
"Yeah she was okay, but she totally ghosted on me."
"He was so gross, I'm kind of glad he ghosted anyway."
Modern dating translated… because we know it's not that simple. Post continues after video.
If you're unfamiliar with the term, ghosting is the act of spontaneously vanishing from the life of a person you're dating without a single word of warning, or any communication, for that matter, ever again. There's no breakup, no awkward "It's not you, it's me" conversation, no text; nothing. A 'ghost' will not return your calls or acknowledge your messages in any way after they exit your life. In essence, it's as if they never even existed, which is why it's considered the easiest, but also most intensely brutal way to ditch someone you're no longer into.
I've had this happen to me before, and it absolutely sucks.
One minute things seem to be going just fine, the next you can't get them to return your calls and have no idea why. I've gone through cycles of wondering if it's something I've done, of hating myself because I saw it as a personal failure, and of feeling absolutely gutted by the sense of rejection it brought on – furious at the 'ghost' for being too cowardly to give me closure.
But I've also recently ghosted on a few dates of my own, so now I see it a little differently…
Sure, you're going to have the jerks who want to use someone and take off because it's easier than actually breaking things off or admitting it was always just about sex. But the times I've ghosted on people have been not only for my own good, but for my dates, too.