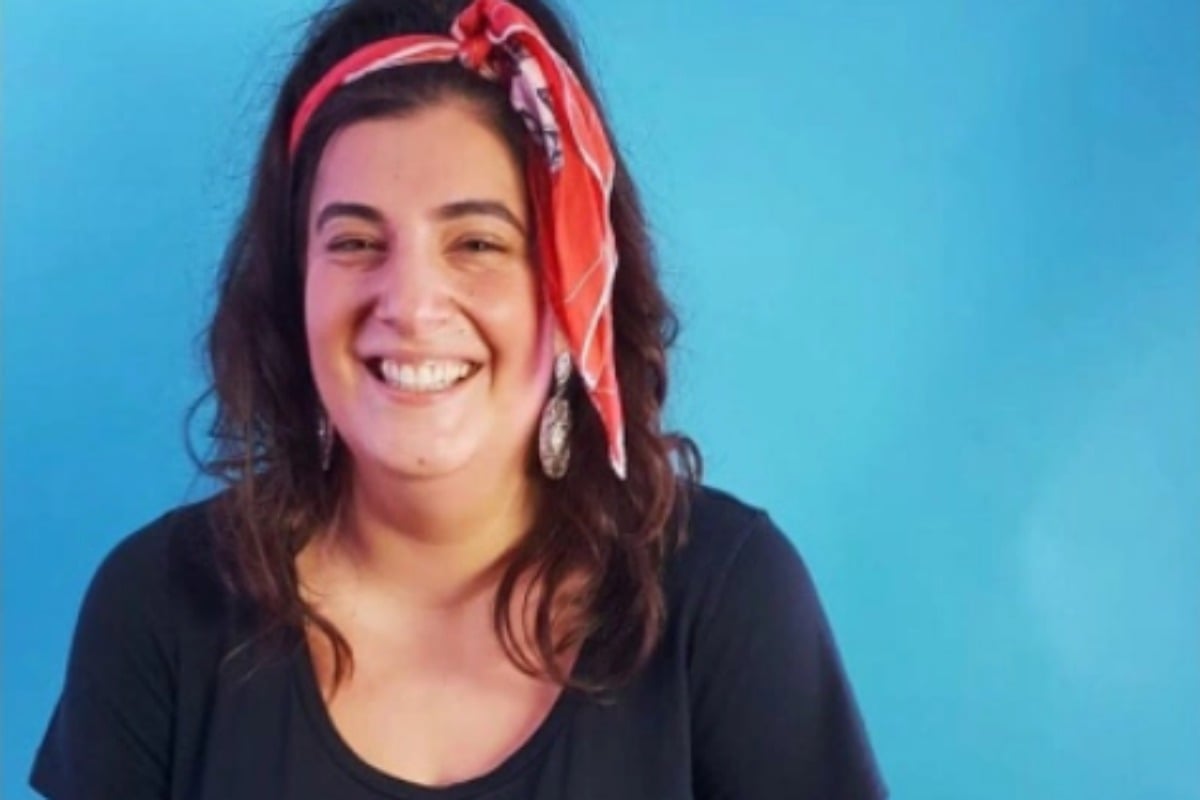 For 31 days, I was seeing this guy. A guy who was all levels of wonderful. He was sweet, kind, thoughtful. He left me voice memos every morning before work and in the evening when he was on his way home. He messaged me while he was at his desk in the office. He called me before he went to sleep at night. He wanted to see me on the weekends. Saturday and Sunday.
We didn't drink when we were together. There was no need for wine to spark chemistry. We had coffee dates, went for walks in the park and sat for romantic meals. We made out in public. We were intimate behind closed doors.
He pursued me. It was a lot. I liked the attention. I was wary at first. But it was like a drug, the more he gave, the more I wanted. I got used to the interaction, almost like it was normal. I forgot what I did with my time without it. Friends claimed we were in a love bubble. I thought so too. Until that bubble popped, with a bang.
WATCH: Twenty somethings talk about dating. Post continues. 
Our relationship escalated quickly, but not in a way where it was 'too good to be true', in the way like it was 'supposed to be'. He met my friends and didn't seemed rattled, I cooked for him at his place, and he didn't get food poisoning. I thought to myself: is this what people mean when they have found 'The One'?
I told myself "Don't be stupid!" This isn't 'The One'. But my God. What if it was? People who end up together, always state "You know, when you know". Was this the universe letting me know?
There were no games. No bullshit. It just was.
Until it wasn't.
You see, as a female who's been single for most of her life, you become accustomed to a certain behaviour or lifestyle. You've read all the self-help books and watched all the rom-coms. And regardless of what you were brainwashed to believe as a young girl, you know how these things really play out. You've learnt the hard way.
When you thought it was right: it was wrong.
When you thought he was into you: he wasn't.