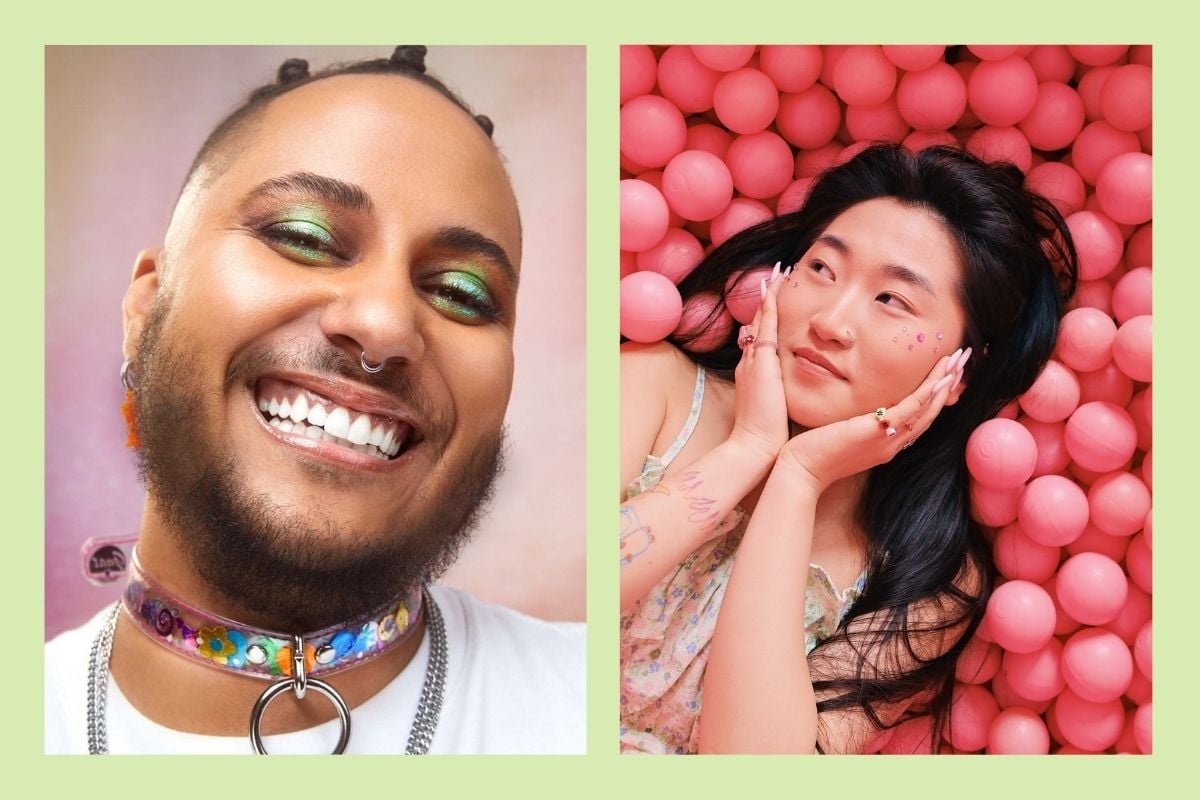 Anyone else excited to leave the s**t show that was 2021 behind? SAME. From dealing with maskne to cutting our hair at home (bless) and oh, you know - not socialising for a WHOLE YEAR, 2021 can kindly go in the bin.
The good news is, better days are ahead (sit down, Omicron) as our beloved beauty salons reopen, top knots are taken down and we get back into the swing of being human again. 
And after a year of DIY everything, we gotta say - there are some pretty fancy beauty trends kicking around.
Watch: I tried the lube makeup trend that's all over TikTok. And the results kinda surprised me. Post continues below.
Wanna know what they are? Course you do! Silly question.
Below, we've rounded up some of the biggest new beauty trends we think will explode in the year ahead.
From beauty tech to evidence-based skincare, here are the top beauty trends you can expect to see in 2022.
Beauty tech.
Get ready to see more high-tech beauty tools hit the market, friends. Next year beauty brands will continue to adapt to fancy new technology, revolutionising everything from personalised skincare to shade matching and shopping. 
Off the back of the pandemic, artificial intelligence-powered products, augmented reality, and virtual experiences will be the new norm, changing the way we shop and experience beauty.