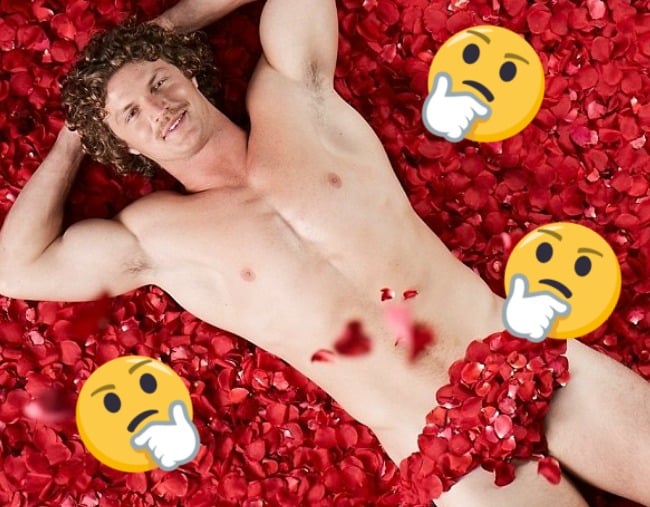 To keep up to date with The Honey Badger, AKA Nick Cummins, and all the best Bachelor 2018 news, cast and roses, check out our Bachelor hub. It's a blast.
We need to have a little chat about the sex. On The Bachelor.
Call it an afternoon special, whatever, but when it comes to the boom boom, we all just really want to know whether it happens and how often.
And thanks to Gold Logie winner, Grant Denyer, we now know.
I mean give the man a Nobel Prize.
Divulging the info on his 2Day FM radio show with co-hosts Em Rusciano and Ed Kavalee, Denyer shared insider information.
"You're not allowed to get it on. There's no sex allowed on set," he said.
But there's more.
While the The Bachelor and The Bachelorette contestants must practise abstinence (#thebonkbanisreal), it's a whole different ballgame (hehe) on the Bachelor in Paradise.
But again… there are rules.
We unpack the best moments from the Honey Badger's first week on our Bach Chat podcast. Post continues after audio.

"You have to announce to the whole crew that you're about to do it and they go, 'bring in the consent camera,'" he said.
"And they bring in a consent camera where you go to confess to everybody on production that 'I consent to doing this,' before you actually do it in front of everyone.
"That is the formal process of how to get it on, on television in Australia for 2018."