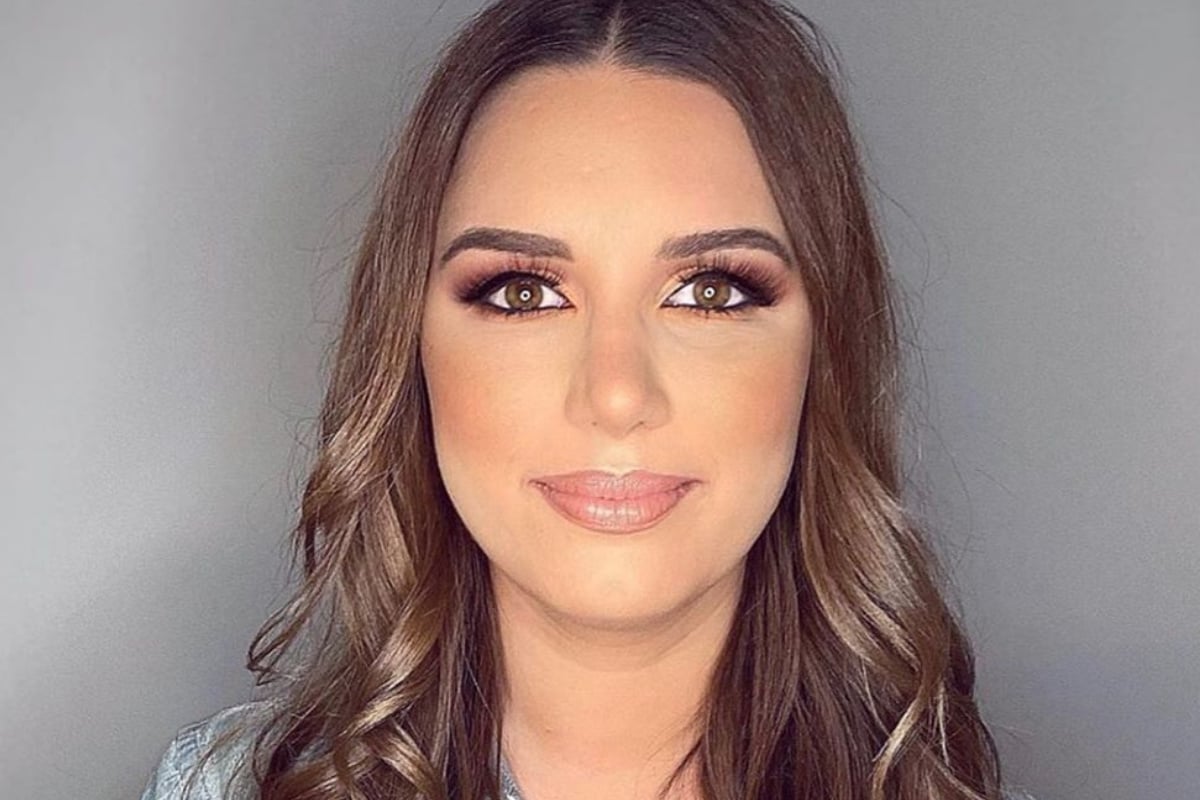 When I heard that beauty salons across NSW would be closing their doors, I went into a mild panic. But what about my nails? What about my hair? Oh God. What about my eyebrows?
It wasn't long before I was consumed with fear that I would slowly transform into The Grand High Witch from that scene in The Witches that gave me nightmares for most of my childhood. You know, this one: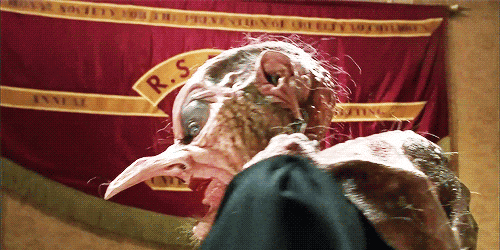 Would my co-workers start questioning why I'd turned my camera off on video calls? Would my fiancé start wondering who the hell he was engaged to?