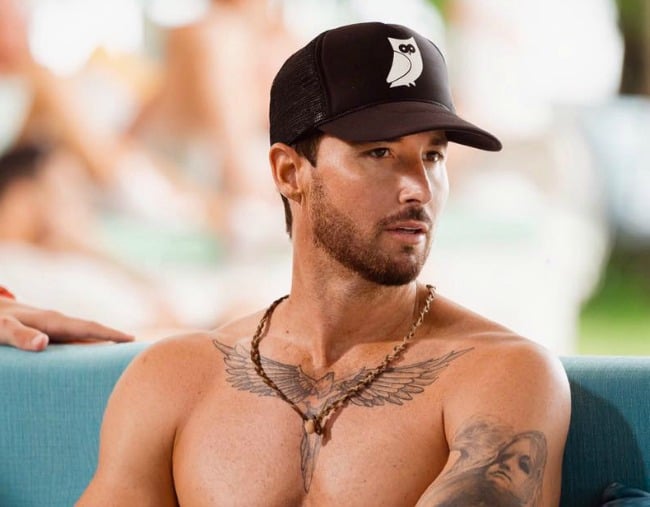 1. A woman paid $6000 for a date with Michael Turnbull. Only, she doesn't want it anymore…

Well, this is a little bit awkward.
At a charity event for Cure Cancer Australia held by Bachelor in Paradise's Jake Ellis last month, fellow BIP contestant Michael Turnbull auctioned himself off for a "VIP date" with one lucky bidder.
But now, the woman who paid $6000 for a night out with the former soccer goalie no longer wants it.
"The lady that put the big bid up didn't want to end up doing it," Ellis told The Goss earlier this week.
Although the second highest bidder was contacted to take the date, they couldn't be tracked down – meaning that only $3000 will be handed over for cancer research rather than the expected $9000.