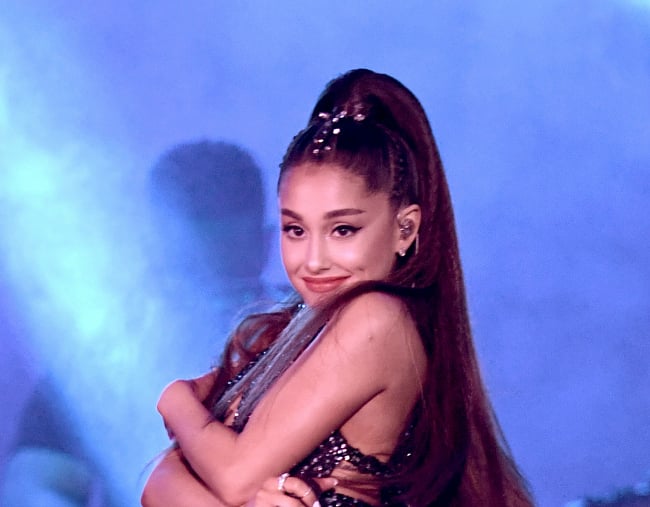 Ariana Grande's left arm is going to be seriously ripped in a few months time, as the newly engaged singer is now carrying around a whopping 3.03 carat rock.
The 24-year-old American is due to wed Saturday Night Live castmember Pete Davidson, who – according to TMZ – picked up the custom-made, platinum-set piece last month for roughly the equivalent of AUD$122,900.
Not bad for a 24-year-old comedian.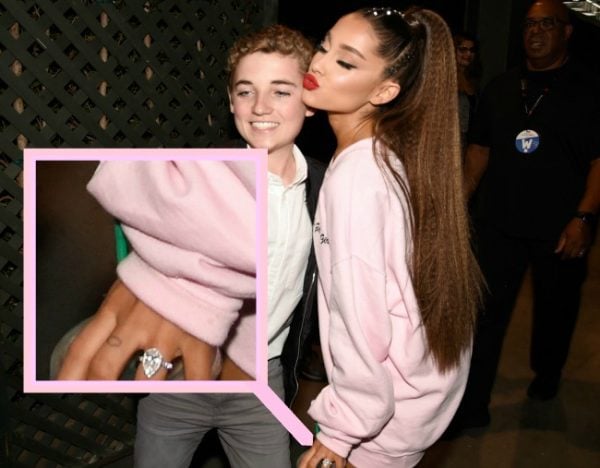 TMZ reported that the VVS1 pear-shaped diamond ring was commissioned by Manhatten jeweller Greg Yuna, who also goes by the name 'Mr. Flawless'.
Yuna, who also counts 50 Cent and Drake among his clients, appeared to confirm the report by posting about Grande's ring on his Instagram story on Wednesday.
While the jeweller told The New York Post in 2015 that he doesn't like "gaudy", he added, "I don't skimp out. I handpick the stones. I know what it costs to do something right."