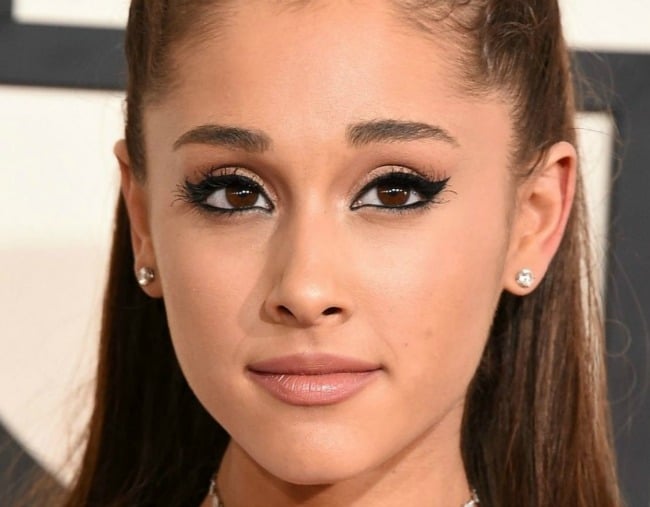 1. Ariana Grande has revealed intimate details about Pete Davidson's penis and we are… shocked.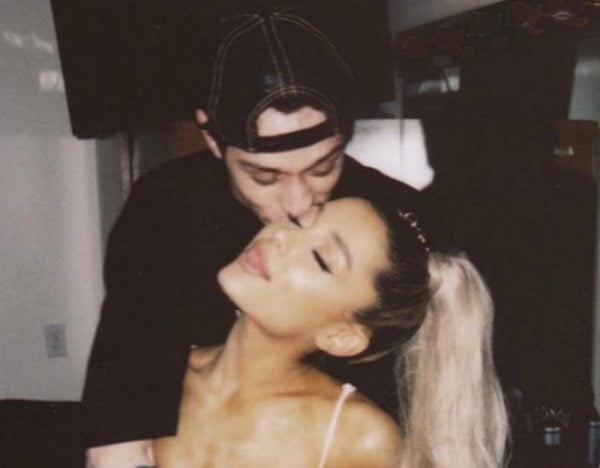 We are all guilty of sending out a tweet or a Facebook status that we have instantly regretted, but it's not often that we send out a tweet declaring that our fiance has a 10-inch penis.
But that is exactly what 24-year-old singer Ariana Grande did yesterday.
After sharing a clip of a song named Pete from her new album, the star's fans went crazy.
One fan, regrettably asked, "How long is pete", before adding, just seconds later, "oh as in the interlude not as in... anyway"