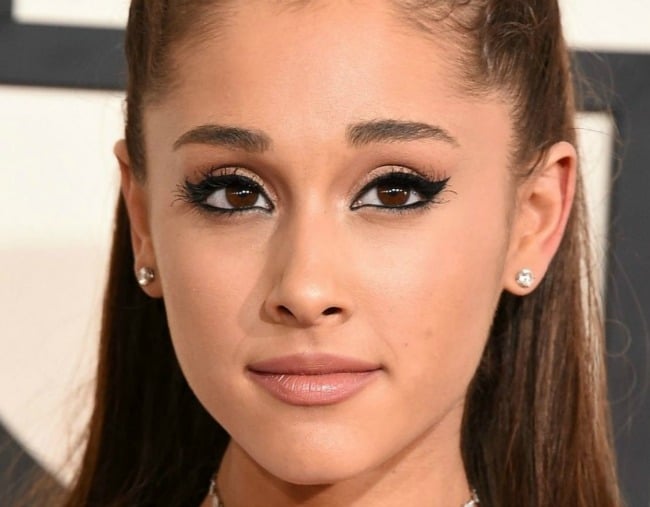 1. Ariana Grande has revealed intimate details about Pete Davidson's penis and we are… shocked.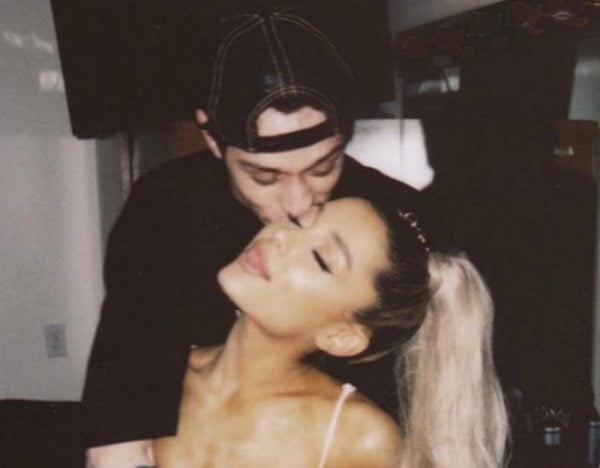 We are all guilty of sending out a tweet or a Facebook status that we have instantly regretted, but it's not often that we send out a tweet declaring that our fiance has a 10-inch penis.
But that is exactly what 24-year-old singer Ariana Grande did yesterday.
After sharing a clip of a song named Pete from her new album, the star's fans went crazy.
One fan, regrettably asked, "How long is pete", before adding, just seconds later, "oh as in the interlude not as in... anyway"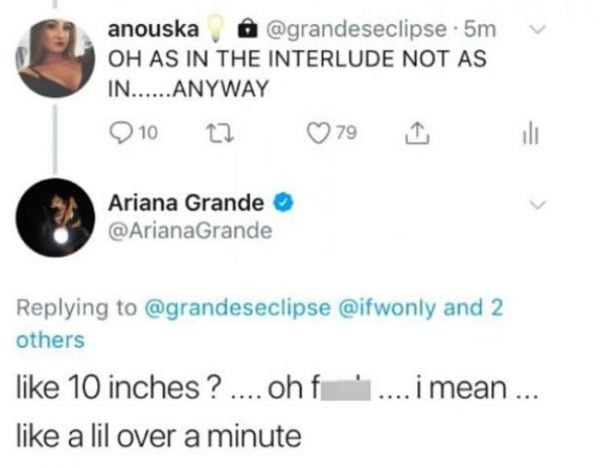 But before they knew it, this fan got the response they were after.
"Like 10 inches? …oh f***…i mean…like a lil over a minute," she responded.
Things got awkward from there, and Ariana Grande deleted the tweet.
Moral of the story? Think before you tweet.
But at least now we know why she is marrying a guy she has been dating for under a month.
2. Sarah Hyland has shared a 'painful' photo from hospital.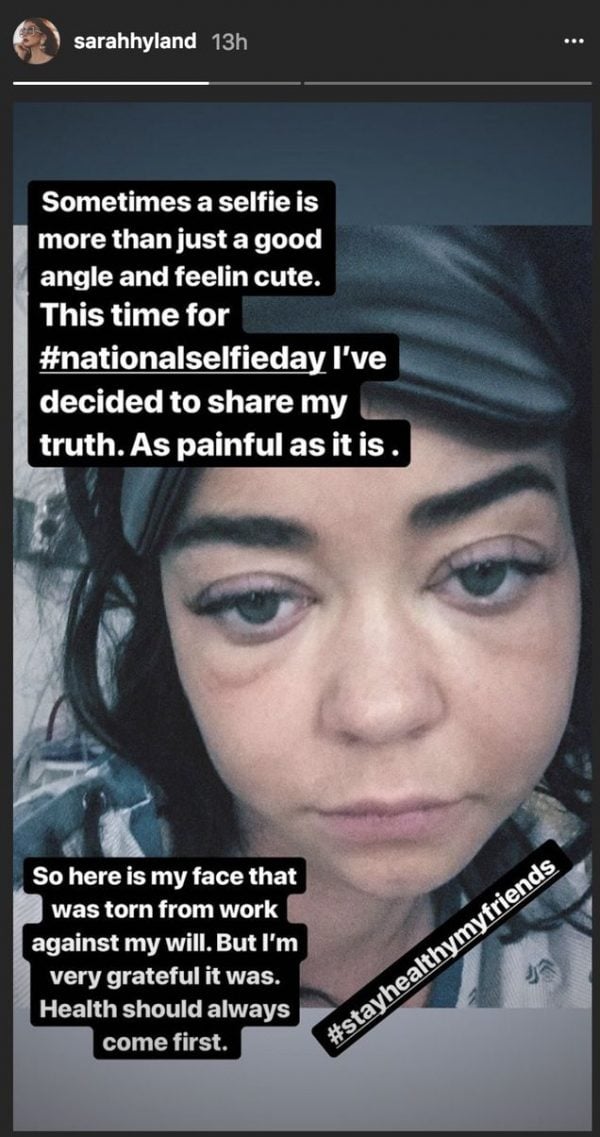 Modern Family star Sarah Hyland has opened up about her chronic kidney condition, sharing a heart-wrenching selfie on her Instagram story for National Selfie Day.
In the image, the 27-year-old's face appears swollen as she looks into the camera.
"Sometimes a selfie is more than just a good angle and feelin' cute. This time for #nationalselfieday I've decided to share my truth, as painful as it is, " she shared.
"So here is my face that was torn from work against my will. But I'm very grateful it was. Health should always come first," she continued.
The actress, who famously plays Haley Dunphy on Modern Family, has been open with the fact that she suffers from kidney dysplasia, a condition that left the actress having to have a kidney transplant at the age of 21.
3. Meghan Markle won't be Prince Louis' godmother. Here's why.
Prince William and Kate Middleton's third child, Prince Louis, is set to be baptised next month and all eyes are on who will be godparents.
But we can cross newly-appointed Duchess of Sussex and aunty Meghan Markle off the list – it's thought that a close friend of William and Kate will be chosen for the role instead.
Prince Harry, who is not a godparent to William and Kate's other children, Prince George and Princess Charlotte, also isn't expected to be chosen.
Bookmakers (yes, people actually bet on this) say the favourites for Prince Louis' godparents include William's secretary Miguel Head, William's step-sister Laura Lopes and William and Harry's former nanny Tiggy Pettifer.
Prince Louis' christening will be held on July 9 at The Chapel Royal in St James Palace, London.
4. Cynthia Nixon celebrates 21-year-old son Samuel, who was born biologically female.
Former Sex and the City actress Cynthia Nixon has shared an Instagram post in honour of Annual Trans Day of Action, celebrating her son, Samuel, who was born biologically female.
It's the first time mum-of-three Cynthia, who is currently running for Governor of New York, has shared that her 21-year-old son is transgender.
The post pictured  52-year-old Cynthia and her son (named Seph) at his college graduation from the University of Chicago.
Cynthia wrote: "I'm so proud of my son Samuel Joseph Moses (called Seph) who graduated college this month. I salute him and everyone else is marking today's #TransDayofAction. #TDOA."
Cynthia has attended a number of Pride events in the past month, however, her son hasn't attended any with her.
5. People think that Johnny Depp's interview with Rolling Stone might mark the end of his career.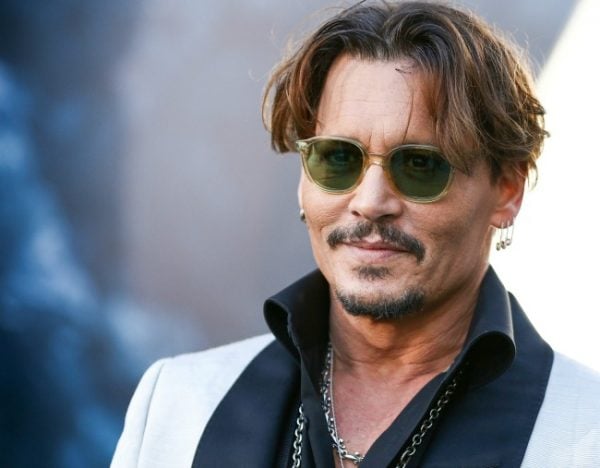 Johnny Deep's 10,000 word interview with esteemed journalist Stephen Rodrick for Rolling Stone has some commentators predicting this will be the end of the 55-year-old actor's career.
Published on Thursday, the interview has alerted the world to the disturbing life that Johnny Depp is leading, with the journalist who wrote the piece commenting that the actor's closest friend seems to be a lawyer he met two years ago.
Johnny Depp had asked Rodrick to come and spend some time with him for a few days, so that he could prove that he was, in fact, the victim when it comes to his $40 million debt.
This debt refers to the almost bankruptcy of the actor who was once worth US$650 million, which has led to the actor suing The Management Group for negligence, breach of fiduciary duty and fraud.
Instead, Rodrick details the lonely alcoholism that the actor is wallowing in.