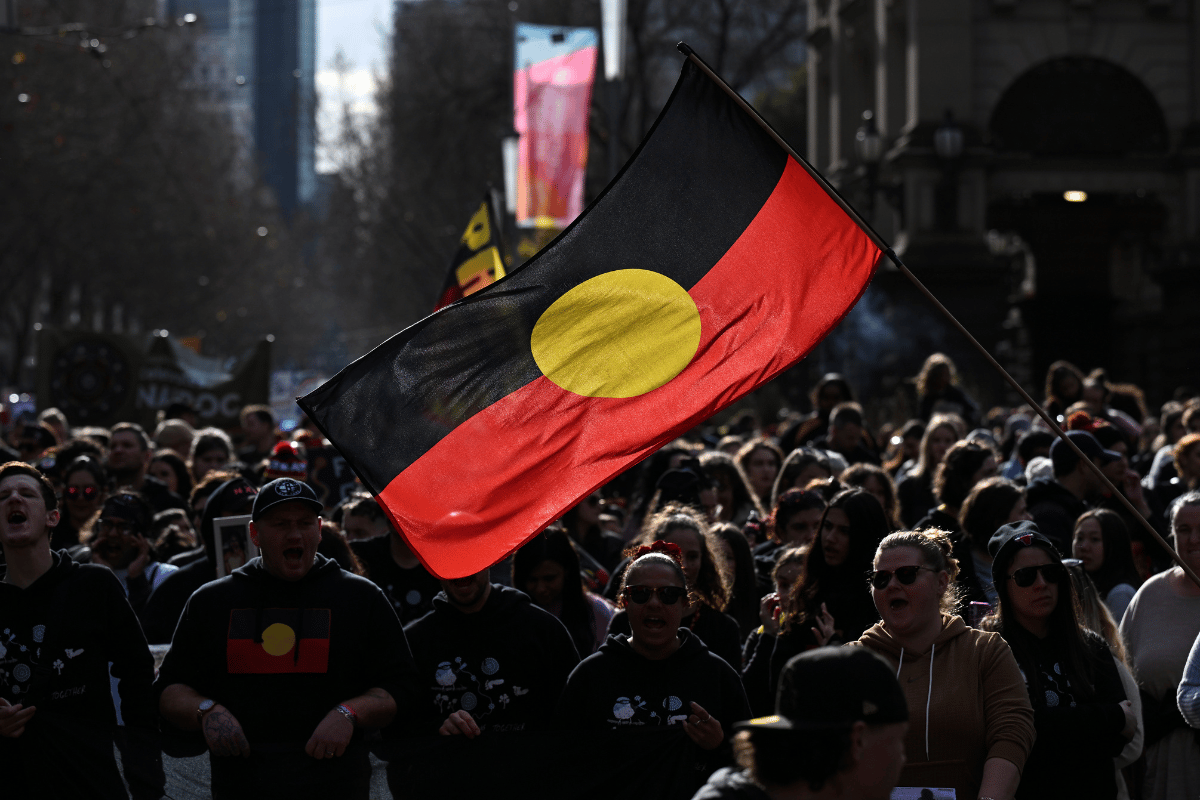 Australia has officially decided. There will not be an Indigenous Voice to Parliament.
The Australian Broadcasting Corporation's (ABC) Chief Elections Analyst, Antony Green, projected that the majority of voters in South Australia have voted No to the proposed constitutional change, along with a majority of voters in New South Wales and Tasmania. It means the proposal has not secured support from enough states to pass.
READ MORE: 'Few things worth doing are easy.' Anthony Albanese's speech to Australia following The Voice's defeat.
Announcing the No verdict, Prime Minister Anthony Albanese noted the Yes campaign had given it their all.
"When you do the hard things, when you aim high, sometimes you fall short. And tonight we acknowledge, understand and respect that we have," he said.
READ MORE: The result of the Indigenous Voice to Parliament referendum is No.
But what happens now with a No result? The fear among some advocates is that little will be championed or done to improve the lives of Indigenous people. Nor will active steps be taken to close the gap between Indigenous and non-Indigenous Australians.
It's a bitter pill to swallow for those who have been fiercely advocating for a Yes result.
Watch: Tony Armstrong on racism in Australia. Post continues below.