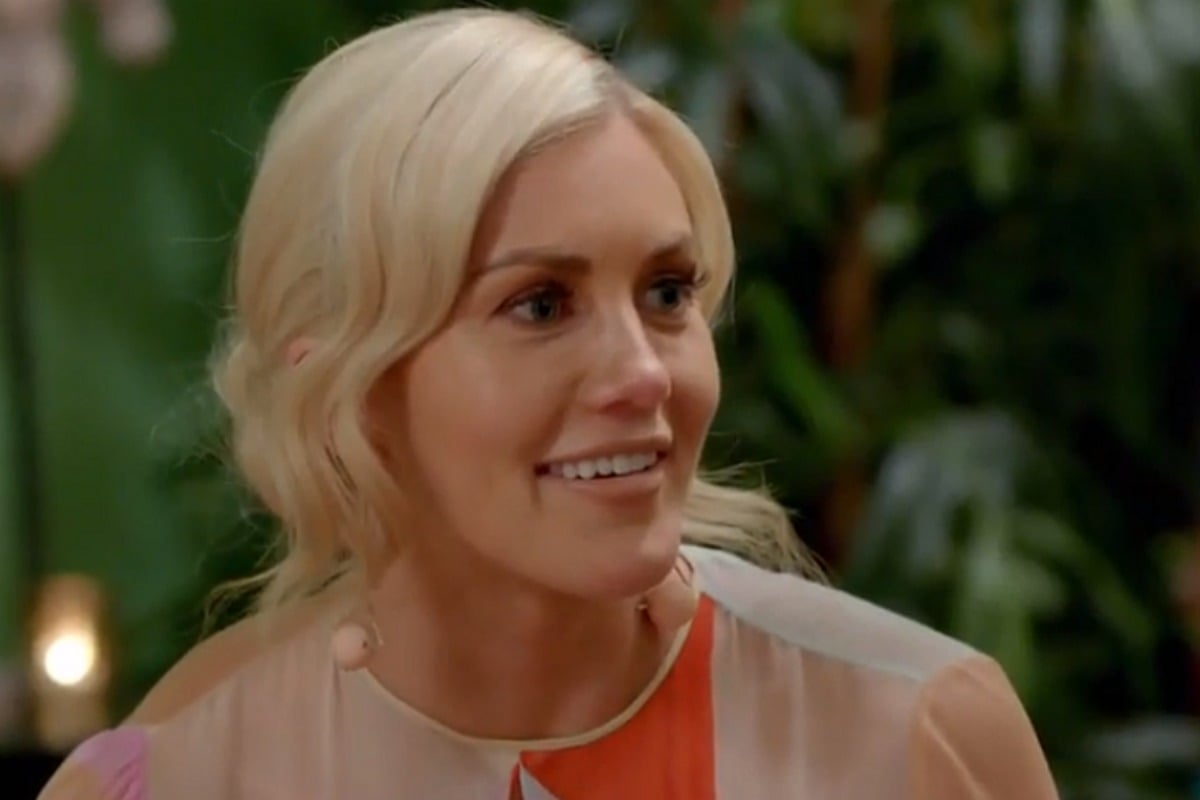 1. The Bachelorette Ali Oetjen's latest interview seems to strongly hint that she's single.
Well.
It looks like we might be getting a re-run of the Honey Badger's The Bachelor finale.
In a new interview, The Bachelorette's Ali Oetjen seemed to hint that she may be single after all.
When asked about whether she found love on the show, the 32-year-old told the Courier Mail, "I'm very happy. I just feel at peace, calm and content, it's very nice."
"I can't really hide that I'm very happy," she added.
But when asked again if she'd found love with one of the contestants, Ali simply said, "I'm just really very happy".
She doesn't, however, say she's happy because she's found love.
 

View this post on Instagram

 

Woman's Day have also reported that Ali has already moved on from The Bachelorette winner.
Um, is Ali just keeping the finale a secret, or did she actually not end up with any of the boys?
Only time will tell.
2. Bride & Prejudice's Jess has responded to her mother-in-law Fatima's barrage of insults.
Channel Seven's reality dating show Bride & Prejudice is back for another drama-fuelled season.
And just like last year, this season is already full of gobsmacking moments.