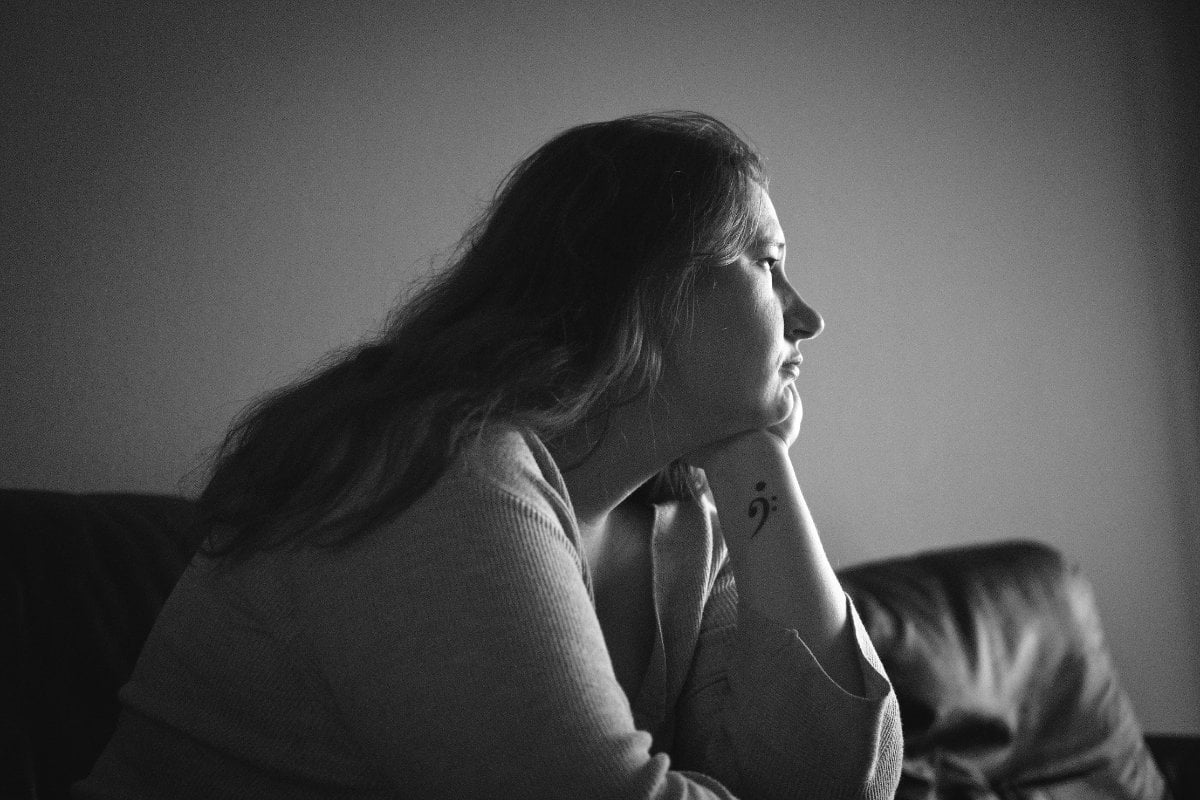 This September marks one year since I cut my parents from my life. No calls, no visits, no nothing.
I've gone to Europe, dyed my hair five times, got new piercings, rid my body of the tattoos that branded me with 'Mum' and 'Dad', and seen my best friends instead of them.
It's the sort of gleeful freedom you'd hear from a newly minted adult, someone recently turned 18 and feeling the wind beneath their wings for the first time.
But I'm not 18. I am in fact well into my 40s. And one year ago, after a lifetime of being verbally abused and gaslit by my mother, I finally cut her and my dad - who doubled down on the coercive control - off.

I took the leap after another unwanted drama from my mother ruined my son's birthday. That day, I cut ties for good.

Watch Jordan Turpin's 911 call for his abusive parents. Post continues after the video.


I had no idea what life without my parents, however abusive they were, would look like. And despite how it sounds, it wasn't a decision I made overnight. It took 12 years of therapy to get to the root of my anxiety and unhappiness: my mother.
I set out thinking cutting her and my father off would be a change that happened in isolation to everything else in my life.