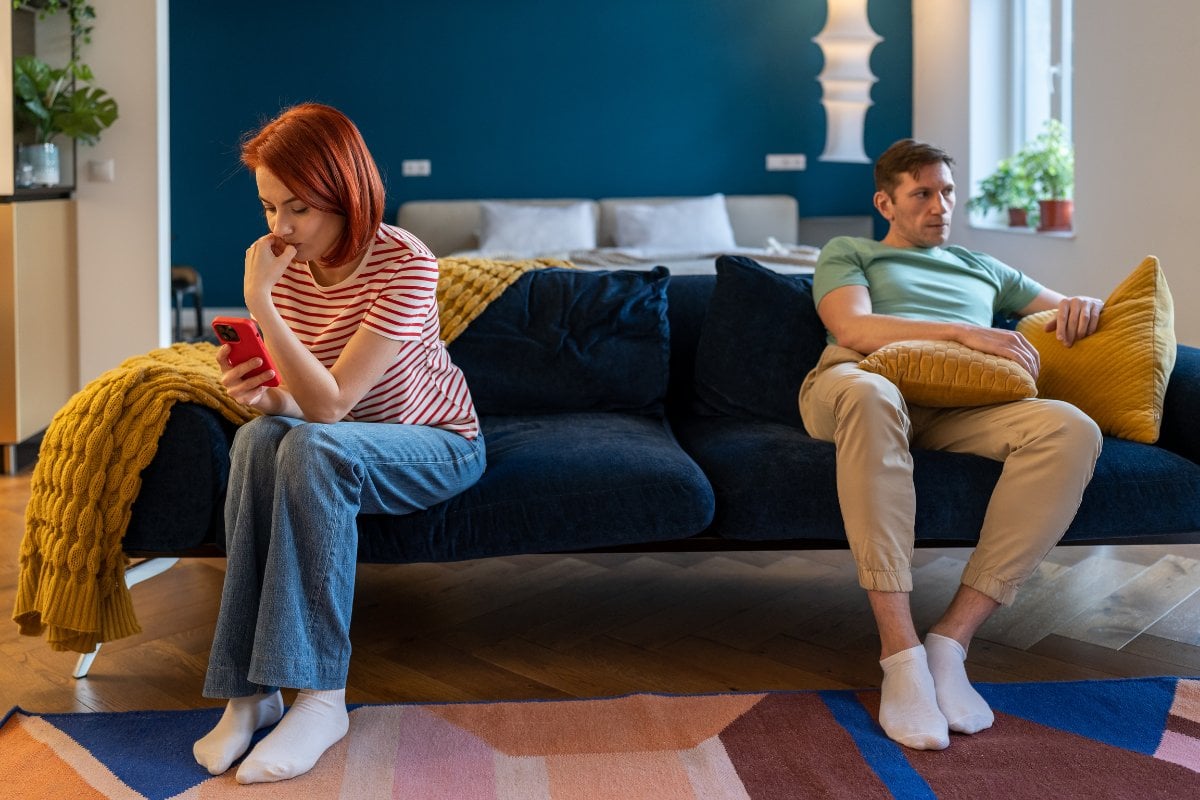 I have a friend who constantly has a long list of group chats and Instagram DMs on the go. At times, I've felt like the third wheel on one-on-one brunch or dinner dates with her - the second person being her iPhone that inevitably finds its way off the table and into her hands at some point.
Not that I'm entirely innocent in the 'phubbing' epidemic of modern life. As much as I consciously try not to have my nose buried in my phone when I'm with my friends or family, I'm ashamed to say that my young daughter has literally had to yank the phone from my hands on one or two occasions to get my attention!
It's easy to write phubbing off as a harmless - if irritating - habit, but have we stopped to think that it could be diminishing our real-life, physical relationships?
Simply put, phubbing - phone snubbing - is the act of ignoring someone you're talking to in order to look at your phone. It may seem like something that everyone is guilty of at some stage, but experts say it could be hurting our relationships and making face-to-face interactions less meaningful.
Relationship coach Katie O'Donoghue tells Mamamia, "[Phubbing] sends the message of 'What is going on in my phone is more important than what you have to say to me right now', and it can leave the person on the receiving end feeling unimportant, unacknowledged, or in severe cases, like they are simply not worthy of someone's time, energy or attention."
While it's true that your phone is a means of connecting you to other people, the irony is that the more time you spend texting or perusing social media on your smart phone, the less connected you're becoming to people in 'the real world'.
Watch: Life with or without your mobile phone. Post continues after video.