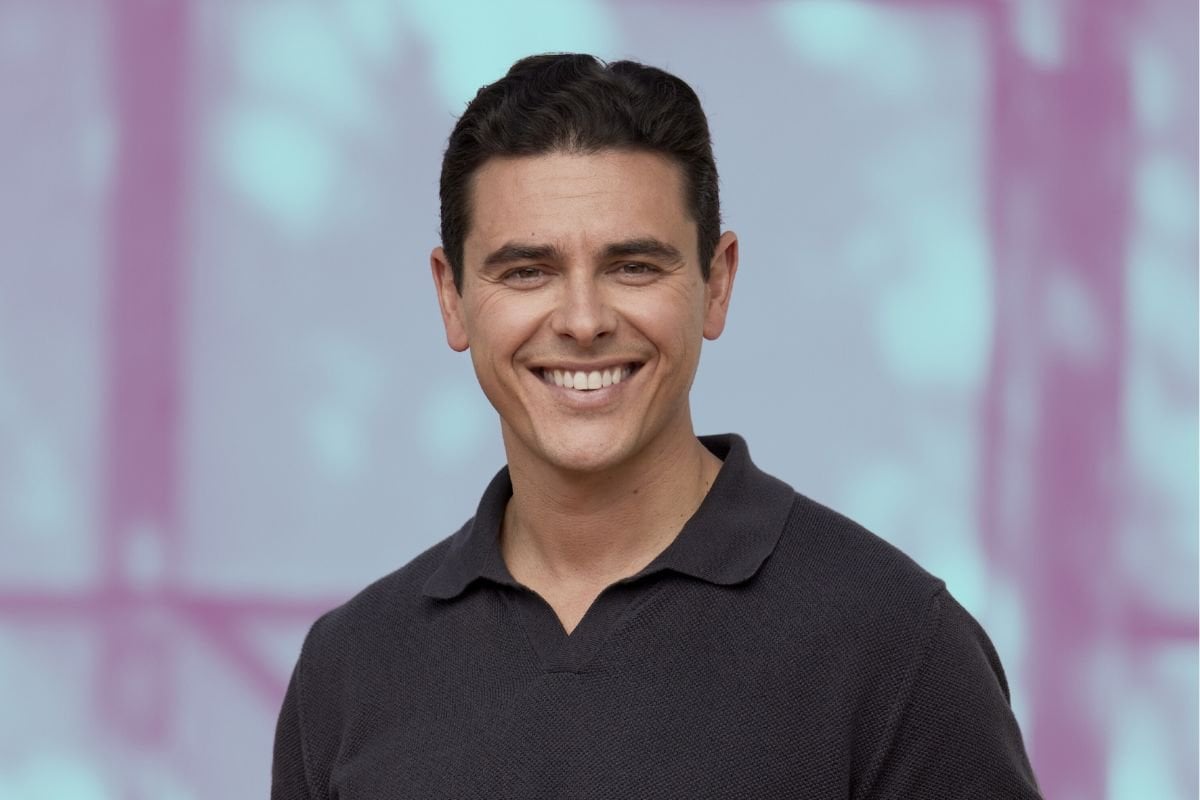 If you consider yourself a bit of a Blockhead, you've probably noticed a new face on the judging panel.
Early in episode one of the 19th season of The Block, fans were made aware that Neale Whitaker, was taking a step back from the show after 13 years.
"It's been an amazing honour really," said Whitaker about his time on the show.
Watch the trailer for The Block. Story continues after post.
The announcement left many wondering who would replace the design expert, but only momentarily, as the show quickly revealed real estate mogul Marty Fox would be joining the panel indefinitely.
The news, although bittersweet has also sparked some buzz, leaving many asking themselves who the heck Marty Fox is. So for anyone wondering, or in need of a little snoop, here's everything you need to know about The Block's latest addition.
Who is The Block judge Marty Fox?