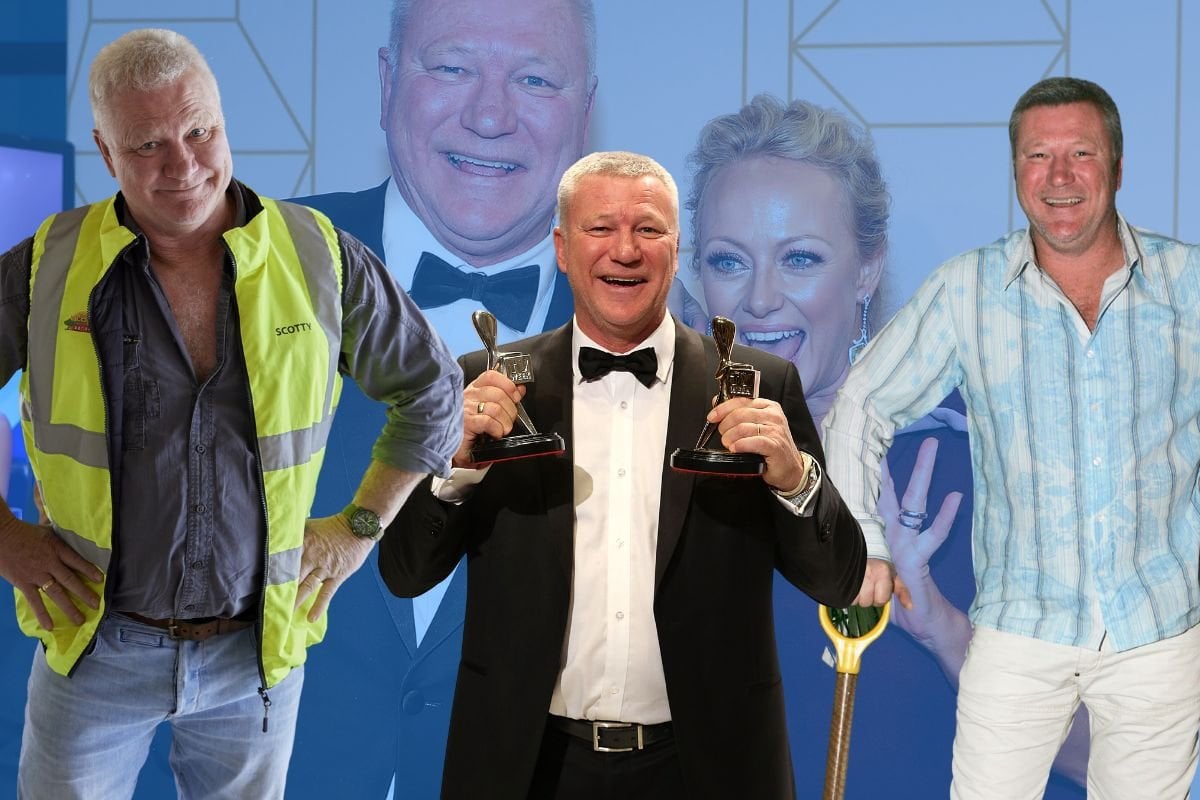 Australia's favourite handyman, Scott Cam, is known for many things, but none trumps his work on reality show The Block Australia.
As the show's host, Cam has been there for it all, from the disaster room reveals, to all the stressful money woes.
Watch the trailer for No Hard Feelings. Story continues after post.
But before joining The Block in 2003, Scott Cam had in fact had a whole other life.
Let's take a trip down memory lane, here are five things you may not have known about Scott Cam.
1. Scott Cam is a Logie winner.