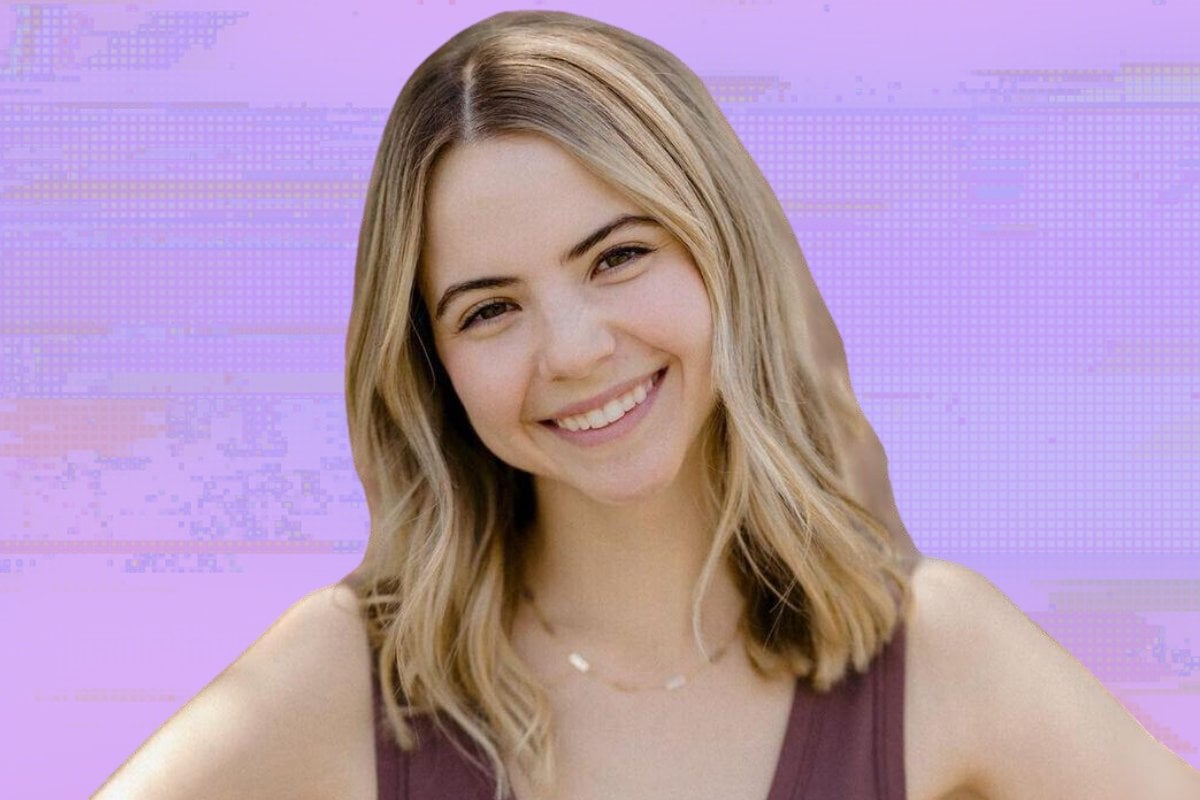 Right now, everyone is talking about Bobbi Althoff.
The mumfluencer-turned-comedy podcast host has had her time in the spotlight for the past four months, and right now, she's one of the most polarising podcasters making waves.
Since launching The Really Good podcast in 2021, the 26-year-old has managed to nab A-list interviews with Drake, Mark Cuban, Tyga, Lil Yachty and others, in a short amount of time.
But what was once considered a hilarious shtick by Althoff has now turned into a point of contention with her audience.
She became popular for her niche interview style. It involved not really interviewing her guests by speaking in a low, quiet voice.
She offered sarcastic questions and responses and instigated uncomfortable conversations and situations.
Basically, Althoff's goal was to make the podcast episode as awkward as possible.
And it worked — really, really well. Her first interview with YouTuber Colleen Ballinger went viral and so did her second episode when she welcomed Undateable actor Rick Glassman.
The virality of the clips led her to her famous interview yet... Drake.
Watch a clip of Bobbi Althoff and Drake on The Really Good Podcast. Post continues below.