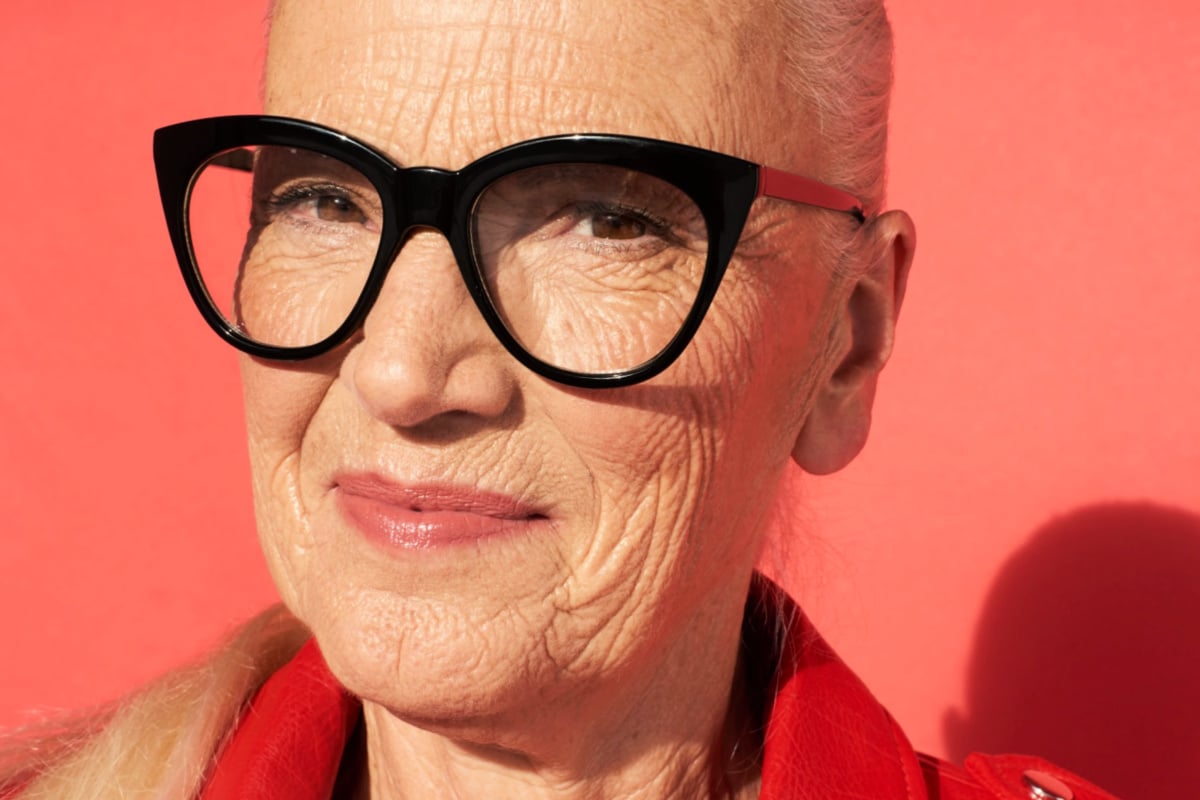 If you've heard people rabbiting on about this thing called retinol but don't know what it is, you've come to the right place.
What is retinol? Beauty editors love – and rave – about retinol and its power as an anti-ageing superstar. There are also approximately 43294732 retinol creams and retinol serums on the market, which makes it a tad, nay, very confusing to figure out what is retinol, what it does and if you should use it.
Retinol can also be scary because, if you get a little too carried away, it can make your face peel.
To cut through all the marketing jargon and scientific terminology, we spoke to dermatologists and retinol experts to explain everything you need to know about retinol before slapping it on your face.
What is retinol?
The first thing you need to know about retinol, according to Director of Research at Medik8 Daniel Isaacs, is that retinol is effectively a marketing term for vitamin A.
"In marketing, the term vitamin A is often referred to retinol. Retinol is one form of vitamin A and it's the form most well known in the beauty industry," he told Mamamia.
Mamamia's executive editor Leigh Campbell shared her tips for glowing skin (including using retinol skincare products) below, post continues after video.
What does retinol do for the skin?
If anti-ageing is your skin concern – fine lines, wrinkles and skin texture – it's likely someone will have told you try to retinol.
Retinol and retinol products (there are so many budget and expensive retinol serums and retinol creams on the market) are known for reducing the appearance of all the signs of ageing.
Dermatologist Dr Adam Sheridan of Specialist Dermatology Surgery and Laser told Mamamia at a base level, retinol does this by encouraging your skin cells to talk to each other to turn over or renew themselves quickly, resulting in fresher, younger looking skin.