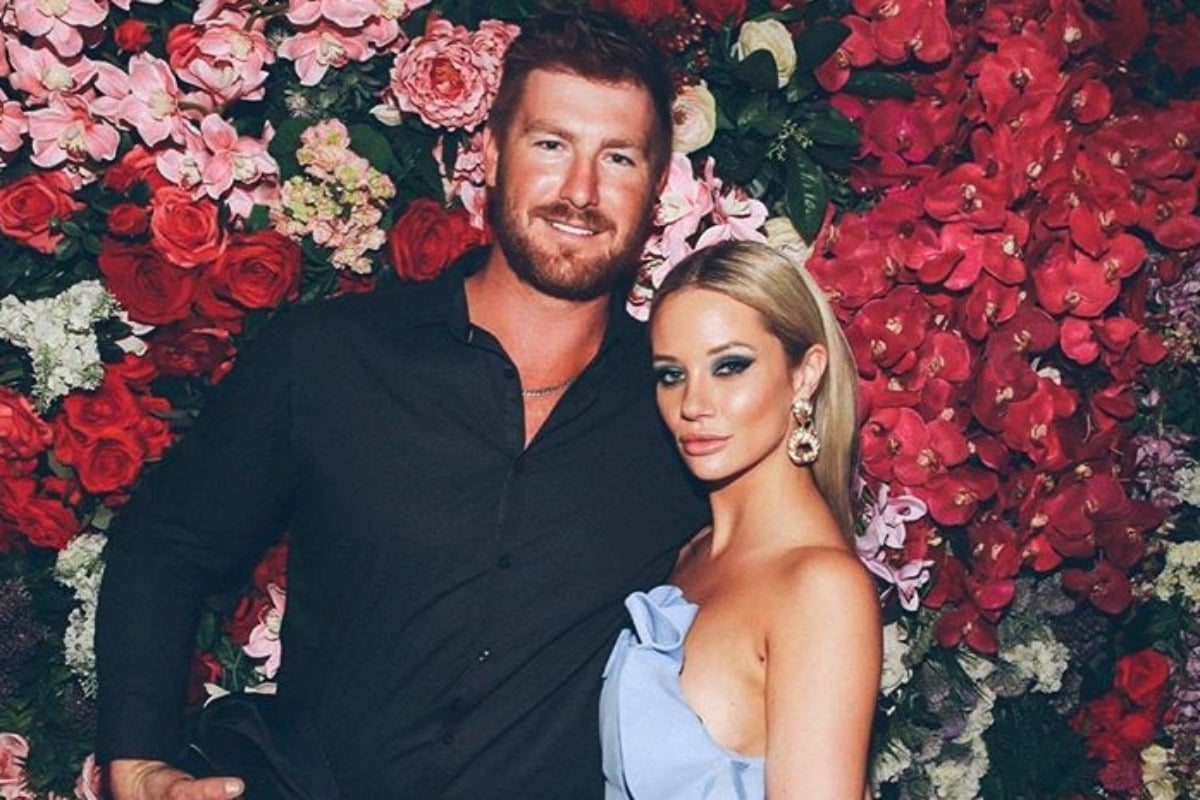 Dating, as an ex-reality TV show contestant, is a lot like being in high school.
Remember how your ~crushes~ would rarely stray from your central group of friends, meaning a lot of the time… you and your friends would end up liking the same people?
Well, in reality TV world, it's much the same. Only they have bank accounts and it's more than just holding hands at the movies with a cheeky kiss behind the sports equipment shed.
While you'd think that once someone fails at finding love on a TV show, they're released back into the wild to snap up a regular, non-reality TV person, it seems that's not quite how it works.
No matter which reality TV show or season they appeared on, ex-contestants always find each other, seemingly by chance.
And with the reality TV dating pool running pretty deep given the many seasons of MAFS, The Bachelor and now Love Island we've churned through, it's only happening more and more in recent times.
Watch what happened when Mamamia met this year's Bachelor, Matt Agnew. Post continues after video.
Behold, six times ex-reality contestants found love with each other through what we can only assume is a weekly cross-network-dating show mixer hosted by Osher and John Aiken.
1. Mick Gould from MAFS and Kayla from The Bachelor.