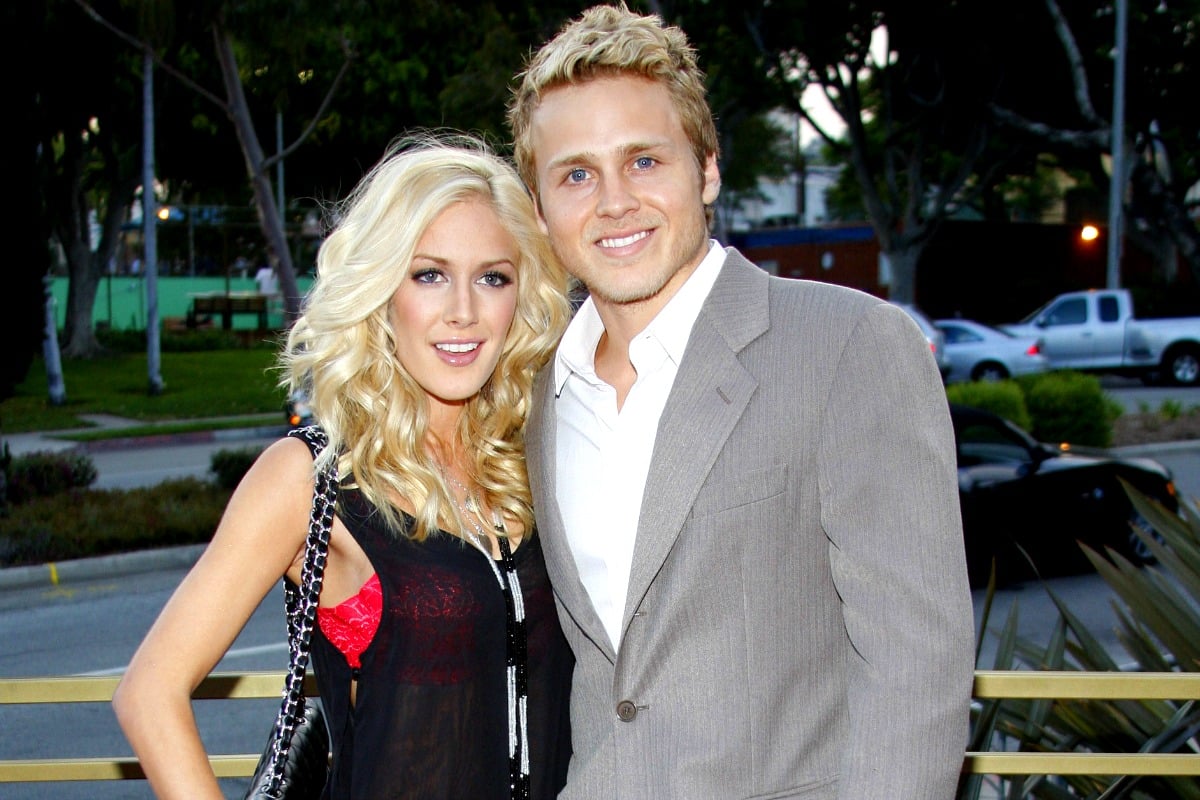 Hating Heidi Montag and Spencer Pratt is easy like Sunday morning.
They gained fame, or more accurately, infamy, by starring on The Hills for its initial six seasons before returning to our screens this year to try out the same tricks once again on The Hills: New Beginnings.
The glossy reality TV series began life as a spin-off of Laguna Beach, the less successful than The Hills reality franchise which was created for the sole purpose of leeching off the leftover fame from the early aughts pop culture juggernaut, The OC.
Heidi Montag was 19 years old when, after being raised in a tiny town in Colorado, moved to LA to live with her then best friend Lauren Conrad, whose move to LA from Laguna Beach in a bid to launch a glamorous career in fashion was the catalyst for the series.
Check out the trailer for The Hills: New Beginnings below. Post continues after video.
For the first five seasons of The Hills, back before the show was miraculously rebooted in 2019, the majority of the drama came from Heidi's relationship with her then-boyfriend-now-husband Spencer Pratt, with the couple's ongoing antics and regular feuding with other cast members (namely Lauren Conrad) clocking up hundreds of hours of TV time and gifting the world our very first reality TV villains.
Hating on them, their actions, their life choices, their families and, in mostly Heidi's case, their actual faces, was not only easy to do but was also gleefully encouraged by the show itself.
Their intense pop culture reign came at a time when 'scripted reality TV' was not recognised as a genre in the way that it is today.
Back at the height of The Hills fame, viewers really believed that those glossy LA girls were just swanning from their glamorous day jobs to their drama-filled nightclub jaunts, barely aware that hidden cameras could be watching their every move.
Of course, now we know that not only were the cast purposefully acting for the cameras. They were also reading pre-scripted lines fed to them from the production staff and effectively playing characters.
No one played their roles better than that of Heidi and Spencer. The only problem was that they were in on a joke no one else was laughing at.