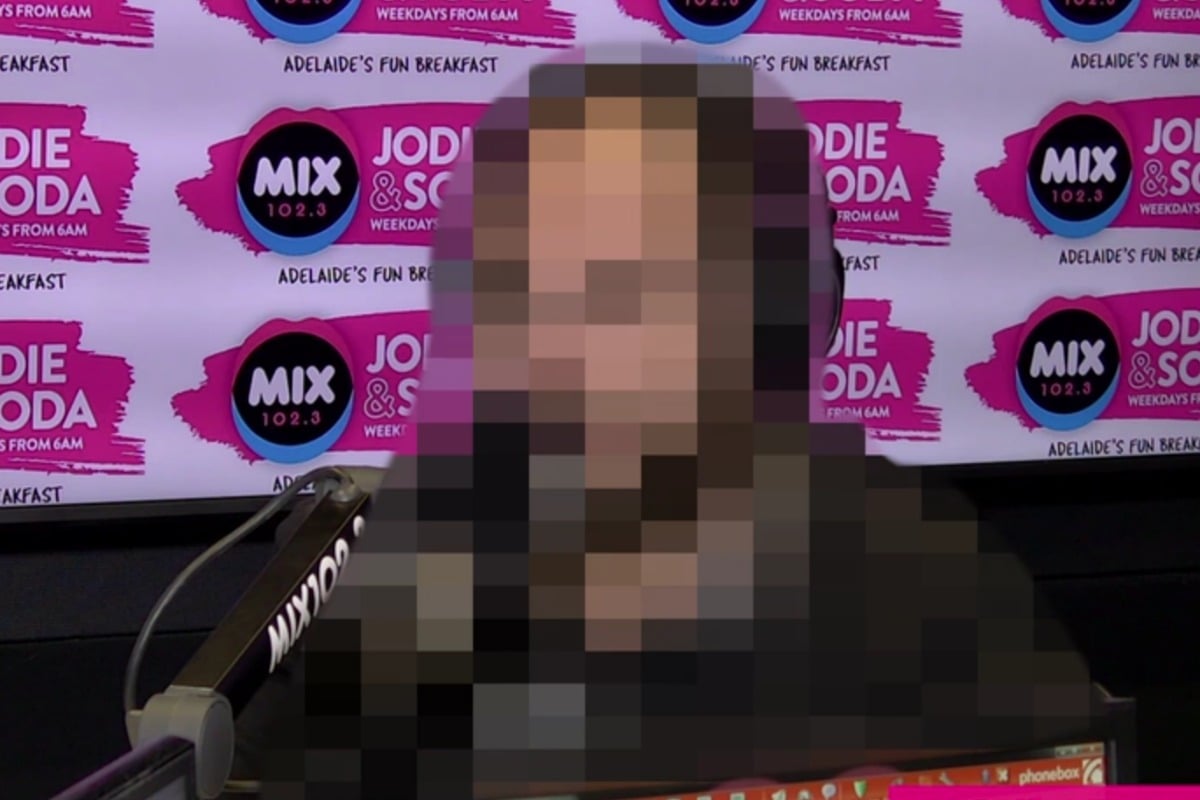 A very mysterious reality TV contestant has spilled what really goes on behind-the-scenes, and well, it doesn't sound good.
The man – whose identity wasn't revealed and neither was the show he appeared on – spoke to Adelaide radio show Jodie & Soda about how the experience negatively impacted his life.
He was involved in a scandal during his reality TV stint, which resulted in him being evicted from the show.
Though unnamed, news.com.au reported the show he appeared on was one which aired on Australian TV for at least eight years.
What an honest reality TV job interview would look like. Honest. Post continues below video.
He said that while on the show, contestants were unable to listen to any radio or TV or talk to anyone on the outside.
The former contestant recalled being allowed one timed 10 minute phone call when filming took place over Christmas and likened his experience to prison.
"That's how I've referred to it a lot of times, it is like prison," he said.
While contestants had access to a psychologist, the man said he suspected confidential information was being leaked to producers.
"I really do think that the main part of the psychologist on the show was to talk to the producers to get what they wanted and reactions out of us, rather than supporting us," he said.
"Producers would say 'what we want you to do is say this' and 'do it in this way' and 'have this much excitement about it'. Short of being handed a script we were told to say certain things.
"There was definitely a lot of lying going on. I felt that within my show there was deliberate set-ups."