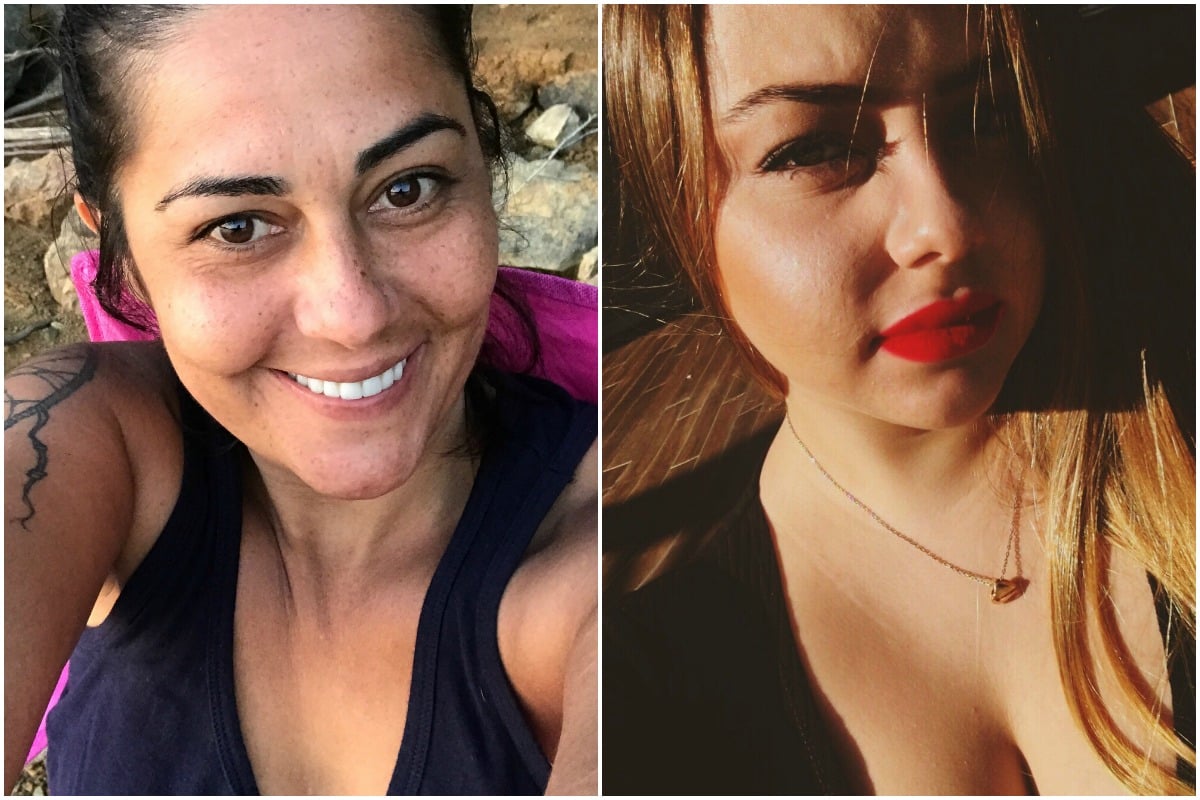 Let's talk about sex.
Sometimes it just happens but other times it's planned out.
Maybe you and your long-term partner are going away for a romantic weekend or you have a date with a hunky guy from Hinge; there are some times you just want to be mentally and physically prepared.
Whether that's a special perfume you spritz on, a shower and full-body shave or absolutely nothing at all, we are curious people and want to know details.
Australia's highest paid escort shares how to have better sex. Post continues below.

So Mamamia decided to reach out to women with varying relationships statuses and ages to see what they do as their pre-sex "ritual".
While some had full beauty routines and others went for a more relaxed approach, all and all, these ladies got candid about what they do before they get down and dirty in the sheets.
So let's not waste any more time. Here are 16 real Aussie women sharing exactly what they do before they have sex.
Lisa, 28.
"When I was single and at the start of a relationship I literally had to have no body hair. Shower, then put on the best lace underwear and perfume. Married and three kids later, I can't remember when I last shaved my legs or anything else, bonds cotton briefs. Honestly, it really matters what stage of life you are in."
Emilie, 37.
"Nothing. #French."
Brigitte, 30.
"Honestly, I think how much effort I put into the pre-sex ritual directly correlates to how confident I'm feeling in my body/self at any given time. If I feel really crap but need to rally, I'll include more steps.
"I'll shave, full-body moisturise (I'm guilty of not doing this often because I have so much surface area it takes too long and I hate being sticky), perfume, I wear mascara on top lashes ONLY cos we don't need panda eyes, cream blush and no base products.
"Less makeup means looking less messy at the end. I also always keep a hair tie on the wrist! A quick mirror dance to sexy jams – always.
"Other times I've found myself unexpectedly on a night out in barely any makeup, full bush and I feel hella confident and pick up and couldn't care less about my physical appearance. My pre-sex ritual is basically just me gassing myself up but sometimes it has to come in the form of a Venus razor and some Nair."