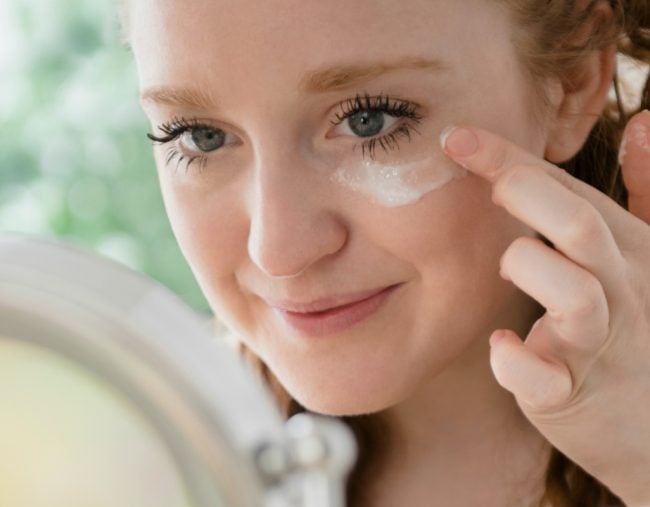 Reese Witherspoon, Julianne Moore and Nicole Kidman all swear by it – and this skincare product can cost you as little as $10 but end up saving you thousands of dollars in the long run.
We're talking about sunscreen. And before you roll your eyes at the advice we're sure you've heard dozens of times before, hear us out. Because not using sunscreen could just be your biggest regret. Well, beauty-related at least.
It is for Mamamia executive editor and experienced beauty writer Leigh Campbell.
Despite writing about beauty for work, Leigh didn't wear much sunscreen in her younger years and ended up with the pigmentation and fine lines on her face to show for it.
"It wasn't until I reached my early 30s that I started to see the cumulative damage done by the sun in my teens and 20s," she said.
"I wish I had listened to my mother when she constantly told me to wear sunscreen."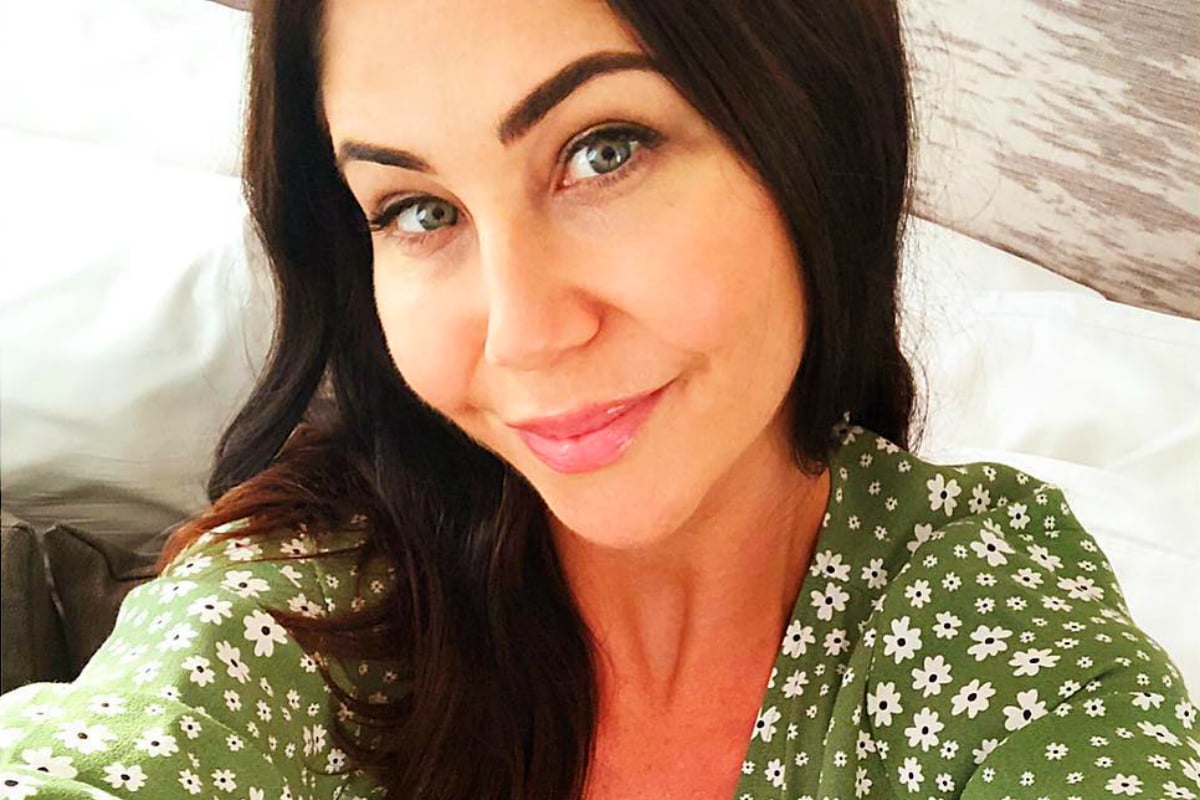 Leigh said she's since spent "countless amounts of money" on expensive products and treatments to try and reverse the pigmentation which has appeared as the result of sun exposure.
"I cringe at the money I could have saved if I had just worn sunscreen - it really is the most effective and affordable anti-ageing skincare product."