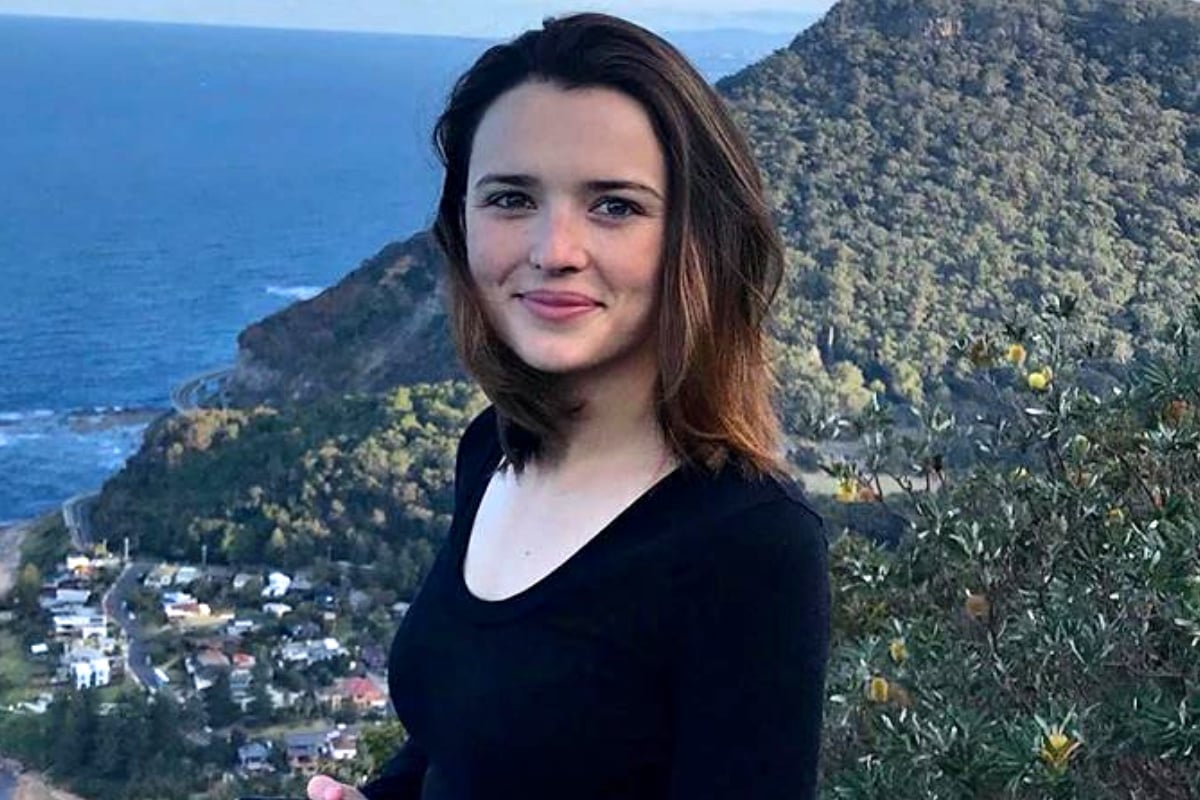 I'm writing this from the airport as I wait for my flight from Los Angeles back home to Australia. I have been in LA for Pilot Season but due to the measures being taken to halt the spread of coronavirus, the work that I had left to do has largely slowed down, prompting an early trip home.
I'm sure you know what coronavirus is by now but what is Pilot Season? And no, it has nothing to do with celebrating aviation heroes and more to do with television.
Advice for my five-year-old self with Tim Minchin. Post continues below.

It's an intense period in LA that, spans from late January through to March where network pilots (a pilot is usually, the first episode of a television series) are ordered, made and then, either picked-up at the May Upfronts (made into a series) or scrapped and denied the realisation of a complete story-arc.
Generally, there are around 50 to 70 network pilots made at this time but only a fraction of them (20 or so) will be taken to series. You can thank Pilot Season for conceiving and birthing (I'll explain the birds and bees of television when you're older) successful series such as Scrubs, The Office, Friends, Lost, The Good Wife etc.
So, as you can imagine, this period becomes a feeding frenzy for actors looking to do what they love. Much like the Christmas holidays, some people over pilot season will be celebrating, some people will be depressed but everyone, will be stressed.
Whilst I'm grateful to be able to take part in this period, it's hardly glamorous. Due to the fast turnaround of pilots, when I land in LA, I generally hit the ground running. By running I mean, sitting alone in cheap digs on the other side of the world, battling jet lag, backed-up from aeroplane food, muttering words to myself in a foreign accent trying to memorise lines for the next day's audition. Sometimes you're asked to send a tape in for the audition, rather than going into the casting office.
 

View this post on Instagram