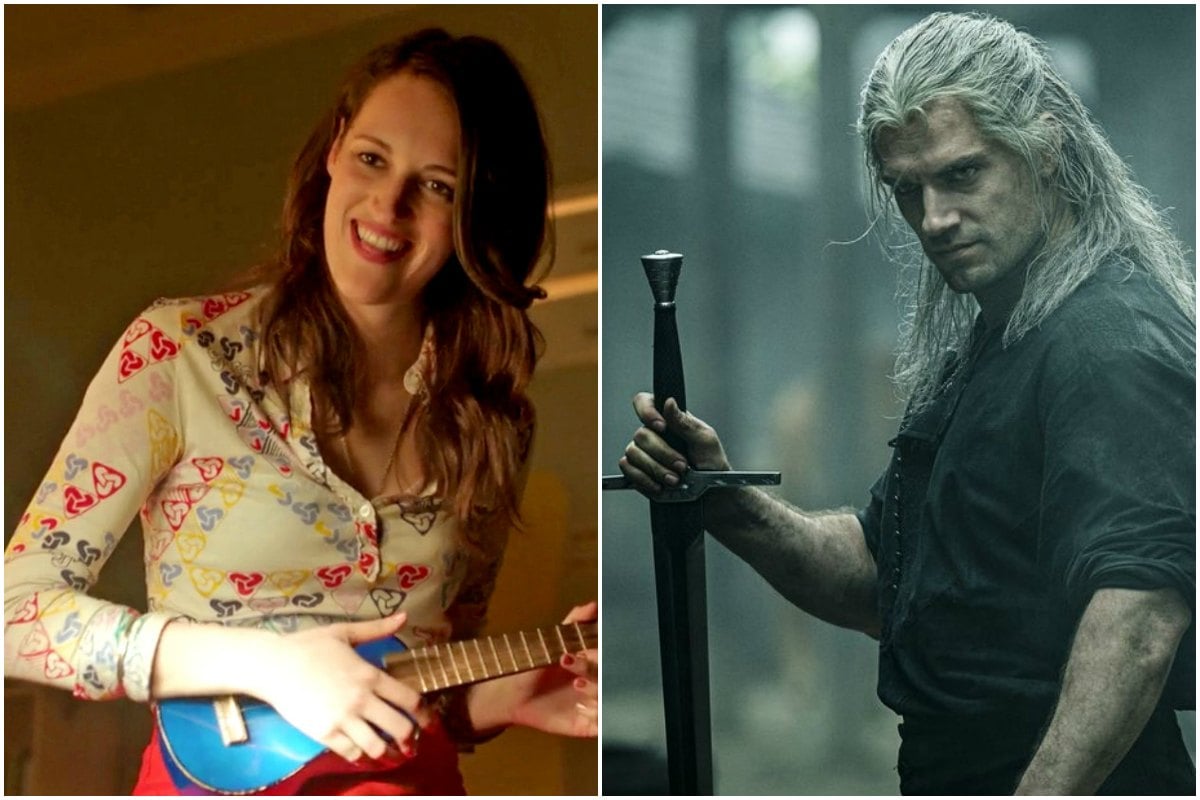 After a pre-Christmas period that seemingly went on for decades, the big day is here.
But in between the Christmas lunch, mince pie break, pre-dinner snacks and other nutritionally unnecessary, but seasonally appropriate meals, that's a lot of free time spent nursing a food coma.
Instead, might we recommend these seven Netflix titles that you can start and finish between Christmas and Boxing Day. From Phoebe Waller-Bridge's Fleabag-esque series to the fantasy saga tipped to be the next Game of Thrones, these shows will fill in the awkward silences when you just don't have the energy to make small talk with Aunty Karen.
A Christmas miracle in itself.
The Witcher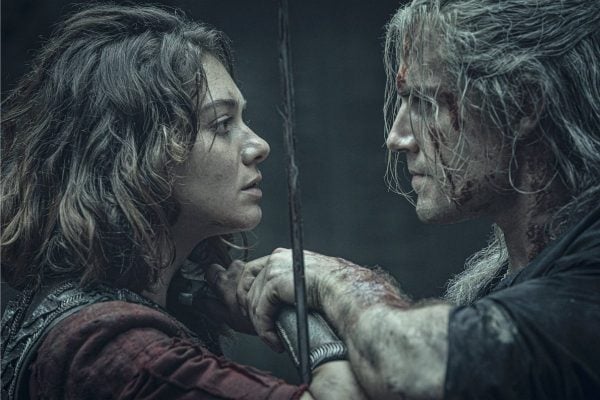 How many episodes: 
One season with eight episodes with a runtime of 47 to 67 minutes each episode.
You can watch this in...
474 minutes or seven hours and 54 minutes.
Tell me a bit about the series...
Game of Thrones fans, lean in. Based off a book series written by Polish author, Andrzej Sapkowski, The Witcher is the suspenseful, dramatic and funny epic which will have you hooked from the first episode.
The series follows Geralt of Rivia (Henry Cavill), a sullen monster-hunter who possesses magical 'witcher' properties, as he attempts to 'fulfil his destiny' to find Princess Cirilla (Freya Allan) and save the Continent from evil. He's also joined by a powerful sorceress, Yennefer of Vengerberg, Anya Chalotra, who has her own fascinating back story.