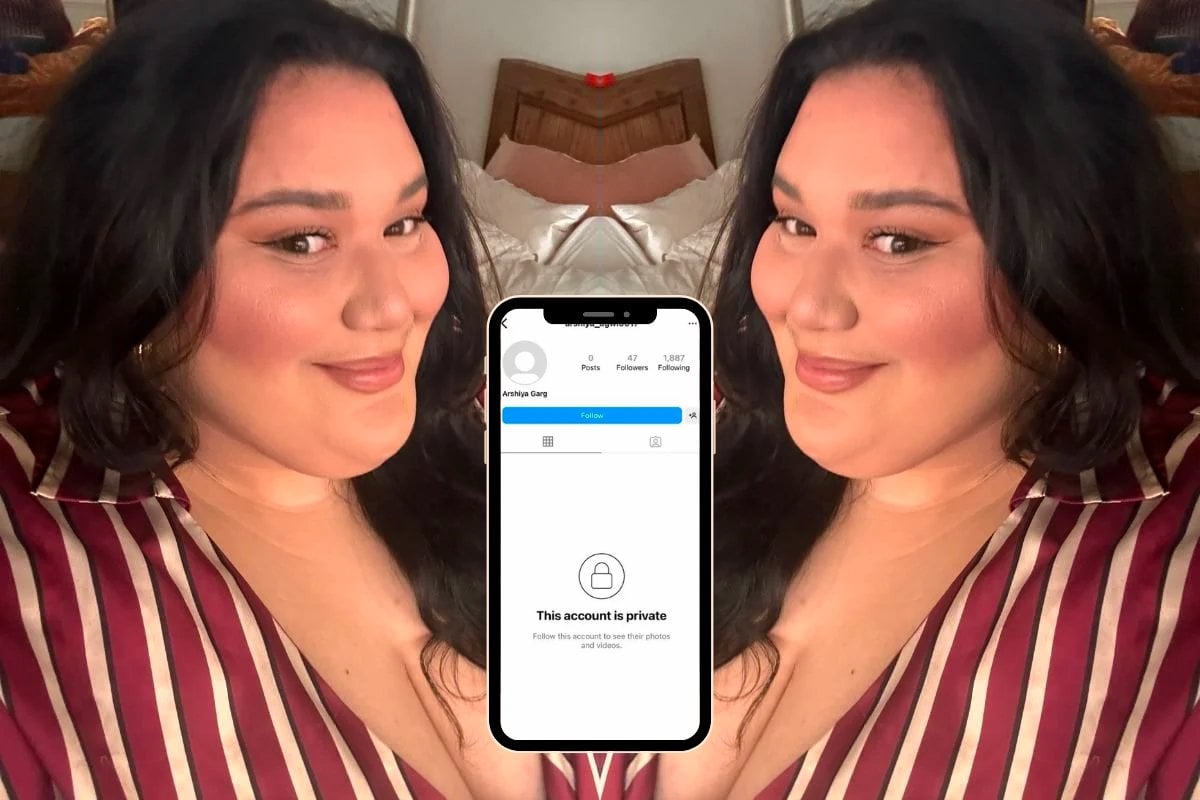 I'm what you might call a nosy nelly.
A prying Patricia.
I like to know as much as I can. About everything. All the time.
I'm not the girl F. Scott Fitzgerald ever envisioned. You know the one I'm talking about? When he wrote about "foolish, unknowing girls" in The Great Gatsby?
Naivete has never been my specialty. I would have been the one keeping tabs, sniffing out leads for information and charming everyone I could in order to unravel the mystery that was Mr Jay Gatsby.
What I'm saying is, I don't like to be shocked by information. To be duped.
Watch: How to improve your daughter's body image. Post continues below.
So I do everything I can to prevent it from happening by keeping an eye on potential suitors, new work colleagues, distant family members and the odd person from high school who went off the grid when we graduated Year 12.
One particular pride point for me is my fake Instagram account – a burner account, if you will. It's not something I try to hide, either. It's fake, sure, but it's not a secret. I have no shame about it.
And I happen to be of the utmost belief that everyone (or at least, every woman) should have a fake Insta, too.