Queenslander Stacey McBride Wilson wanted to include two things on her wedding day – the beach and breakfast.
"I love being a little bit different and doing the unexpected," she said.
She organised a sunrise wedding at Mooloolaba beach; with the ceremony at 6.30am, followed by a reception breakfast with 170 guests.
"We had a few people who were not impressed with the time but at the end of the ceremony they were saying it was the best way to start their day. It was at that crazy time but they really loved it," she said.
"We invited people to grab a picnic rug, grab some cereal come and sit down. We had some music playing, we hung out, played in rock pools. Everyone hung out there for a couple of hours. From there, we went home had a nap."
And the best part? The whole thing cost less than $2000.
Here are some moments from Stacey's breakfast wedding.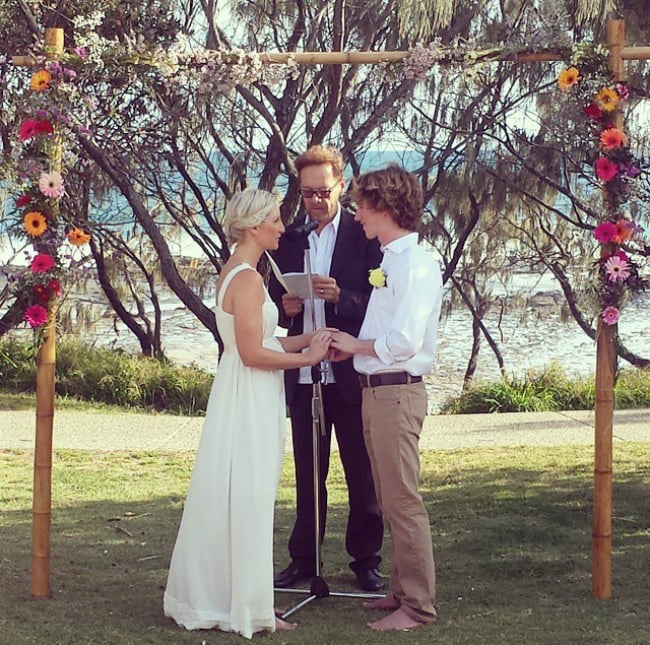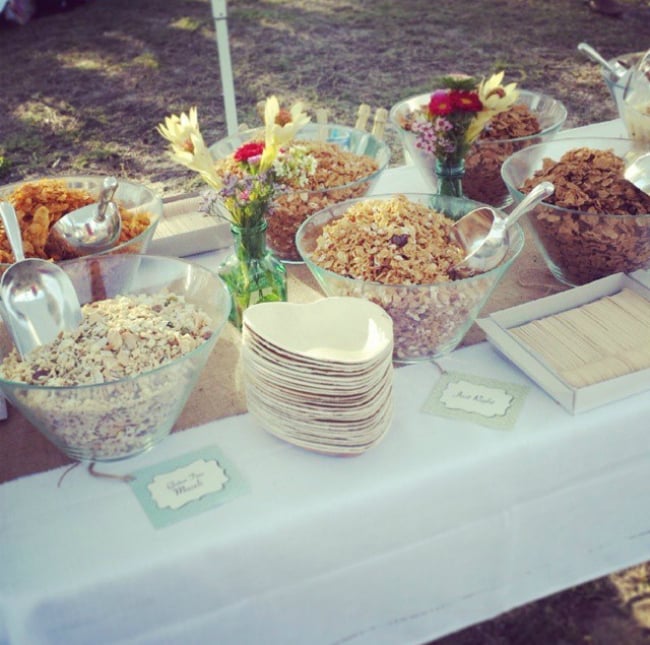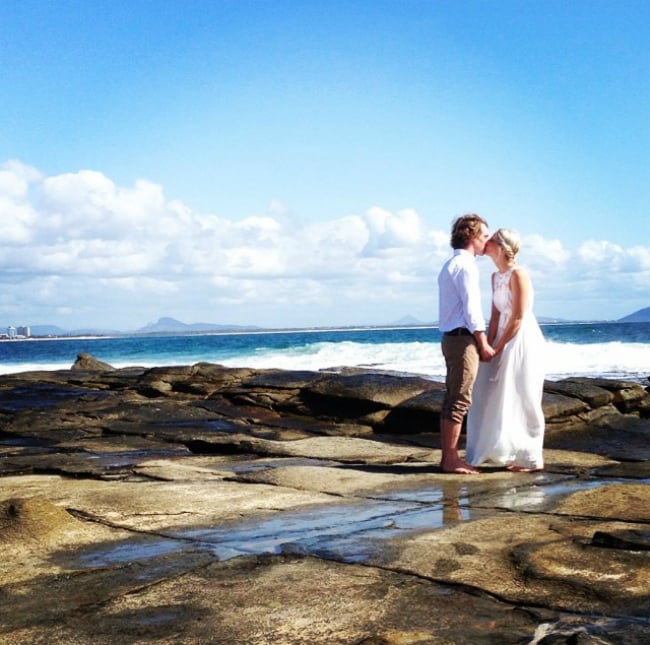 "We bought lots of picnic rugs, we hired a few chairs and an arbour, we spent some money on flowers and pretty much the rest on food and drink."