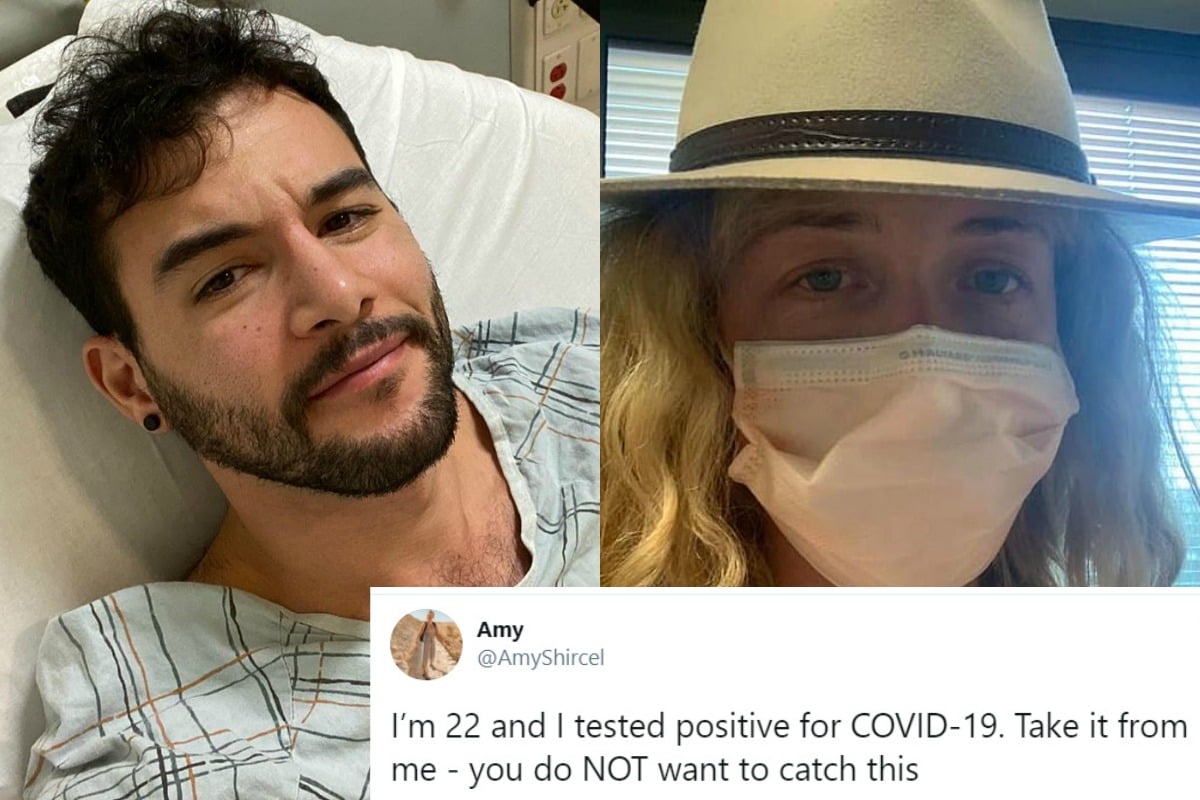 At the time of reporting, there have been over 660,000 confirmed cases of the coronavirus, now officially known as COVID-19, worldwide.
In Australia alone, the number of confirmed cases of COVID-19 has risen to over 3,600, while 16 people have died from the virus.
As cases of the virus continue to rise worldwide, people have come forward to share their experiences.
From no symptoms at all to brutal aches and pains, the symptoms and experiences of patients with COVID-19 seem to vary on a case-by-case basis.
In over 80 per cent of cases of COVID-19, the symptoms are mild and very similar to a common cold or flu.
"The most common symptoms that people will get are fever and a cough," Dr Sanjaya Senanayake, an infectious diseases physician and Associate Professor at the Australian National University Medical School, told Mamamia.
"There may be other symptoms to a lesser extent, like fatigue, sore throat, shortness of breath, muscle aches and pains, and uncommonly diarrhoea and a runny nose."
Others, typically those with underlying chronic health conditions such as heart disease and diabetes, can become more severely ill and experience pneumonia.
An even smaller proportion – roughly six per cent – have no symptoms at all at the time of diagnosis. However, most of those cases do eventually develop symptoms within the following two days.