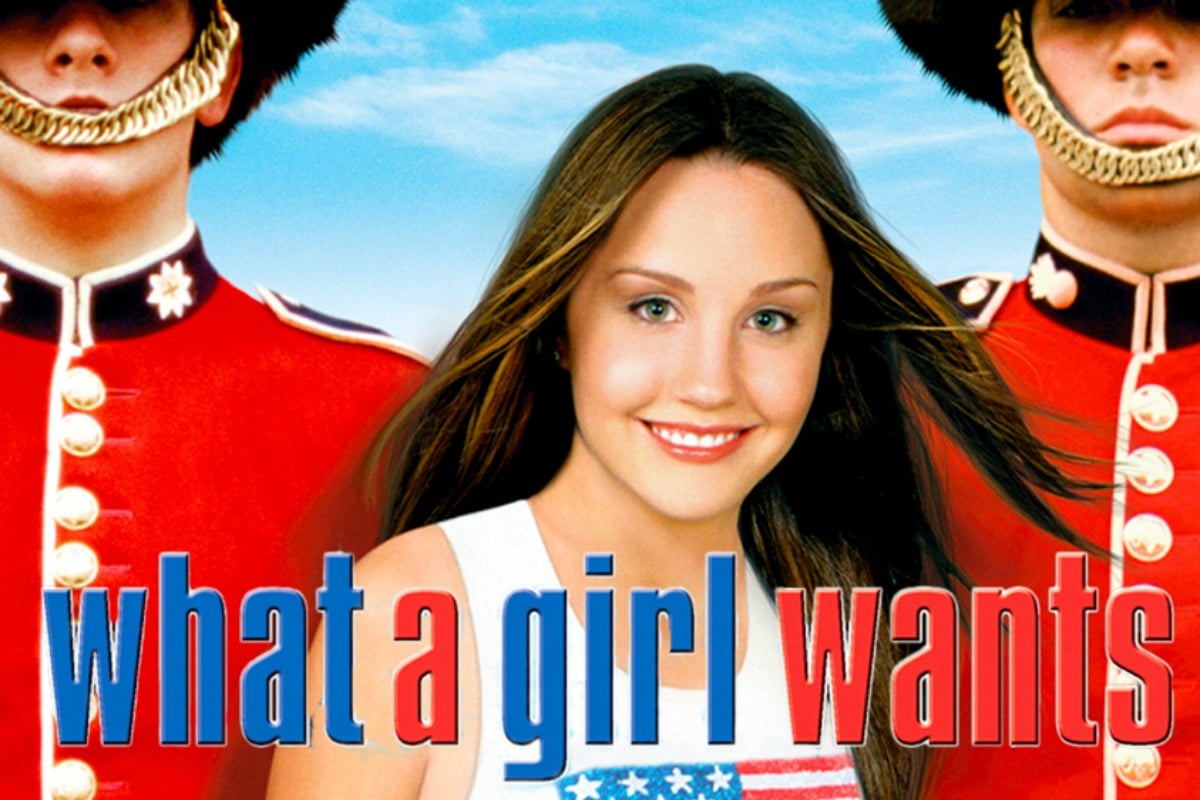 If you grew up in the early 2000s, there's a good chance you spent many nights in front of the TV watching What A Girl Wants.
The iconic 2003 Amanda Bynes movie was undoubtedly a sleepover staple alongside Mean Girls, Raise Your Voice and Bring It On.
In case you've forgotten, What A Girl Wants follows Daphne Reynolds, an American teenager who discovers her estranged father is a wealthy British politician running for office.
Now, 17 years later (yes, really), we decided to take a look back at the cast and see what they're up to now.
Here's what we found:
Amanda Bynes as Daphne Reynolds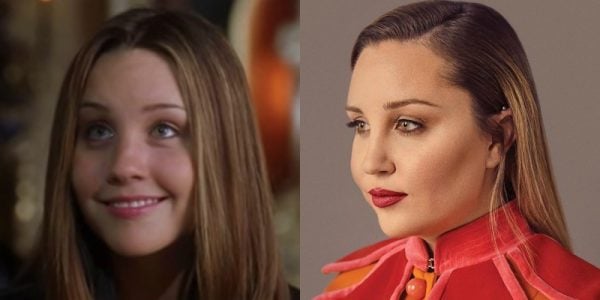 Amanda Bynes was just 17 years old when she played the lead role of Daphne Reynolds in What A Girl Wants.
In the 2000s, the young actress quickly rose to fame following her roles in What A Girl Wants, She's The Man and Hairspray. 
But before long, the actress' personal life took a turn for the worse.
Following a supporting role in Easy A in 2010, Bynes quickly slipped away from the acting world as she announced her retirement at just 24 years old.
The following years for Bynes would be defined by a series of arrests, a very public meltdown and a continued struggle with drug addiction.
 

View this post on Instagram