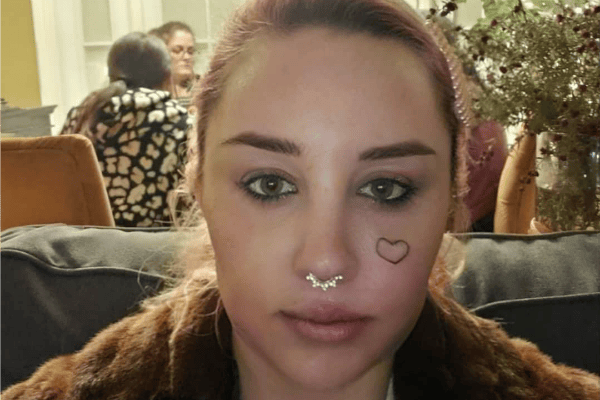 It's been almost a decade since Amanda Bynes announced her shock retirement from acting.
One day, she was one of Hollywood's biggest young stars, and the next, lost down the dark path so many other child stars take.
Now, after years of shunning the public eye, the 33-year-old has opened up about her private life.
Read: In 2002, Amanda Bynes was the world's biggest child star. By 2012, it all came crashing down.

Earlier this year, the now 33-year-old announced her engagement to her boyfriend of a few months, Paul Michael, who she met while attending Alcoholics Anonymous.
Sharing the news on Instagram, Bynes wrote: "Engaged to tha love of my life."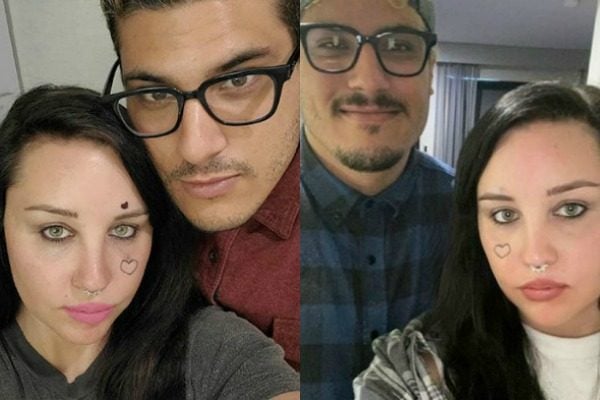 In early March, however, Michael shared that the couple's relationship was over.
"We did," Michael said, confirming the split to In Touch. "I love her though, she's my best friend."
According to Us Weekly, Bynes was struggling following the sudden break-up.
"Amanda is really upset about it and not taking it well at all," a source told the publication.
But just a week after the pair announced their split, the pair's relationship was back on again and they announced that they were expecting their first child together.
"Baby on board!" Bynes wrote, sharing her ultrasound photo on Instagram, which she has since removed.
"It's true, Amanda is pregnant. She's very, very early. Her parents know," a source told E! at the time.