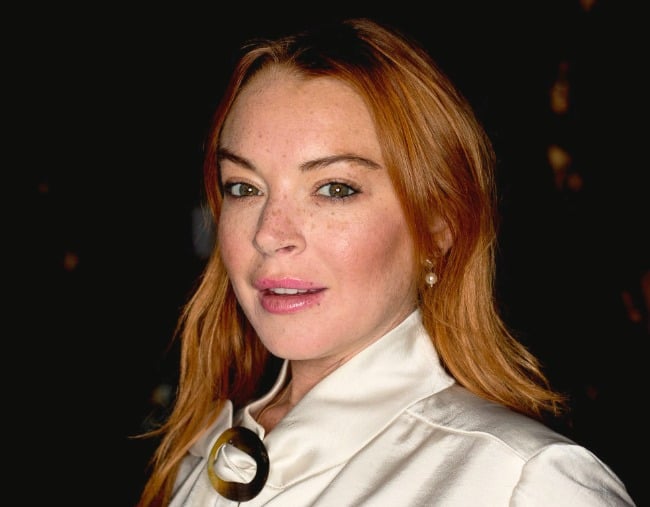 Um.
This is… odd.
Lindsay Lohan posted a series of live videos on her Instagram which show her trying to rescue the children of what she identifies as a homeless Syrian refugee family.
Naturally, the family looks alarmed when Lohan starts following them while shouting nonsensical sentences.
Although the original footage has since been deleted from the 32-year-old's Instagram account, multiple copies now exist on Twitter and it's bizarre to say the least.
You can watch the bewildering video here:
Lindsay Lohan has lost it… wtf??? pic.twitter.com/c9HSmOZNRw

— Say My Name (@Redeezus) September 29, 2018