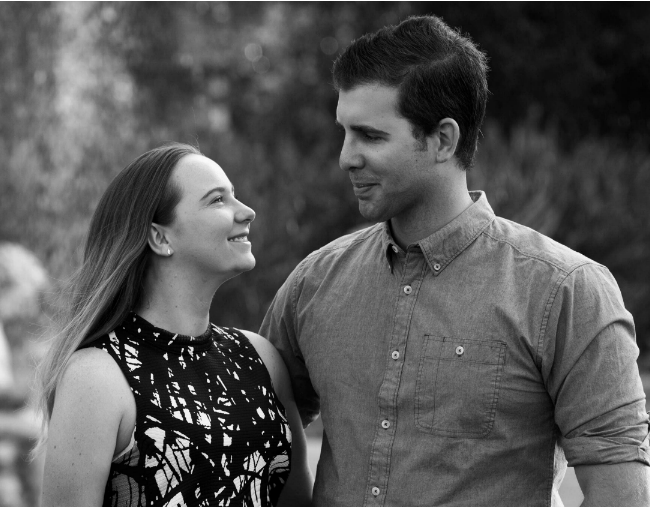 Last week, bride-to-be Rhiannen Skelley was feeling on cloud nine in the very last stages of planning her wedding.
But as the 26-year-old teacher sat down for dinner on Friday night with her fiancé Matthew John, a devastating email landed in her inbox: with only eight days to go, they were suddenly without a venue.
The iconic Melbourne mansion, The Willows, they'd booked two years ago had gone into liquidation and closed its doors.
"The email was so impersonal and didn't have a phone number," Ms Skelley told Mamamia.
"I had this sick, instant vomiting sensation in my stomach.
"It's where we were going to have both our ceremony and reception. We were just in complete disbelief."