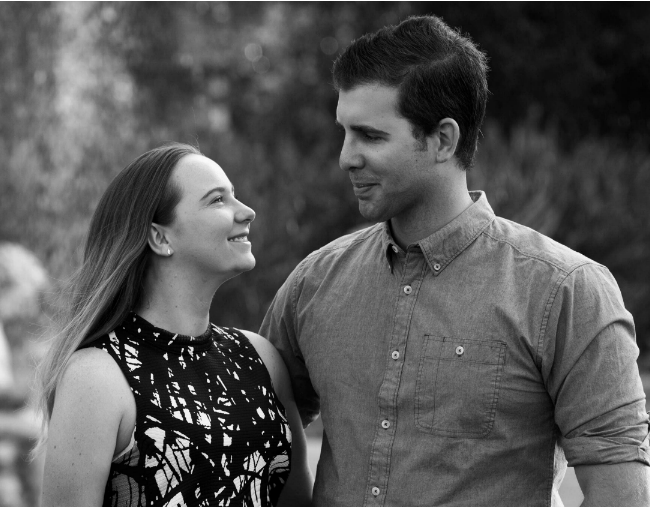 Last week, bride-to-be Rhiannen Skelley was feeling on cloud nine in the very last stages of planning her wedding.
But as the 26-year-old teacher sat down for dinner on Friday night with her fiancé Matthew John, a devastating email landed in her inbox: with only eight days to go, they were suddenly without a venue.
The iconic Melbourne mansion, The Willows, they'd booked two years ago had gone into liquidation and closed its doors.
"The email was so impersonal and didn't have a phone number," Ms Skelley told Mamamia.
"I had this sick, instant vomiting sensation in my stomach.
"It's where we were going to have both our ceremony and reception. We were just in complete disbelief."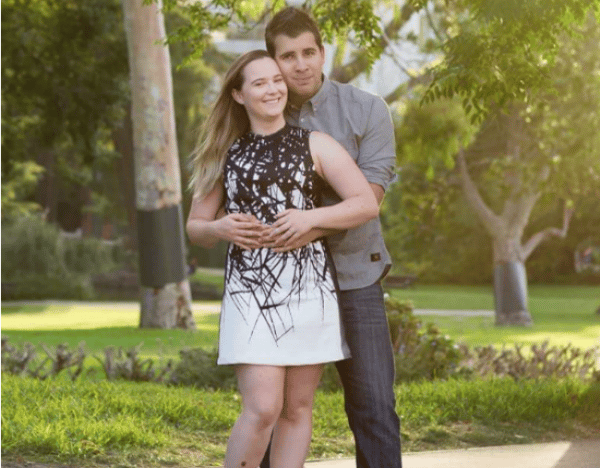 Ms Skelley said until that point, there was no sign anything was amiss. She said she'd spent the week finalising table arrangements with staff and even made a payment to the venue.
She and her long-term partner are now $8000 out-of-pocket but have to find a new venue to hold 60 people. The couple has guests flying in from inter-state, so changing their June 30 wedding date is not option.
Ms Skelley said they'd be forced to draw from the savings they'd been squirrelling away to buy their first home.
"Our immediate shock turned into absolute anger," Ms Skelley said.
"Not only have I forked out for a venue and catering I'm never going to get, I've now got to pay for a new venue and catering. It boils your blood.
"It will absolutely play on my mind on the day and even on my honeymoon next week. But even if it's not a fairy tale plan, we will still make a fairy tale day."
The email received by Ms Skelley, and seen by Mamamia, states it is "with regret" that The Willows has undertaken voluntary liquidation.
"We understand that the business' immediate closure is both an inconvenience and shock. We apologise in advance for that this was very much a last resort."
The email goes onto recommend other venues customers can approach.
"We hope that this goes some way to demonstrating our sincere remorse. A liquidator has been appointed and will be in touch in due course."
Ms Skelley - who has now launched a GoFundMe page - said she hadn't been able to reach The Willows since. She is among many couples who have come out with similar tales.
"I know other people who have lost $10,000 and $17,000. One was meant to get married on Thursday," she said.
The Willows is a Victorian mansion first built in 1890 and located on Melbourne's famous St Kilda Rd. It's recognised as one of the city's most popular wedding venues.
There is no sign of the owner Aaron Lewis, who has operated The Willows since 2002. The venue's website and social media have all been closed down.
The exact circumstances remain unknown and it's unclear whether customers will be reimbursed. Mamamia has contacted The Willows for comment.
Online wedding directory Easy Weddings is now working with affected couples to find suitable venues. The site's strategy manager Grace Mills said she urged couples to try to contact the venue first, then reach out to a directory for help.
"Often they will have more access to suppliers and be able to reach out directly to see if anyone is offering special deals or packages," Ms Mills said.
You can contact Easy Weddings for support on 1800 155 122 or email [email protected] 
Love weddings or getting married and need to ask all the questions about venues, flowers, photographers, wedding dresses, EVERYTHING? Come join Mamamia's wedding planning podcast Facebook group Hitched. 
Want to hear to more? Subscribe to Hitched.