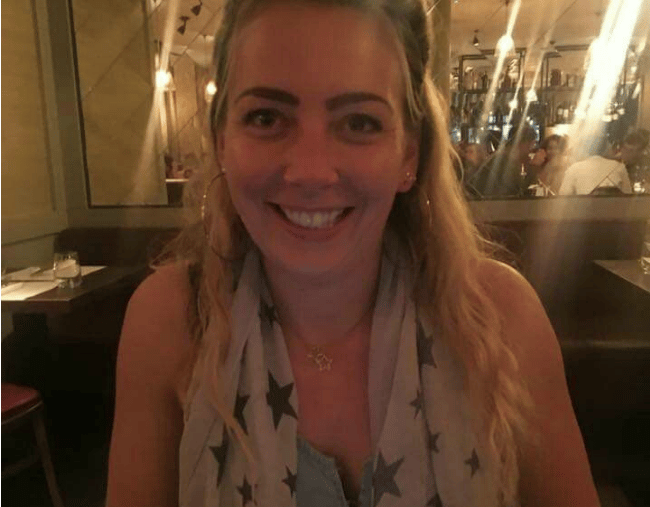 A bride-to-be has dumped her fiancé on the day of their wedding after he failed to pay his bill for the wedding venue.
In an interview with Mail on Sunday, Harriet Butler from the United Kingdom told the paper she cancelled her wedding on the morning of the ceremony after learning he lied about the unpaid bill.
Regardless, the 32-year-old woman threw her guests a party anyway in a nearby house where the couple had planned to spend their honeymoon.
"Because everyone was here I just thought we should make a day of it," she told the Mail on Sunday.