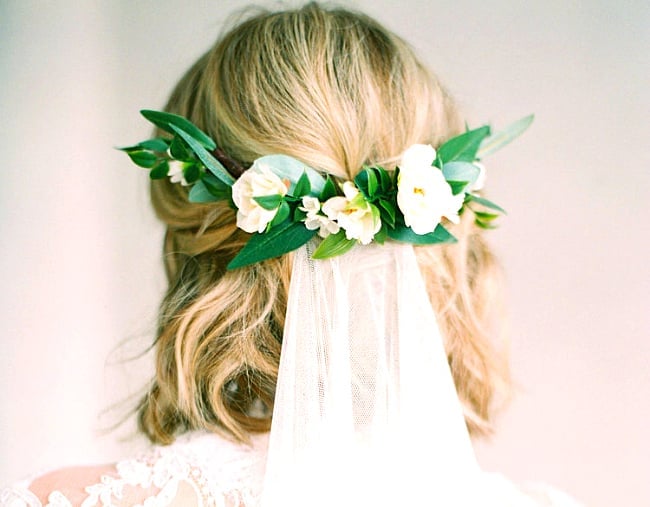 Let's face it. Some days, short hair just isn't as exciting as long hair.
Your wedding day, though, doesn't have to be one of them.
Aside from the fact shorter hair is bang on-trend in 2018 (thanks Jenna Dewan and Cate Blanchett), hair stylists are doing more incredible things with short hair for brides than ever.
Just search the hashtag #shortbridalhair if you need proof.
One person who knows short hair does not have to be boring is the proud owner of a very short bob, Amy Creten. Oh, she's a bloody good hairstylist too.
To give you some short bridal hair inspiration, we asked Amy to share her favourite modern bridal looks for brides with short hair, and exactly how to do them.
P.S. Bookmark these and take them to your hair trial.
1.  All the braids