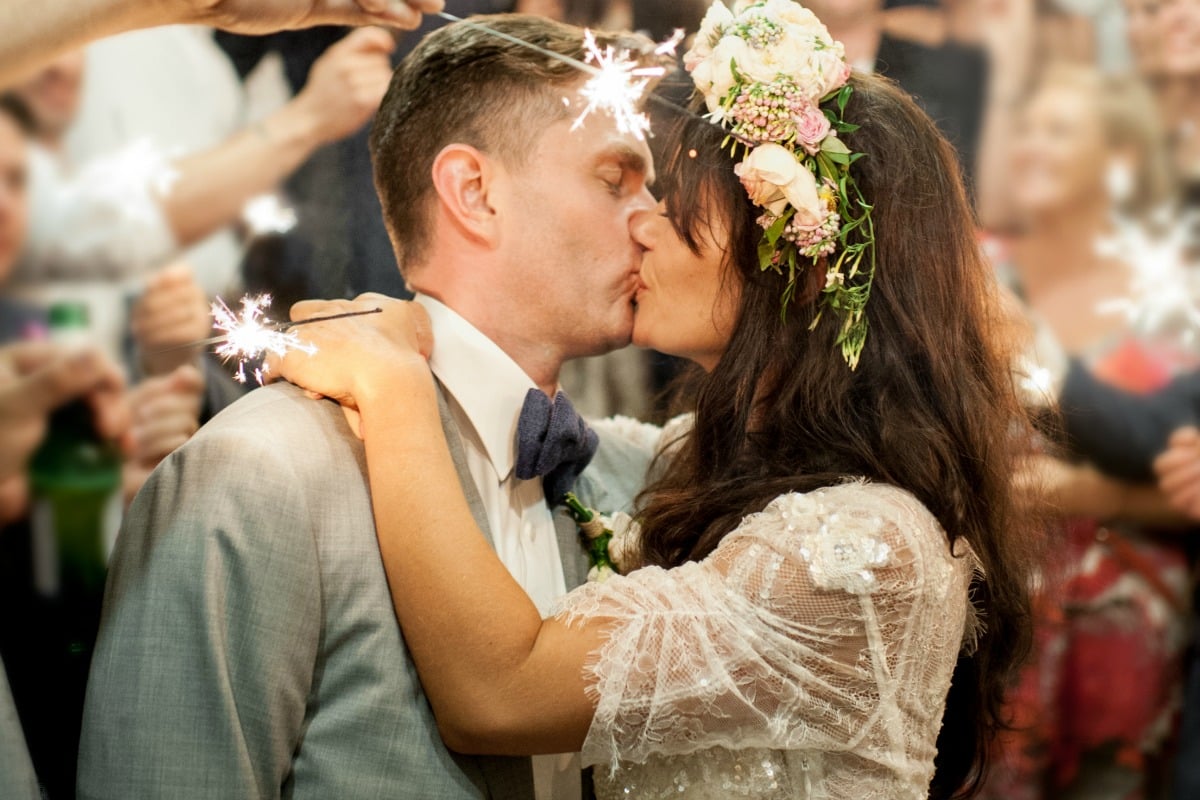 Anyone who is planning a wedding – or has planned a wedding – knows just how expensive it can be.
In 2019, the average couple is investing $31,368 (!) on their wedding, The Easy Weddings Survey reports.
Oh, and buying your wedding dress? Well, let's just say a bridal gown is likely to be the most expensive dress a woman will buy and wear in her entire lifetime.
Side note – we asked the people how much money they think is acceptable to spend on a wedding dress and the answers might surprise you. Post continues after video.
According to Wedded Wonderland, the average cost of a wedding dress in 2018 was $5180, a 29.5 per cent rise on 2017, when the average cost was $4000.
Yep, it's… a lot.
It's for this reason we asked eight former (and some soon-to-be) brides to share exactly how much they spent on their wedding dress.
From $300 to $9,500, the prices certainly differ.
Here's what they had to say:
Janine