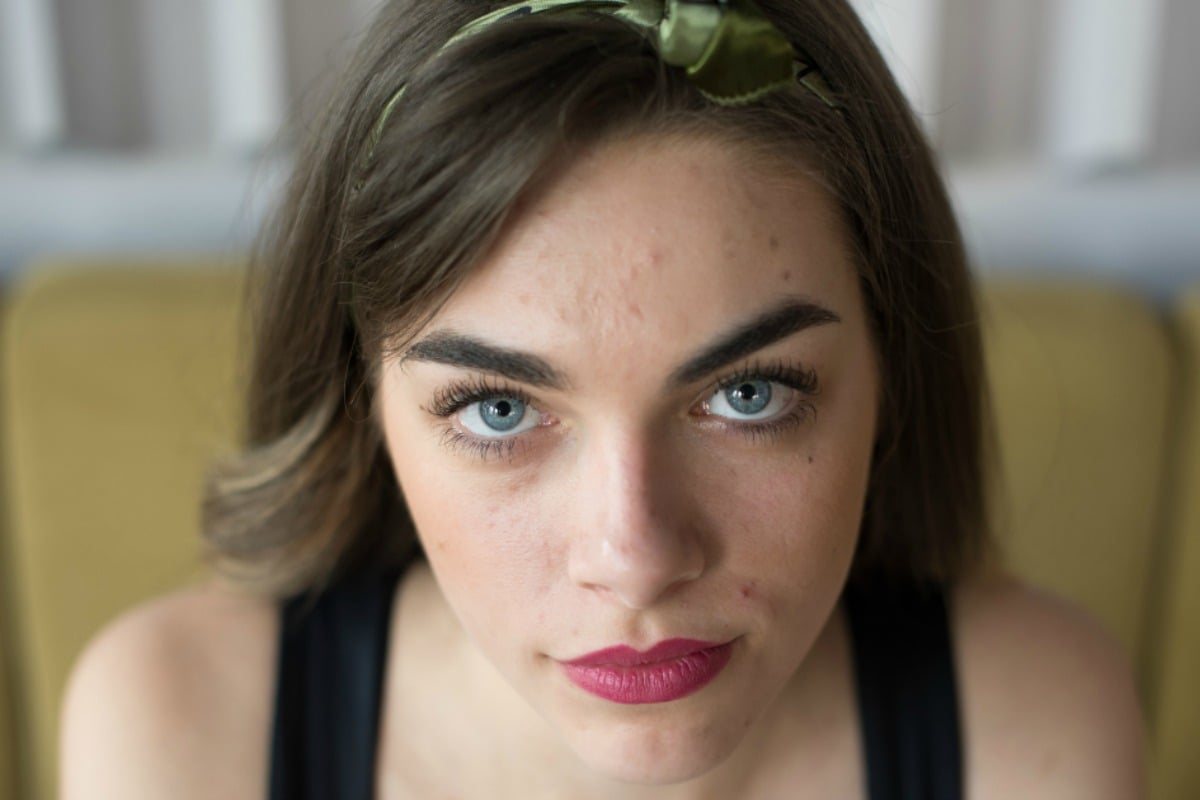 By the end of this summer, I'll have been a bridesmaid in five different weddings. Over the years I've rounded up tipsy hens with military precision, squeezed into ill-fitting frocks and ugly-cried at one too many father-of-the-bride speeches.
For someone whose view on the concept of marriage can be described as dubious at best, I consider this to be quite the achievement. Have I not launched into enough feminist rants in the company of my bride-to-be mates? Or am I just that good a friend?
From the hair and makeup 'trials' to the identikit dresses, bridesmaiding is a strange thing: a ritual from a bygone era updated by fervent WhatsApp group chats and hen dos in accessible destinations.
But for me, being a bridesmaid was a chance to really be there for my friends as they took this amazing, courageous step: you're basically a half-cut cheerleader in chiffon. So for any prospective bridesmaids out there, these are the lessons I've learned from (kind of) walking down the aisle five times…
Mamamia Confessions: The worst request I received as a bridesmaid. Post continues after video. 
Being asked is probably the best bit.
It's an unfortunate fact of our modern world that being asked to be a bridesmaid is the moment your friendship is validated, confirmed to the world that yes: you are the best, most supportive and fun friend ever.
You want to shout an emphatic "Yes!" to this question, not narrow your eyes and say you need time to consider your options. Sure, bridesmaiding is an inextricable feature of a patriarchal construct in which women are chattel handed from one man's house to another and you might be undoing everything you stand for by perpetuating it. But why let your principles ruin a magical moment?
You don't actually want the freedom to choose your own dress.
'Helping' the bride choose her dress is the fun bit. You get to nosy around expensive bridal stores, watching your mate try on fish tail dresses and tea dresses and A-line dresses until you're merry on the free prosecco, tearfully bellowing "that's the one!" to anything she puts on.