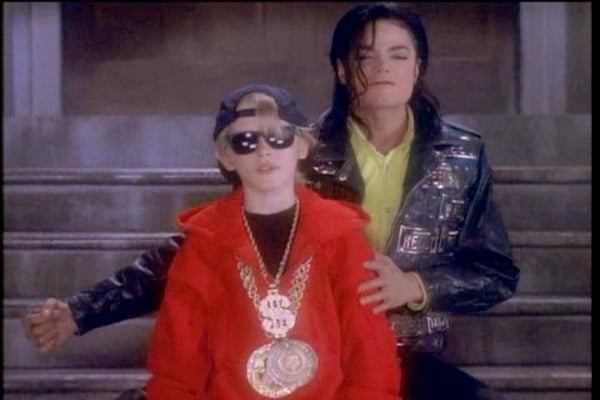 The bizarre friendship between child star Macaulay Culkin and the late king of pop, Michael Jackson, who died in 2009, is an endless source of fascination.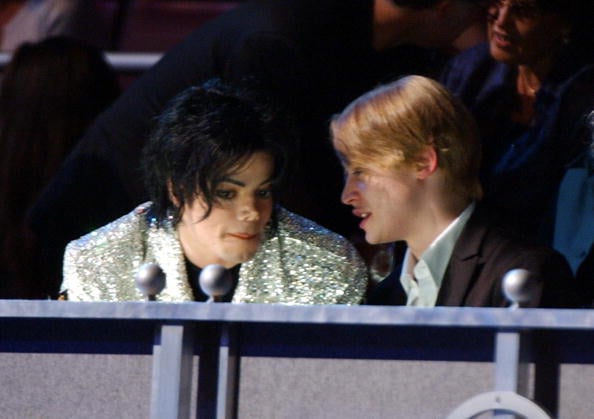 The two met when the Home Alone star was 10 years old - the start of a friendship that was shrouded in controversy given the singer's past.
Michael Jackson was accused of molesting two different boys in 1993 and 2003. He was never charged in the first boy's case, and was acquitted when tried in connection with the second boy's allegations.
In 2005, Macaulay Culkin testified at the singer's trial - admitting that he had, on occasion, shared a bed with Jackson between the ages of 10 and 14, sometimes with other boys, but strictly denying that the star had ever molested him.
 

View this post on Instagram