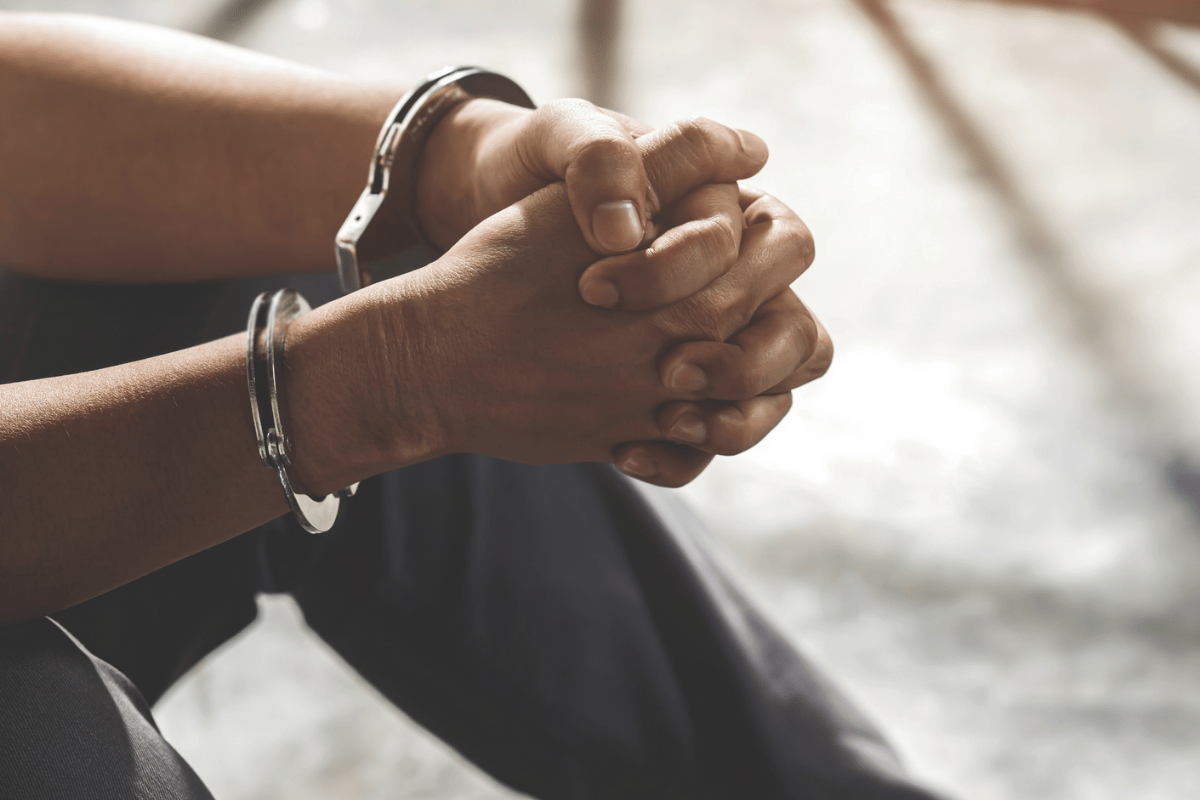 Australians far and wide will be asked whether they support an Aboriginal and Torres Strait Islander voice in our nation's constitution.
Currently, our constitution does not even mention Indigenous Australians.
The Voice to Parliament referendum is now on the way, with Prime Minister Anthony Albanese asserting a 'yes' vote would result in an independent, representative advisory body for First Nations people.
It would provide a permanent means to advise the Australian Parliament and Government on the views of Aboriginal and Torres Strait Islander peoples on matters that affect them.
But for thousands of Indigenous Australians — they will be unable to vote in this referendum. And as many advocates have noted, this poses a serious problem.
According to the law, incarcerated people serving sentences of more than three years are ineligible to vote in federal elections or referendums. This includes the Indigenous Voice to Parliament vote.
Watch the trailer for the Incarceration Nation documentary. Post continues below.